Published 05-26-23
Submitted by Keysight Technologies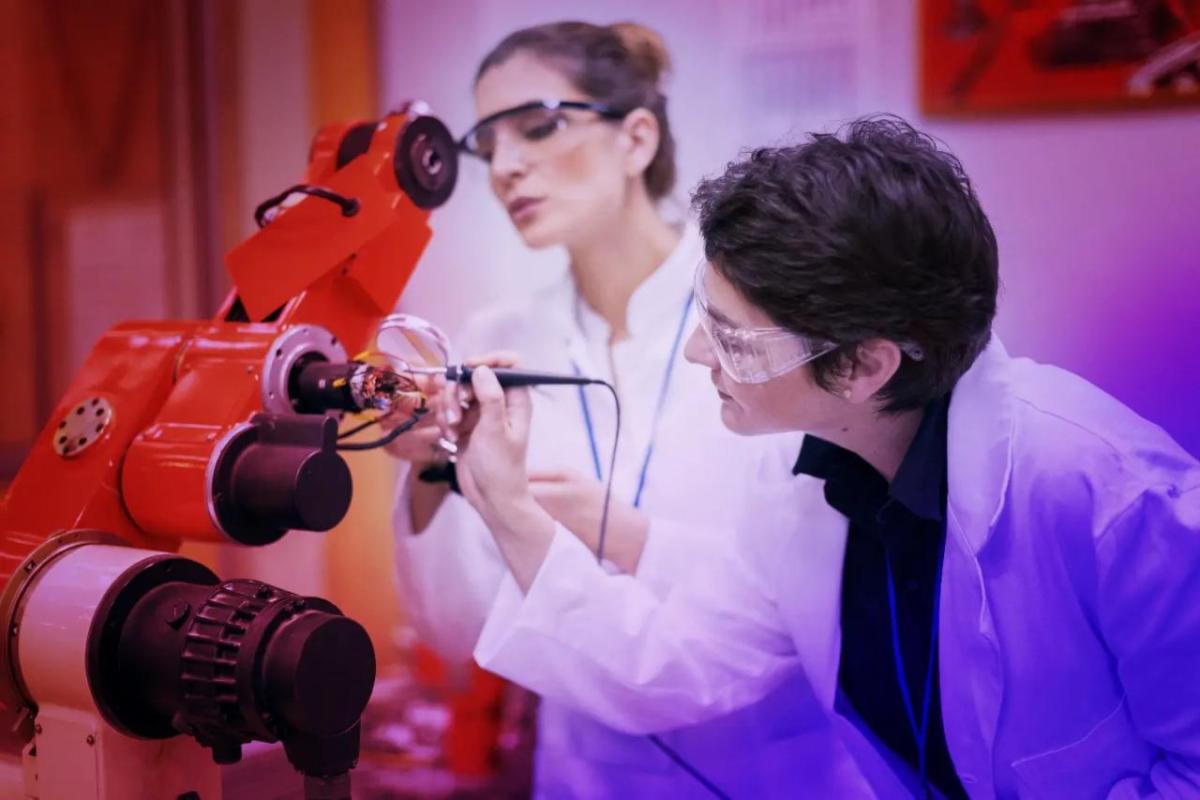 Although this is a bold statement, it is one that Keysight aspires to be. Why? Because it is critical to our mission.
Keysight works with leading innovators across the globe to bring new technologies to market to solve real-world problems by harnessing the perspectives of diverse teams. With their wide range of human experiences, we innovate more expansively and inclusively to achieve breakthroughs that change lives, secure the world, and connect people worldwide.
While diversity has always been in our DNA, we recognize that just as the technological innovations we enable evolve, so does the work of diversity, equity, and inclusion (DEI).
That is why Keysight has committed to ambitious goals to increase representation, build an inclusive workplace, and foster an environment where all our employees can thrive in every stage of their careers.
Keysight 2022 Diversity, Equity, and Inclusion Report shows significant progress
For the second year in a row, we are outlining our progress with the release of the 2022 Diversity, Equity, and Inclusion Report detailing the multi-faceted programs, intentional governance, rigorous metrics, and data transparency that drive us.
With the help of the data, we identified opportunities for improvement, which became the basis for new actions and goals. The report also showed significant progress in our strategic pillars, including advancing science, technology, engineering, and math (STEM) programs, assembling diverse teams, fostering inclusion, and creating a place to thrive.
Notable 2022 accomplishments and ongoing focus areas:
Hired over 600 women globally and 300 underrepresented minorities (URMs) in the U.S., surpassing our URM goal by 1.7 percentage points but falling short of our global hiring target for women by 2.8 percentage points.
While we have seen robust population growth for women, our ongoing hiring objectives emphasize the importance of our sustained efforts to advance our diversity, equity, and inclusion initiatives. These efforts are necessary to address the representation of women within Keysight and the STEM industry at large.
Increased representation of women and underrepresented minorities in the Keysight Board of Directors to over 50% combined. We also saw the most significant increase in our history of women in executive roles and improved the percentage of women and URMs in leadership roles.
Hosted over 600 mentoring relationships internally, spanning nearly 5,000 mentoring hours, and increased DEI visibility, training resources and requirements, and opportunities for connection.
Engaged over 798,000 students, future engineers, and technology skill learners through STEM programs in over 120 countries, many in under-resourced communities, while expanding and piloting new partnerships.
Ultimately, we are committed to fostering an equitable and inclusive environment where every employee is heard, belongs, and innovates without limits. We call this Engineering Equality – striving for equality in opportunities, contributions, and rewards. And it is work that is never done, but we have laid a strong foundation, and we have clarity on the steps we must take next to cultivate greater inclusion and operationalize DEI.
We invite you to read the report, explore the programs behind the metrics, and get a glimpse of the people and culture making our transformation possible. It is only with their collective passion and commitment to this journey, each other, our customers, and the company that we continue to make Keysight one of the best places to work in the world.
View the report: https://www.keysight.com/us/en/assets/3123-1270/corporate-reports/Diversity-Equity-and-Inclusion-Year-in-Review-2022.pdf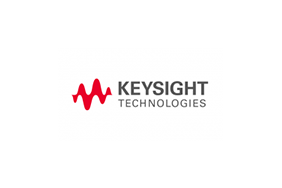 Keysight Technologies
Keysight Technologies
At Keysight (NYSE: KEYS), we inspire and empower innovators to bring world-changing technologies to life. As an S&P 500 company, we're delivering market-leading design, emulation, and test solutions to help engineers develop and deploy faster, with less risk, throughout the entire product lifecycle. We're a global innovation partner enabling customers in communications, industrial automation, aerospace and defense, automotive, semiconductor, and general electronics markets to accelerate innovation to connect and secure the world. Learn more at Keysight Newsroom and www.keysight.com.
More from Keysight Technologies