Published 05-26-23
Submitted by Covia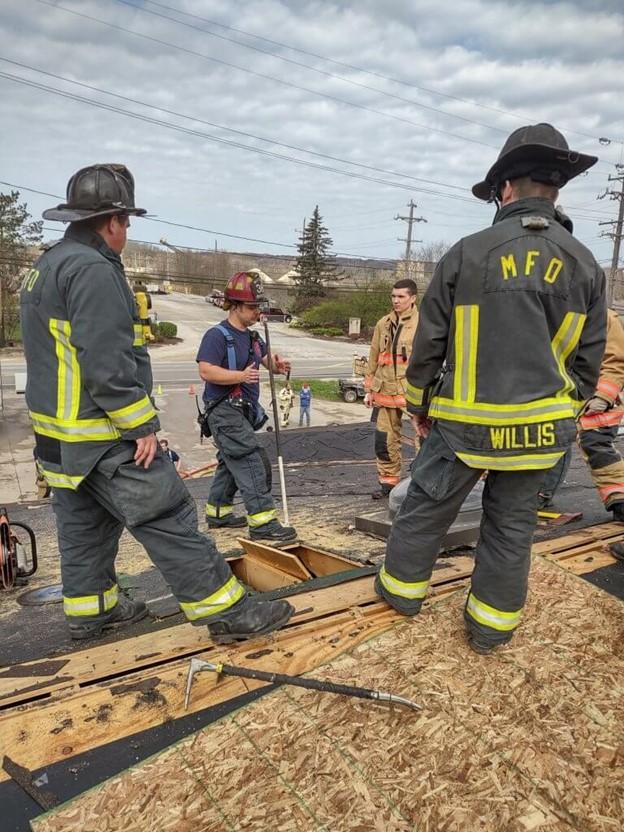 Covia's focus on Safety First extends beyond our Team Members and sites. We take pride in involving our communities, contractors, and customers in discussions about safety, gauging what safety practices are most important our stakeholders. Therefore, when our Chardon, Ohio facility learned about an opportunity to assist their local first responders with a special training opportunity, they were eager to get started. After collaborative planning, Covia was pleased to donate a property that was scheduled to be demolished to the Munson (OH) Township Fire Department. The Fire Department was able to use it for a "live burn"—a training exercise that gives firefighters a chance to practice with a burning structure.
National Fire Protection Association instructors led firefighters from all over Northeast Ohio in the live fire training. The training was staged over two full days in 2022. Leading up to the live training, Team Members worked with the Munson Township Fire Department for months preparing the building and planning for the two 12-hour days of training. In total, it took four months to ensure the structure could be used for the training safely and was in compliance with Ohio regulations.
Firefighting instructors came from as far away as Tennessee and New York when they learned about the event and more than 80 firefighters from around Northeast Ohio participated. "It was the most monumental fire training our township ever had," Munson Township Assistant Fire Chief Brian Gray told township trustees. "The training was second to none."
Visit https://www.coviacorp.com/esg/positive-social-impact/ to learn more about Safety & Health at Covia and how it is more than just a skill used at work – it is a habit that translates to every aspect of our Team Members' lives.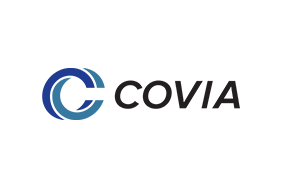 Covia
Covia
At Covia, we are committed to being more than just a leading provider of high-performance mineral and material solutions – we believe that our company can make a positive difference in the world. This belief is what drives our environmental, social and governance (ESG) strategy, which is influenced by both our journey as an organization and the events in the world around us.
Our commitment to operating as a responsible corporate citizen has been embedded into every aspect of our business for decades and serves as the foundation for Covia's ESG initiatives. From our operations to our Team Members and the communities in which we live and work, we continue to define WHAT WE'RE MADE OF as more than the materials we produce, but the impact we can make in every interaction.
In 2021, we enhanced our approach toward accelerating ESG performance by developing our formal GOALS THAT INSPIRE: ESG 2030. These 10 goals, broken into our three core areas - Environmental Stewardship, Positive Social Impact and Responsible Governance & Ethics - were developed by Covia Team members across the company and are designed to drive tangible and measurable progress in areas where we can make the most impact.
We have the commitment and strategy in place to drive meaningful progress and we are pledging to make a positive differences for our people, our planet and our communities.
More from Covia