Published 05-25-23
Submitted by McDonald's Corporation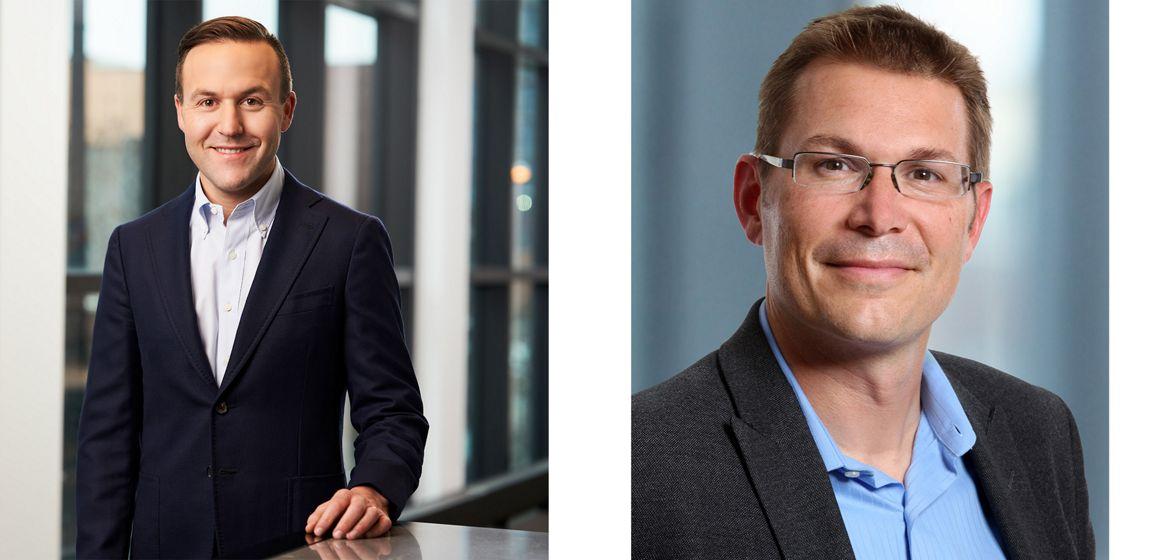 CHICAGO, May 25, 2023 /CSRwire/ - McDonald's USA President Joe Erlinger announced two new appointments to his senior leadership team.
Michael Gonda has been promoted to Senior Vice President and Chief Impact Officer, North America. In this role, he will be responsible for driving the holistic impact strategy across Communications, State and Local Government Relations, Sustainability & ESG, and Philanthropy in the U.S. and Canada. His cross-functional team will proactively engage stakeholders and communities to protect and enhance the McDonald's brand and more efficiently and effectively partner with global and other markets. Sandy Rodriguez, Vice President, U.S. Communications, will transition to and assume the role of Global Chief Communications Officer for McDonald's Corporation.
Jami Guthrie has been promoted to Vice President, Strategic Insights and Prioritization. In this role, he will be responsible for managing strategy, insights, analytics, and planning resources, creating an integrated view for the entire U.S. business. This team will help McDonald's USA to focus on its most critical priorities, eliminate redundancy and inefficiency in work, and enable more rapid innovation and effective collaboration.
More information about Michael Gonda and Jami Guthrie, including their digital CVs, can be found in the links below:
View original content here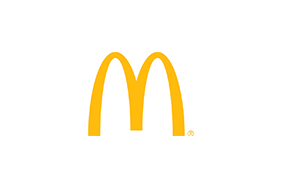 McDonald's Corporation
McDonald's Corporation
McDonald's is the world's leading global foodservice retailer with nearly 40,000 locations in over 100 countries. Approximately 95% of McDonald's restaurants worldwide are owned and operated by independent local business owners.
More from McDonald's Corporation