Published 05-25-23
Submitted by Southwire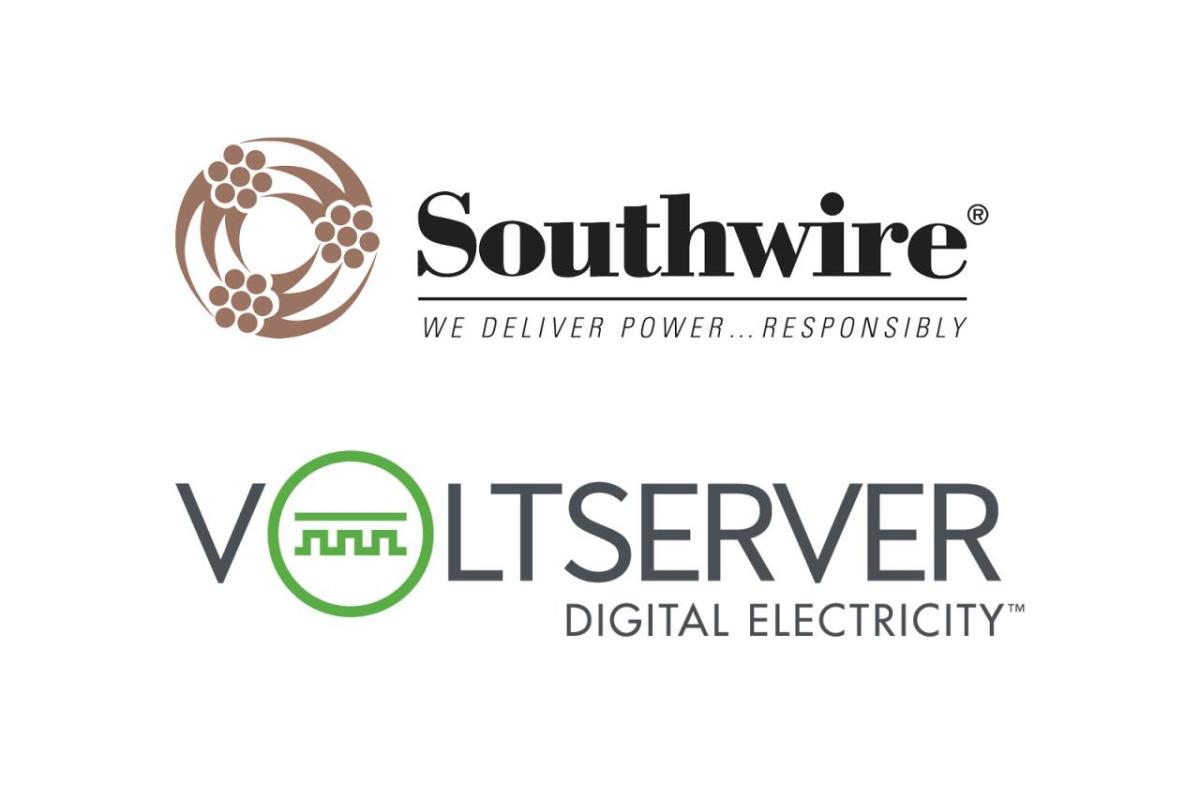 Working to remain a leader in sustainability and taking steps toward meeting the industry needs of the future, Southwire is pleased to announce an investment in VoltServer.
VoltServer, based in Providence, R.I., is the inventor of Digital Electricity™ (DE), an innovative method for distributing power with the high-power aspects of AC and the safety and simplicity of Power over Ethernet (PoE).
As a part of the investment, Southwire will be a Strategic Partner for VoltServer. Through the Strategic Partnership Program, Southwire will continue to grow its presence in industries like Intelligent Buildings, 5G, Wireless Densification and Indoor Agriculture.
"Southwire has been a leading manufacturer in a number of our business areas for decades and had the foresight to invest in business development activities to embrace the rapid advancements due to digital transformation," said Stephen Eaves, CEO of VoltServer. "Their investment represents an important new partnership that will accelerate VoltServer's efforts in data centers, intelligent buildings and other digitally connected applications. We even see potential for collaboration on future products at the grid distribution level. We are excited to work with an innovative organization like Southwire – it is definitely a win-win for all parties involved."
VoltServer's DE technology uses less material and results in lower power loss than traditional wiring systems to safely energize remote equipment, which aligns with Southwire's commitment to sustainability.
"At Southwire, we're committed to being a leader in corporate sustainability, and this investment is a testament to those efforts," said Norman Adkins, president of Wire and Cable and COO. "VoltServer's offering fits squarely in our digital power focus, combining data and DC power to create a new format of low loss electrical distribution. We're excited about the opportunities that this partnership will bring for Southwire, as we continue to discover, develop and distribute strong and sustainable solutions that exceed the expectations of our stakeholders around the world."

For more information about VoltServer, click here. To learn more about Southwire's commitment to sustainability, visit www.southwire.com/sustainability. For more Southwire news, visit www.southwire.com/newsroom.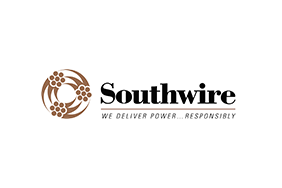 Southwire
Southwire
A leader in technology and innovation, Southwire Company, LLC is one of North America's largest wire and cable producers and an emerging influence in many important electrical markets. Southwire and its subsidiaries manufacture building wire and cable, utility products, metal-clad cable, portable and electronic cord products, OEM wire products and engineered products. In addition, Southwire supplies assembled products, contractor equipment, electrical components, hand tools and jobsite power and lighting solutions, and the company provides a variety of field and support services to customers around the world. For more information about Southwire's products, its community involvement and its vision of sustainability, visit www.southwire.com.
More from Southwire