Published 05-25-23
Submitted by DICK'S Sporting Goods
Originally published on DICK'S Sporting Goods Sideline Report
After opening its first three DICK'S House of Sport stores in Rochester, New York, Knoxville, Tennessee, and Minnetonka, Minnesota, DICK'S Sporting Goods plans to add more than 12 new locations in the next two years.
The decision to expand the House of Sport brand comes following incredible responses from athletes, vendors, and the local communities.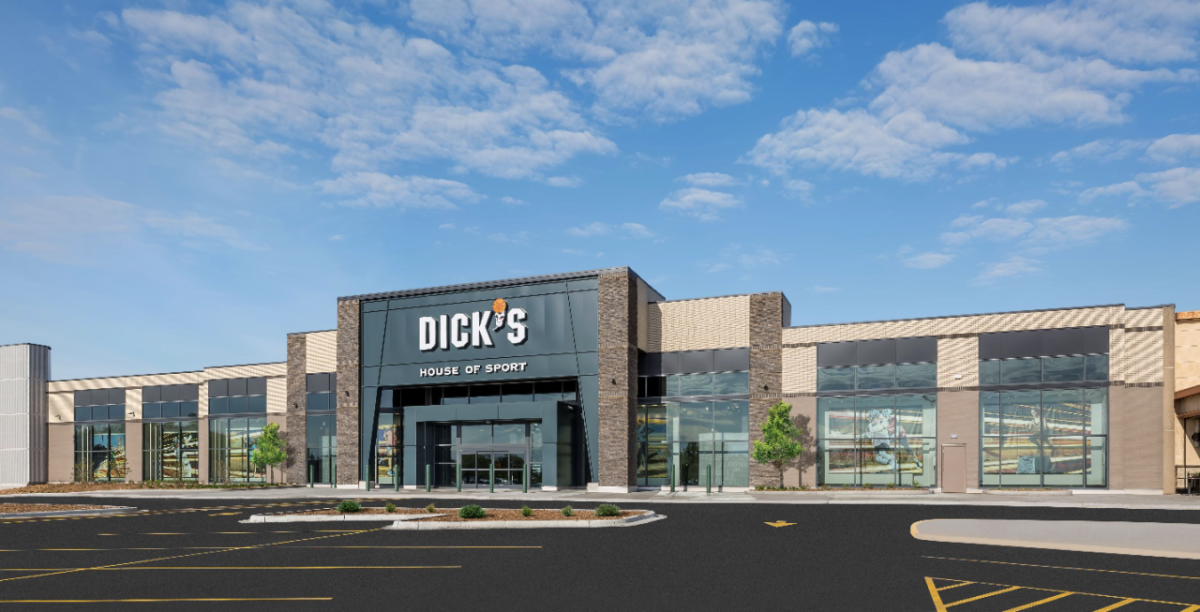 DICK'S House of Sport is a 100,000+ square foot store that provides athletes with an incredible assortment of products along with in-store experiences including a climbing wall, multiple golf bays with TrackMan simulators, and multi-sport cages that can be used for baseball, softball, lacrosse and soccer and give athletes an opportunity to try product while measuring and tracking their performance. House of Sport stores also focus on deep integration with the local community through partnerships and events. Some locations have a field attached to the store that can be used for open play, clinics, league space or as an ice rink in the winter.
"DICK'S House of Sport is redefining sports retail," said Lauren Hobart, President and CEO of DICK'S Sporting Goods, on DICK'S Sporting Goods' 2022 Q4 earnings call in March. "It is an experience that fosters deep community involvement that goes well beyond traditional retail and has become a destination where athletes can fuel their passions."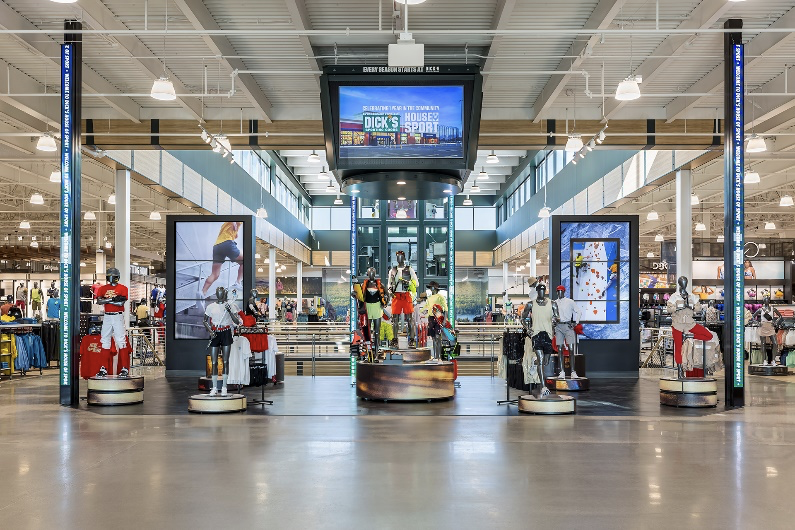 The nine new House of Sport locations slated to open in 2023 are:
Katy, Texas at The Shops at Park West
Baybrook, Texas at Baybrook Mall
Davenport, Iowa, at Davenport Commons
Champaign, Illinois at Market Place Shopping Ctr.
Chesapeake, Virginia at Greenbrier Square
Fayetteville, North Carolina at Freedom Town Center
Latham, New York at Latham Farms
Scranton, Pennsylvania at Viewmont Mall
Johnson City, New York at Oakdale Commons
The Johnson City House of Sport is just minutes from the very first DICK'S store in Binghamton, New York, and will debut as the company celebrates its 75th anniversary year. The remaining eight locations are existing DICK'S Sporting Goods stores that are currently closed for renovations and will be reopened as House of Sport stores later this year.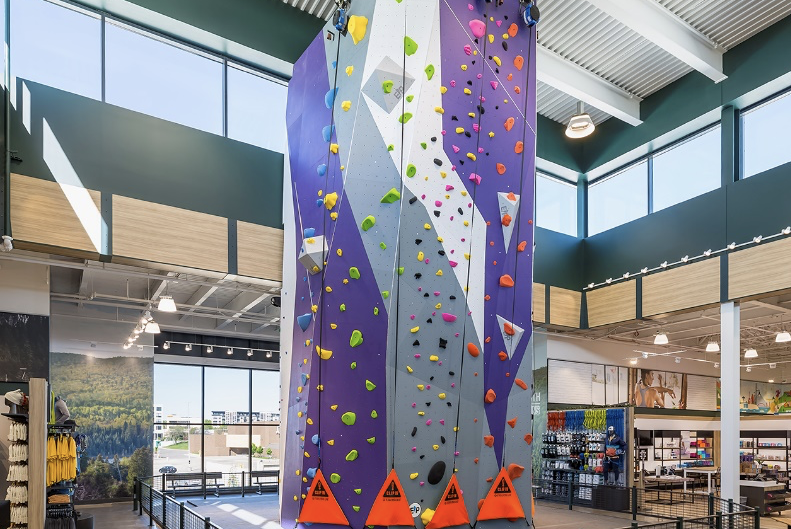 In 2024, House of Sport will open several additional locations, including in the following three communities:
Boston, Massachusetts at the Prudential Center
Pittsburgh, Pennsylvania at Ross Park Mall
Salem, New Hampshire at the Mall at Rockingham Park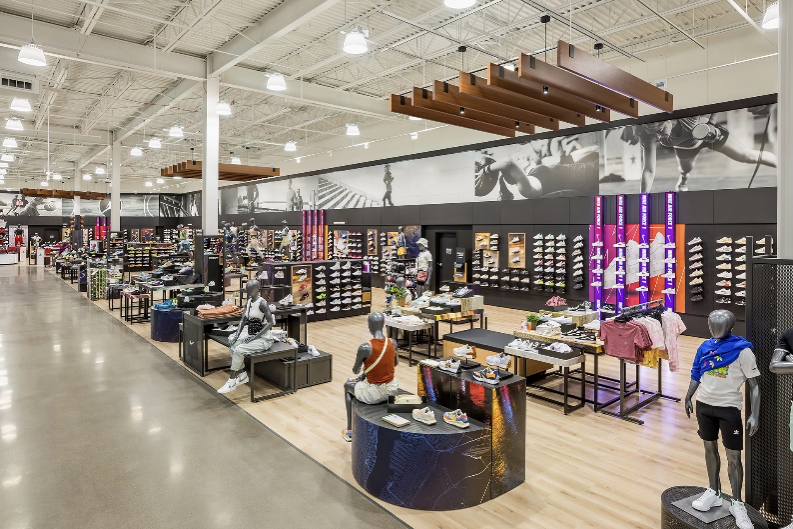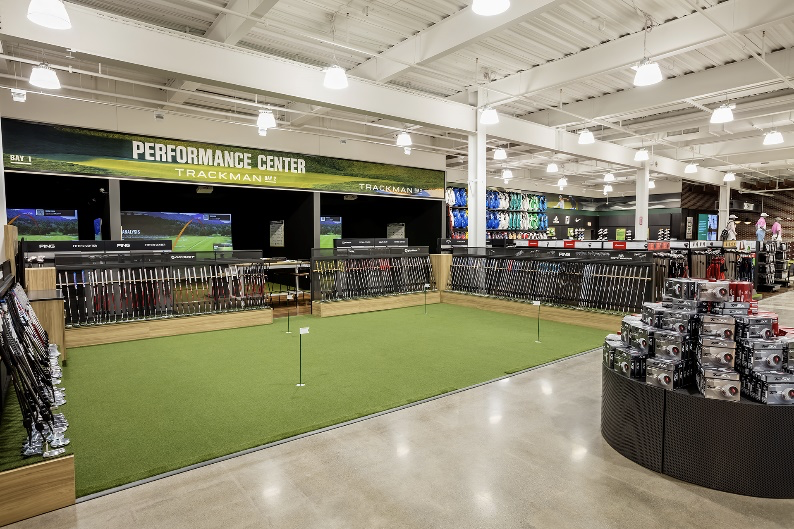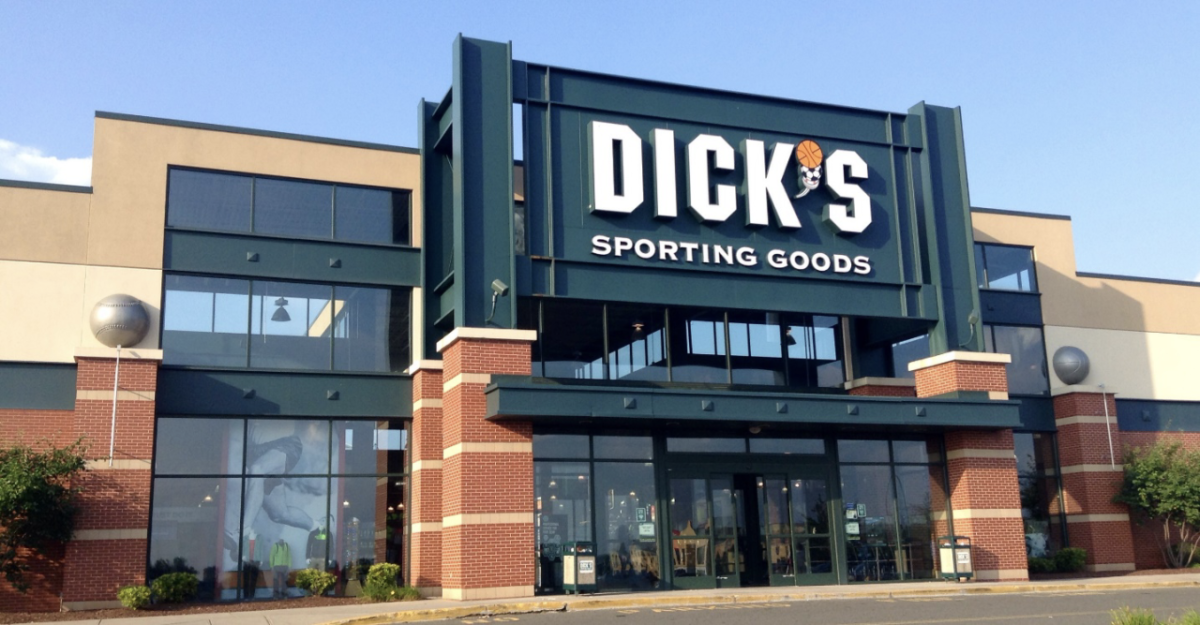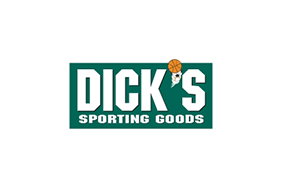 DICK'S Sporting Goods
DICK'S Sporting Goods
Founded in 1948, DICK'S Sporting Goods is a leading omni-channel sporting goods retailer offering an extensive assortment of authentic, high-quality sports equipment, apparel, footwear and accessories. As of October 30, 2021, the Company operated 734 DICK'S Sporting Goods locations across the United States, serving and inspiring athletes and outdoor enthusiasts to achieve their personal best through a combination of its dedicated teammates, in-store services and unique specialty shop-in-shops dedicated to Team Sports, Athletic Apparel, Golf, Outdoor, Fitness and Footwear.
Headquartered in Pittsburgh, DICK'S also owns and operates Golf Galaxy, Field & Stream and Public Lands specialty stores, as well as GameChanger, a youth sports mobile app for scheduling, communications, live scorekeeping and video streaming. DICK'S offers its products through a dynamic eCommerce platform that is integrated with its store network and provides athletes with the convenience and expertise of a 24-hour storefront.
For more information, visit the Investor Relations page at dicks.com.
More from DICK'S Sporting Goods