Published 05-24-23
Submitted by U.S. Bank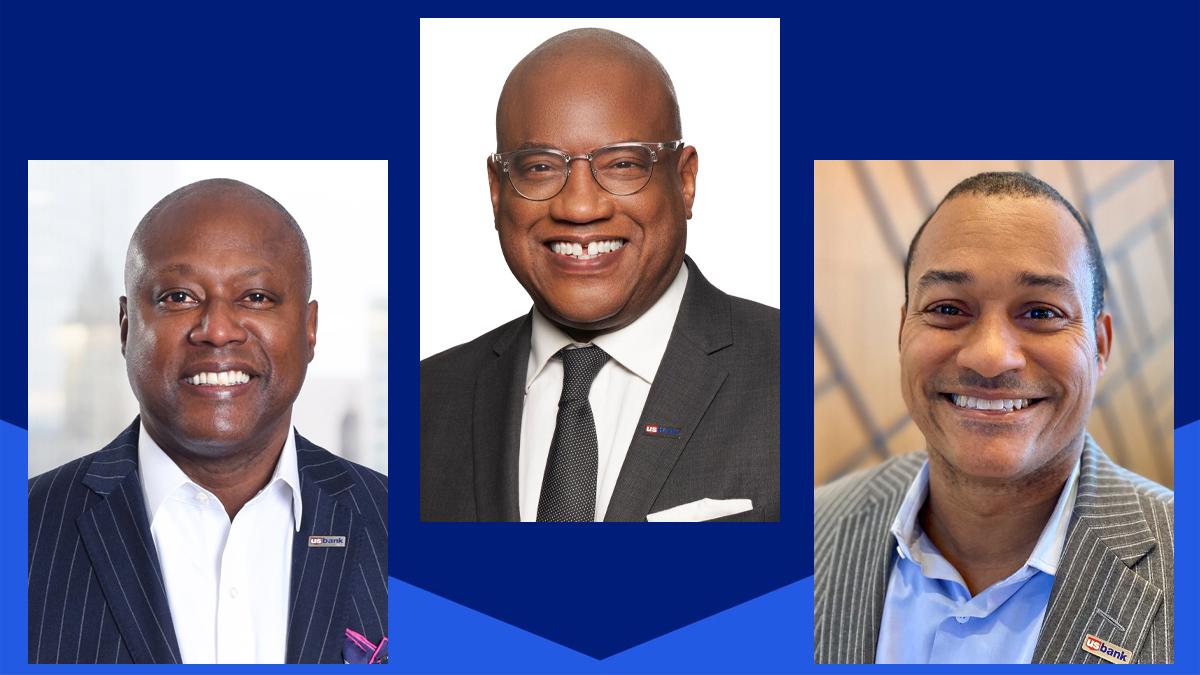 Originally published on U.S. Bank company blog
For many Black Americans, historic discriminatory policies and lack of access to credit have prevented them from building wealth and from passing that wealth on to future generations.
In early May, U.S. Bank held a LinkedIn Live discussion on this important topic with three of its top leaders: Scott Ford, Head of Affluent Wealth Management, Sekou Kaalund, Head of Branch and Small Business Banking, and Greg Cunningham, Chief Diversity Officer. The leaders discussed some of the barriers that have prevented Black Americans from building intergenerational wealth and the progress that has been made in recent decades to help decrease the racial wealth gap.
The leaders began by discussing the U.S. Bank Building Black Wealth Insights Study, which revealed that 79% of Black Americans felt there were institutional roadblocks keeping them from accumulating wealth and that 69% of Black Americans felt a deep sense of responsibility to help their communities financially and are committed to leaving a financial legacy for the next generation. The study is part of Access Commitment, a series of initiatives across U.S. Bank to increase wealth-building opportunities, starting with the Black community.
"The study revealed an eight-to-one wealth disparity between white households and Black households in terms of overall wealth," Cunningham said. "Forty-five percent of Black households own their own home vs. 74% of white households. We all know how important homeownership is. It's the No. 1 way that wealth gets transferred in this country. These are big and important problems."
Ford agreed. "In most cases, a home is the most valuable asset families have," he said. "Lack of access to homeownership is one of the things that precipitated the wealth gap to begin with. But homeownership rates among Black Americans are about the same now as when redlining and housing discrimination were legal."
The leaders also discussed Black American small business owners and their historic lack of access to capital.
"The vast majority of all job creation is in companies with less than 100 employees," Ford said. "The median net worth for Black business owners is 12 times higher than for the rest of the general Black population. Small businesses are key contributors to the stability of our communities and the ability to create intergenerational wealth."
To help address the needs of small businesses, U.S. Bank recently introduced a Business Diversity Lending program.
"Too many diverse and underinvested businesses have been starved of capital," Kaalund said. "Our diversity lending program can provide access, consulting, advisory services, capital and lending to help these businesses scale. Because when they are scaling, they are hiring people. Job and business growth strengthens communities and contributes to wealth creation and a stronger economy."
Despite the challenges facing Black Americans, many are optimistic about the future and their finances. Both Ford and Kaalund offered advice to help them build wealth.
"Start where you are," Ford said. "Be more deliberate about saving and paying yourself first – that will help you pass more wealth on to the next generation. It's incumbent upon all of us to take it to the next level. My hope is, in the next 25 years we will absolutely see a significant increase as people educate themselves and become more aware of the tools and ways they can pass on wealth to their families and children."
Kaalund said he is optimistic about the progress that has been made.
"Our starting point is different than previous generations," he said. "If you're able to save sooner, invest sooner, purchase a home sooner or inherit a home, over time this will create opportunity and shorten the duration upon which people can build and grow wealth."
The event – like the study – supports U.S. Bank Access Commitment™, the bank's long-term framework to help build wealth while redefining how it serves diverse communities, starting with the Black community. Among its progress in 2022, the bank deployed $321 million in capital to Black-owned or -led businesses and organizations through U.S. Bancorp Impact Finance and spent $487 million with diverse suppliers in 2022, including $276 million spent with Black suppliers. U.S. Bank continues to partner with the Urban Institute to identify social impact measures and is committed to continuing this work to help close the wealth gap.
Learn more about how the bank is working to close the racial wealth gap through its Access Commitment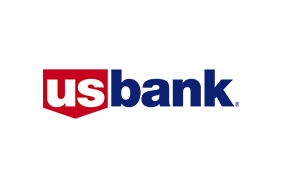 U.S. Bank
U.S. Bank
About U.S. Bank
U.S. Bancorp, with approximately 70,000 employees and $601 billion in assets as of September 30, 2022, is the parent company of U.S. Bank National Association. The Minneapolis-based company serves millions of customers locally, nationally and globally through a diversified mix of businesses: Consumer and Business Banking; Payment Services; Corporate & Commercial Banking; and Wealth Management and Investment Services. The company has been recognized for its approach to digital innovation, social responsibility, and customer service, including being named one of the 2022 World's Most Ethical Companies and Fortune's most admired superregional bank. Learn more at usbank.com/about.
More from U.S. Bank