Published 05-24-23
Submitted by Benevity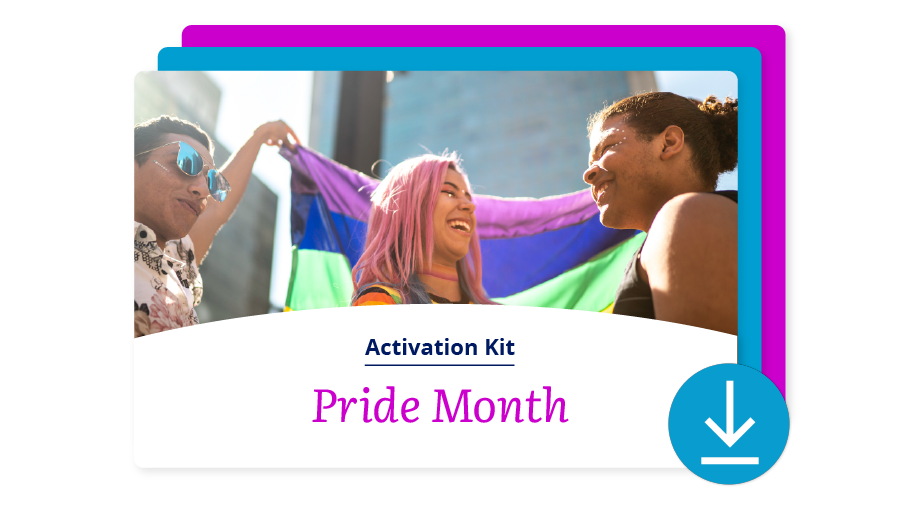 Rally your people together to make an impact during Pride Month! Pride is a time to honor and celebrate the rich history, diversity and resilience of LGBTQ+ communities. However, we recognize that the fight for equality is far from over, and we can all take part in creating positive change.
Our Pride Month Activation Kit includes various ways your people can make an impact in their communities. And with ready-to-use content, you'll be able to launch your campaign quickly.
The kit includes:
Giving opportunities — Vetted nonprofits supporting LGBTQ+ causes that your people can donate to, along with information on how their support will help.
News articles — Pre-written summaries on the importance of Pride and how your people can support LGBTQ+ communities.
Download the kit now and engage more people during Pride!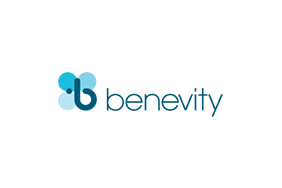 Benevity
Benevity
Benevity, a certified B Corporation, is the leader in global corporate purpose software, providing the only integrated suite of community investment and employee, customer and nonprofit engagement solutions. Recognized as one of Fortune's Impact 20, Benevity offers cloud solutions that power purpose for many iconic brands in ways that better attract, retain and engage today's diverse workforce, embed social action into their customer experiences and positively impact their communities. With software that is available in 22 languages, Benevity has processed more than $12 billion in donations and 58 million hours of volunteering time to support 418,000 nonprofits worldwide. The company's solutions have also facilitated 900,000 micro-actions and awarded 1.2 million grants worth $18 billion. For more information, visit benevity.com.
More from Benevity