Published 05-22-23
Submitted by The Home Depot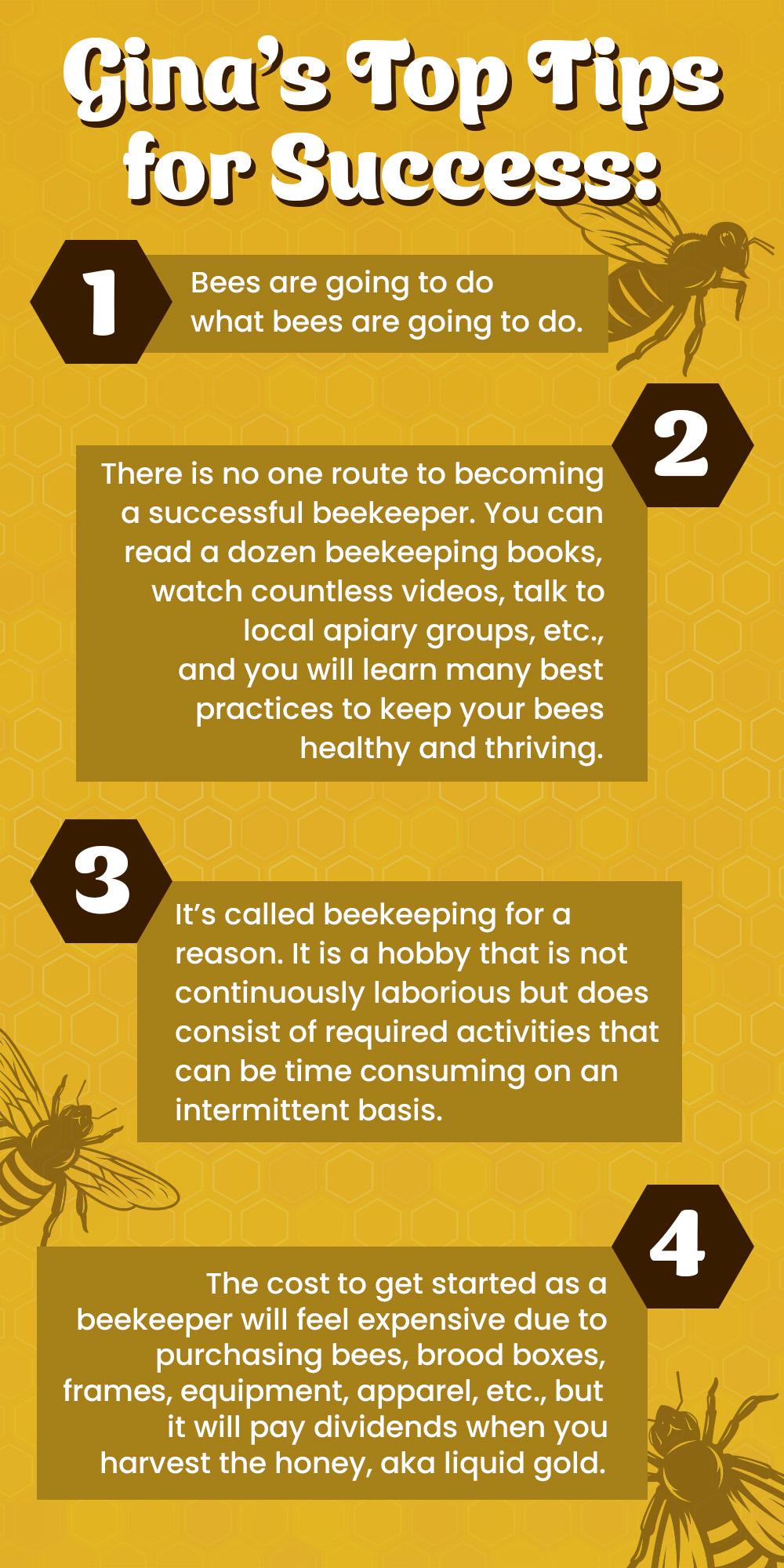 Originally published on Built From Scratch
May 20 has been designated World Bee Day by the United Nations to raise awareness of the importance of pollinators, the threats they face and their contribution to sustainable development.
As a senior human resources manager, Gina Lees supports development and talent programs for supply chain associates. In her free time, Gina fills her garden with pollinator-friendly plants and flowers and has become an avid beekeeper.
"I had the opportunity to work with a stellar general manager who was a beekeeper, and he would share stories about the process, the science and the bees," Gina recalls. "I was intrigued, and my husband was equally interested. We thought it would be a fun hobby we could do together. This is our 6th year as beekeepers, and we are far from experts. Each year we learn how to do something a bit better and take better care of our queens and their hives."

Gina's Top Tips for Success:
Bees are going to do what bees are going to do.

There is no one route to becoming a successful beekeeper. You can read a dozen beekeeping books, watch countless videos, talk to local apiary groups, etc., and you will learn many best practices to keep your bees healthy and thriving.

It's called beekeeping for a reason. It is a hobby that is not continuously laborious but does consist of required activities that can be time consuming on an intermittent basis.

The cost to get started as a beekeeper will feel expensive due to purchasing bees, brood boxes, frames, equipment, apparel, etc., but it will pay dividends when you harvest the honey, aka liquid gold.
"Learning about and working with bees is so fascinating," says Gina. "Bees are incredible: each bee has a specific job that contributes and is integral to the survival of the hive. Additionally, the energy and effort pay off when the honey is harvested. The honey is delicious, and we enjoy gifting it to friends and neighbors. This year, we learned to render beeswax from the capped comb we removed during harvesting."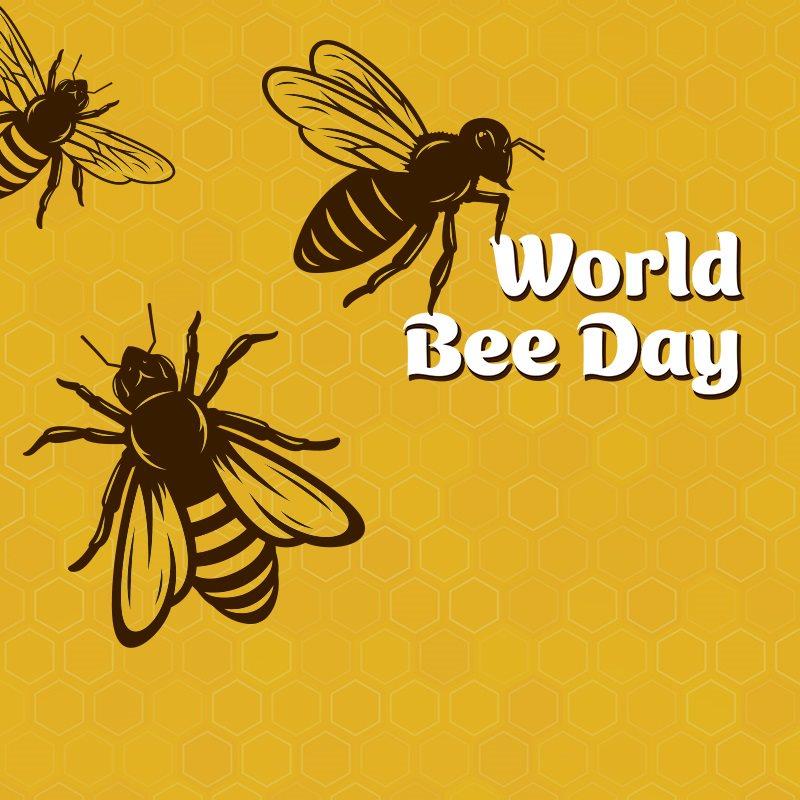 To get the supplies to start beekeeping, look no further than homedepot.com. For both aspiring beekeepers and those who want to support pollinators, learn more about the best plants to add to your landscape.
Pollinators are vital to local ecosystems, and The Home Depot is committed to promoting products that help protect them. Our growers have discontinued the use of neonicotinoid pesticides in our live goods since 2019, except where legally required.
Keep up with all the latest Home Depot news! Subscribe to our bi-weekly news update and get the top Built from Scratch stories delivered straight to your inbox.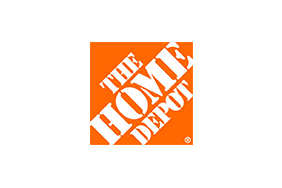 The Home Depot
The Home Depot
About The Home Depot
We are the world's largest home improvement specialty retailer with stores in all 50 states, the District of Columbia, Puerto Rico, U.S. Virgin Islands, 10 Canadian provinces, and Mexico.
More from The Home Depot