Published 05-19-23
Submitted by Bath & Body Works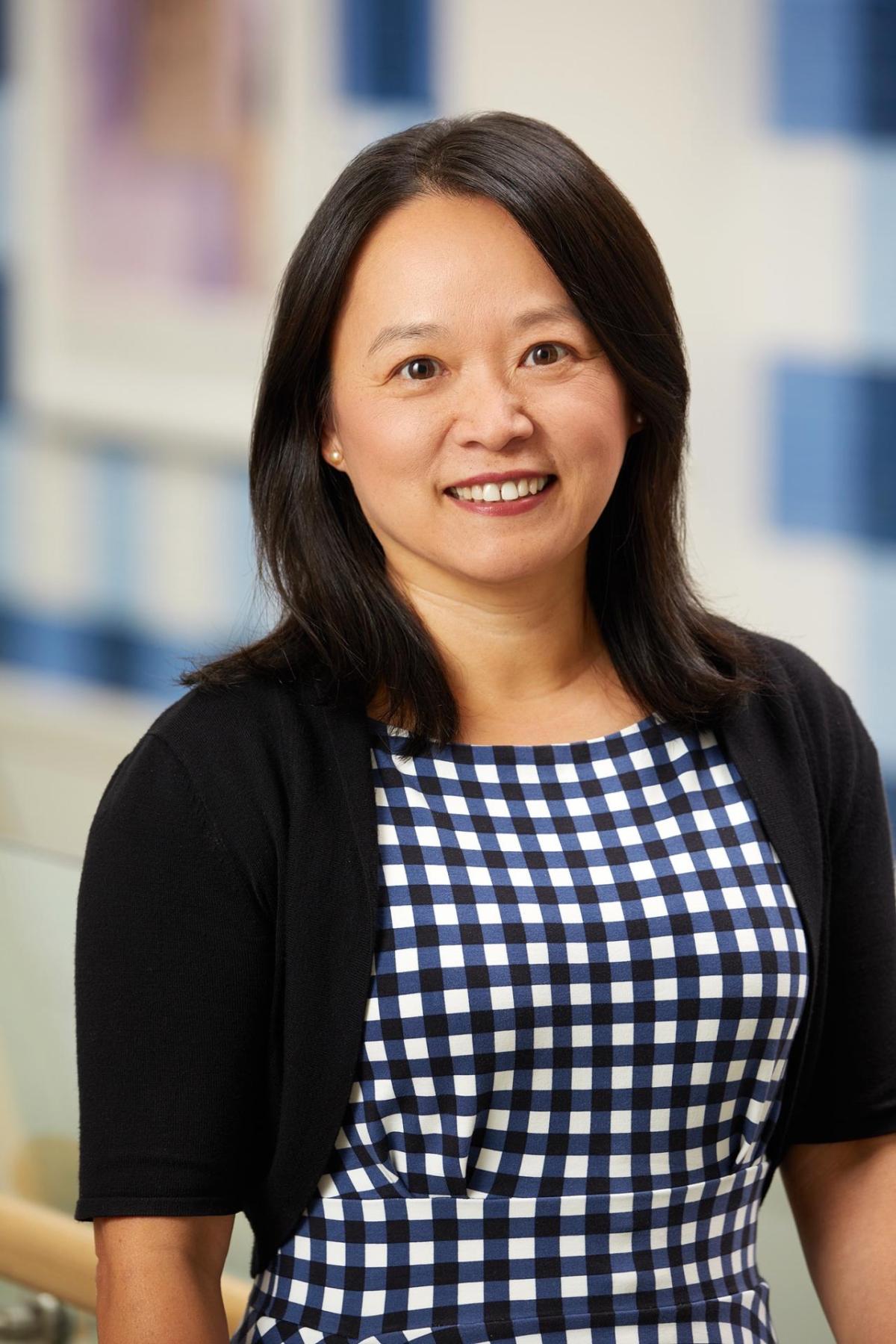 We're proud to celebrate Susanna Zhu, Bath & Body Works' SVP of Supply Chain Operations and Commercialization, for her recent recognition on Supply Chain Digital magazine's list of the Top 100 Women in the industry. The list celebrates female executives having a profound impact on global supply chain development.
"It's such an honor to be in the company of these amazing supply chain leaders from all around the globe," she continues. "I greatly appreciate Supply Chain Digital for celebrating strong female leaders in the field of supply chain and highlighting the increasing diversity of leaders in the profession."
According to Supply Chain Digital, in 2022 women held fewer than 25% of senior leadership roles in supply chain organizations. Women represented on the publication's list are not only recognized for their incredible careers, but also for their support of other underrepresented groups in the industry. They're acknowledged for paving the way for other women and creating space at the table for new faces, new ideas and new growth, often leading to pioneering new developments.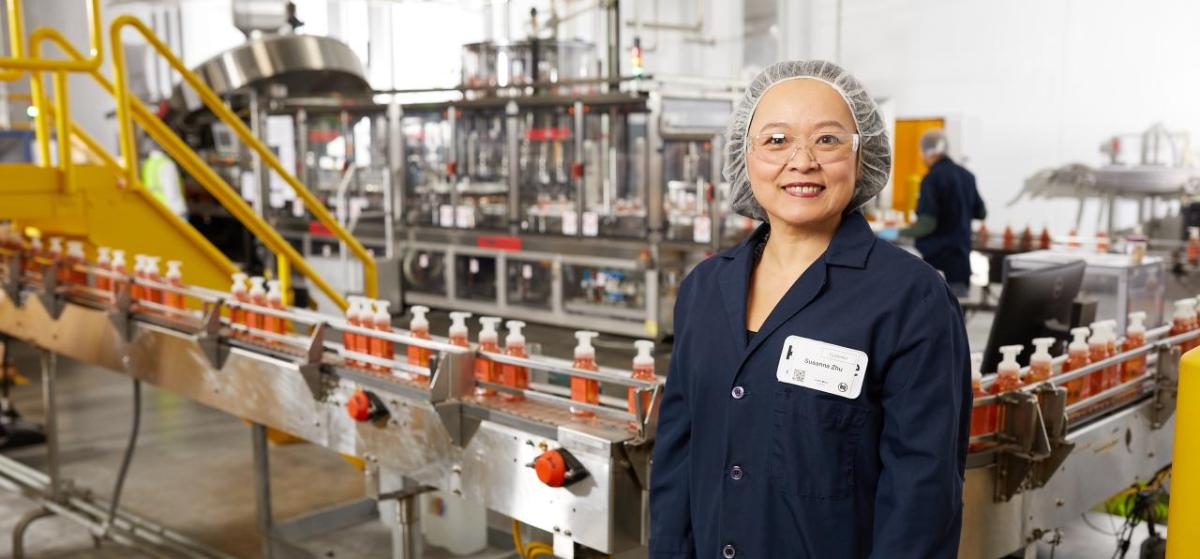 "In the past few years, the pandemic further highlighted the global supply chain connectivity, complexity, and criticality to business success," says Susanna Zhu. "Women are excellent collaborators, planners and problem solvers. We need more women in the field of supply chain, you'll make real impact to the business, and we will support each other to drive business value and career success."
See Supply Chain Digital's full list at supplychaindigital.com.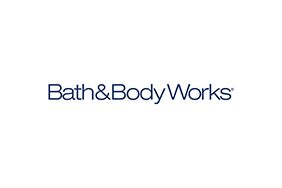 Bath & Body Works
Bath & Body Works
Home of America's Favorite Fragrances®, Bath & Body Works is a global leader in personal care and home fragrance, including the top-selling collections for fine fragrance mist, body lotion and body cream, 3-wick candles, home fragrance diffusers and liquid hand soap. Powered by agility and innovation, the company's predominantly U.S.-based supply chain enables the company to deliver quality, on-trend luxuries at affordable prices. Bath & Body Works serves and delights customers however and wherever they want to shop, from welcoming, in-store experiences at more than 1,800 company-operated Bath & Body Works locations in the U.S. and Canada and more than 425 international franchised locations to an online storefront at www.BathandBodyWorks.com.
More from Bath & Body Works