Published 05-19-23
Submitted by GoDaddy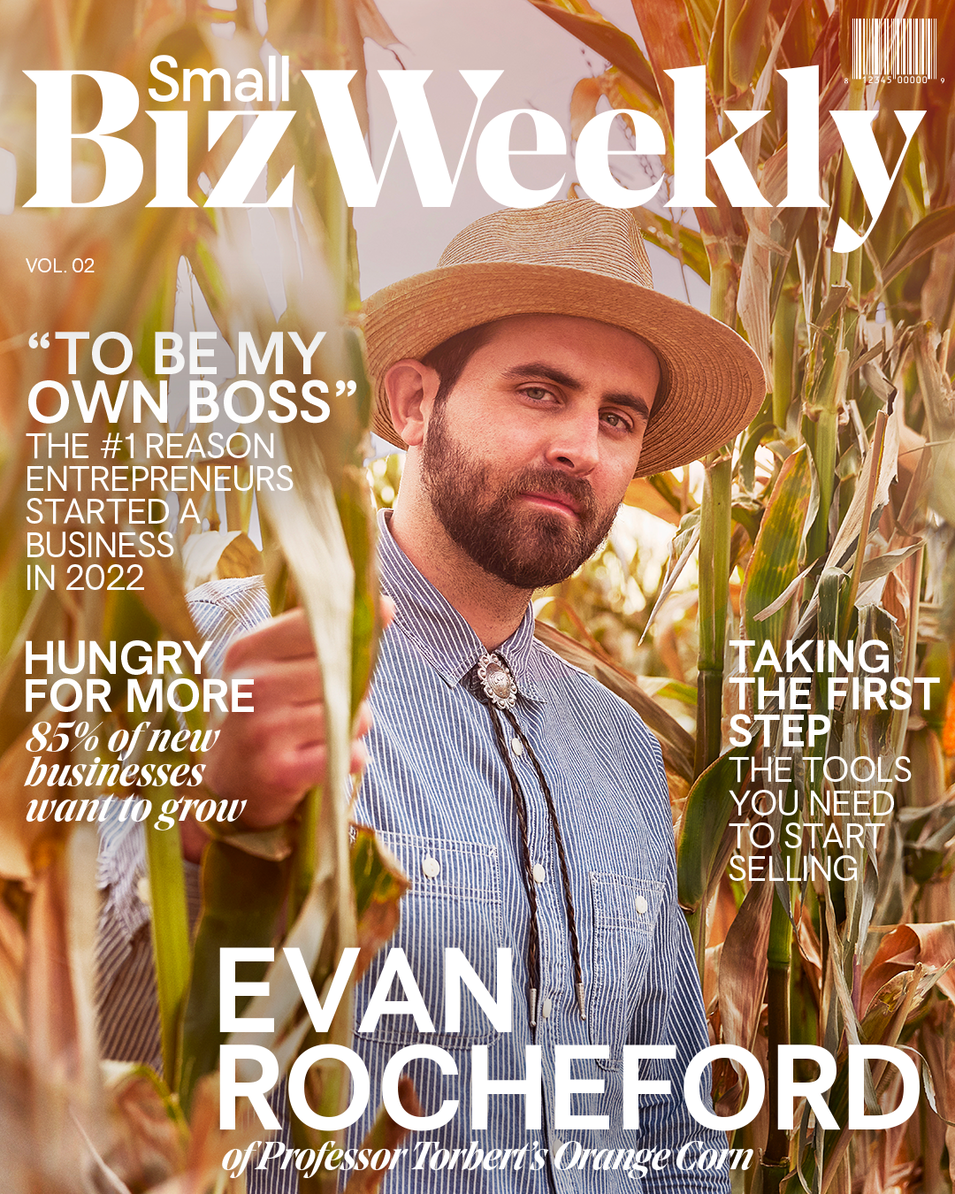 Originally Published on GoDaddy LinkedIn
TO BE MY OWN BOSS: The #1 reason entrepreneurs started a business in 2022
HUNGRY FOR MORE: 85% of new businesses want to grow
Taking the First Step: The Tools You Need To Start Selling
Evan Rocheford is the co-founder of NutraMaize (Professor Torbert's Orange Corn). His global efforts to empower communities through nutrition and reduce vision loss are truly a-maize-ing. We're honored he agreed to be spotlighted in our editorial and trusts our Managed WordPress tools to power his vision for our world.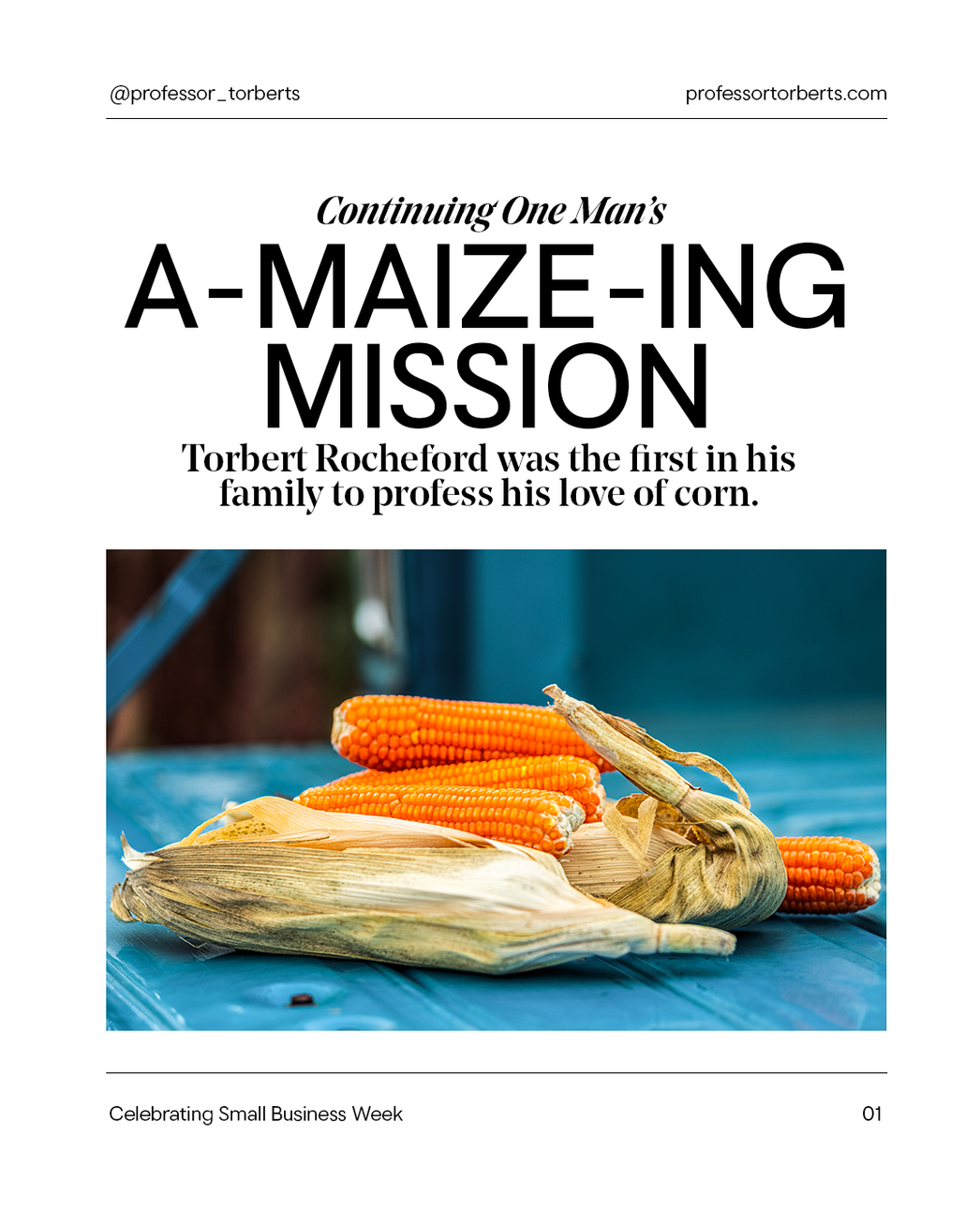 Continuing One Man's A-MAIZE-ING MISSION
Torbert Rocheford was the first in his family to profess his love of corn. As a young man in the late 1970's, Torbert Rocheford wanted to dedicate his life to making a positive impact on the world and decided to pursue a career in plant breeding.
Fast forward to the mid-2000's, when Torbert and his collaborators began making key gene discoveries enabling the creation of corn varieties with unprecedented levels of beta-carotene.
Professor Torbert first introduced his Orange Corn to Sub-Saharan Africa, aiming to alleviate Vitamin A deficiency.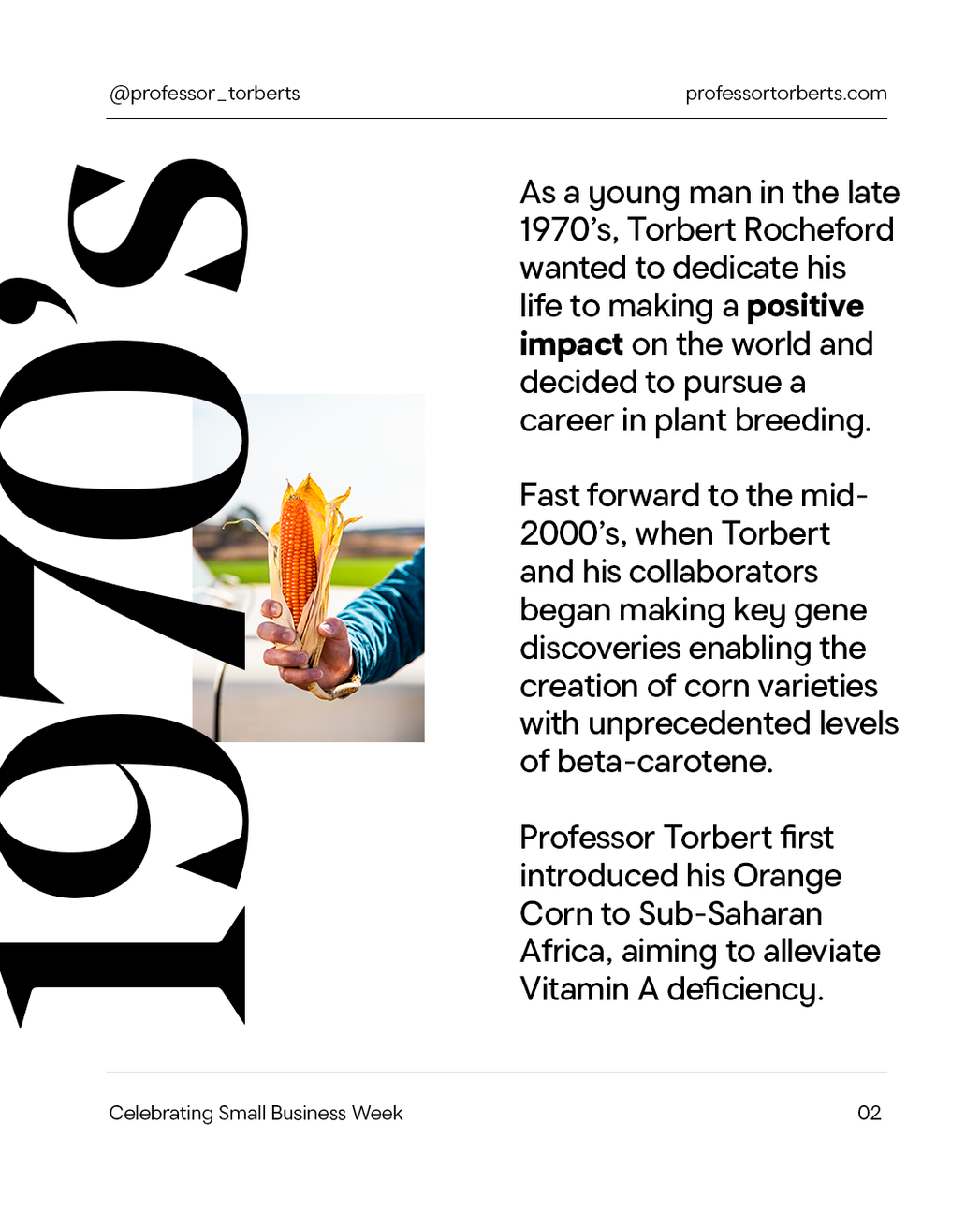 The kernel doesn't fall far from the cobb
Fast forward again and enter Professor Torbert's son, Evan Rocheford. In 2015, Professor Torbert and Evan co-founded NutraMaize, establishing the first significant biofortification effort in a high-income country.
Recognizing Orange Corn's ability to make a positive impact in the US, the Department of Agriculture and National Science Foundation awarded NutraMaize Small Business Innovation Research Grants totaling over $2 million (as of 2022).
Evan currently empowers NutraMaize as their CEO, bringing the benefits of Orange Corn to Americans through Professor Torbert's Orange Corn products.
"The most critical decision I've I made as a founder... is to keep going."

-EVAN ROCHEFORD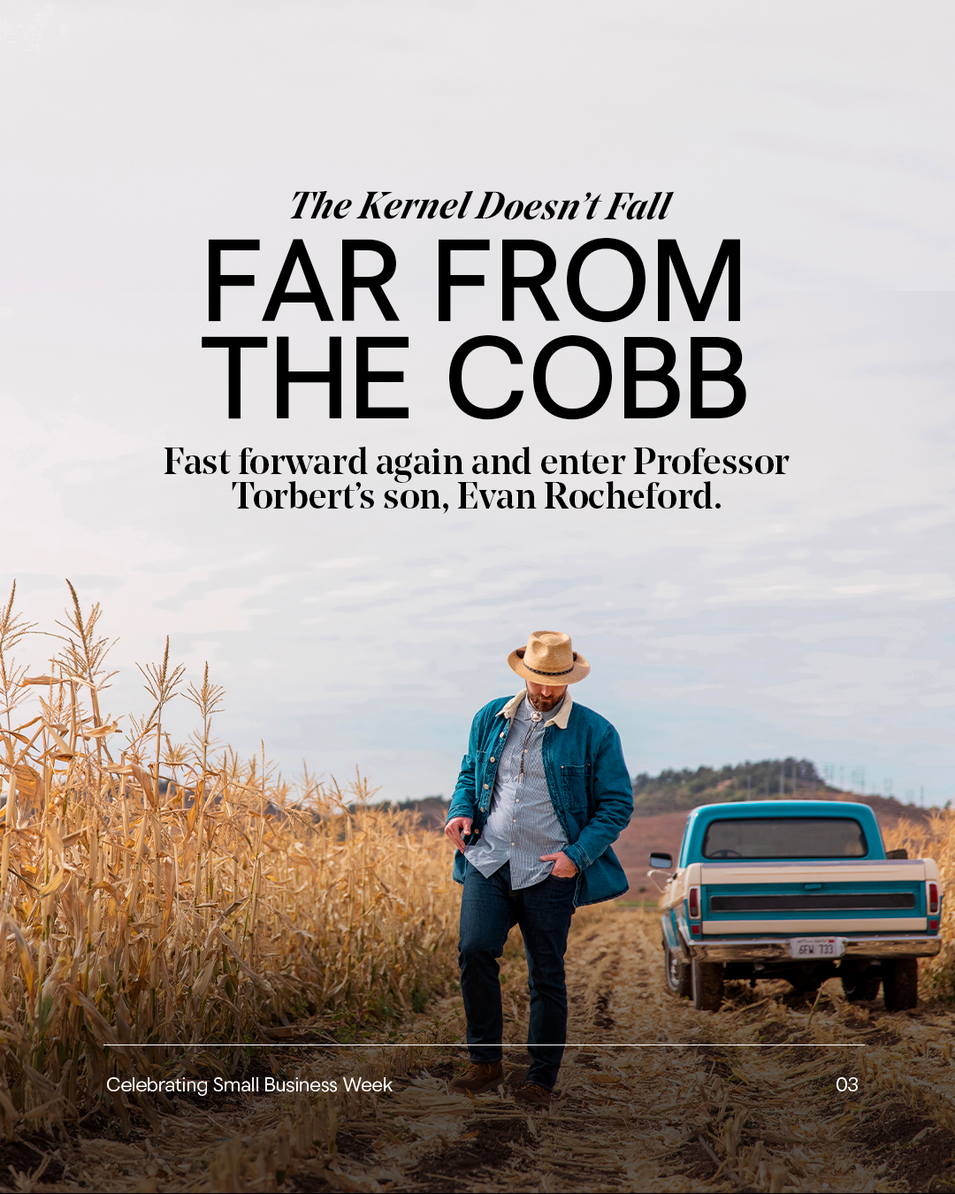 Helping the world never tasted so good
Today, Orange Corn is now grown in more than ten countries in Africa and consumed by many Americans who celebrate its exceptional quality.
Want to support Evan's small business? Shop Professor Torbert's: professortorberts.com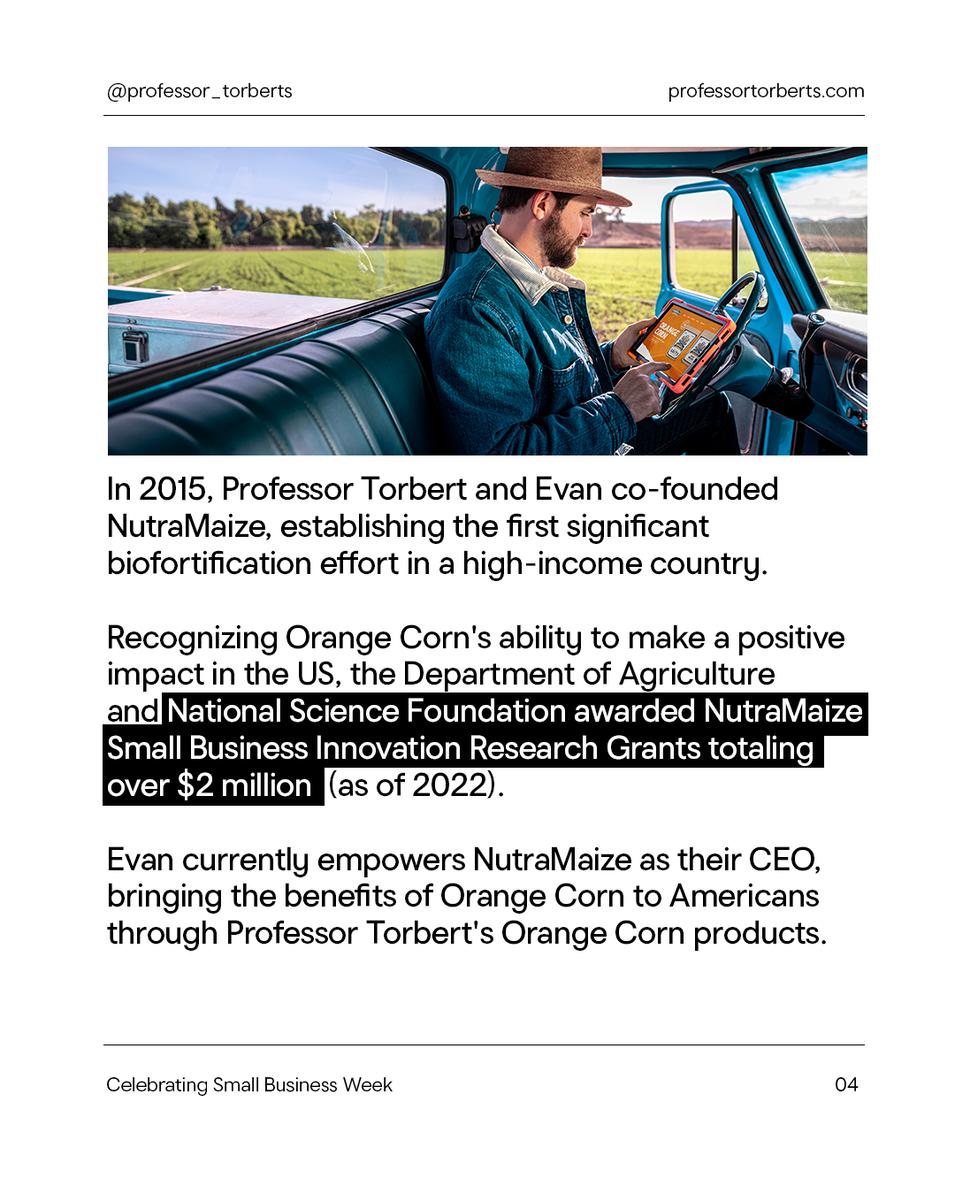 About GoDaddy
GoDaddy helps millions of entrepreneurs globally start, grow, and scale their businesses. People come to GoDaddy to name their idea, build a professional website, attract customers, sell their products and services, and accept payments online and in-person. GoDaddy's easy-to-use tools help microbusiness owners manage everything in one place and its expert guides are available to provide assistance 24/7. To learn more about the company, visit www.GoDaddy.com.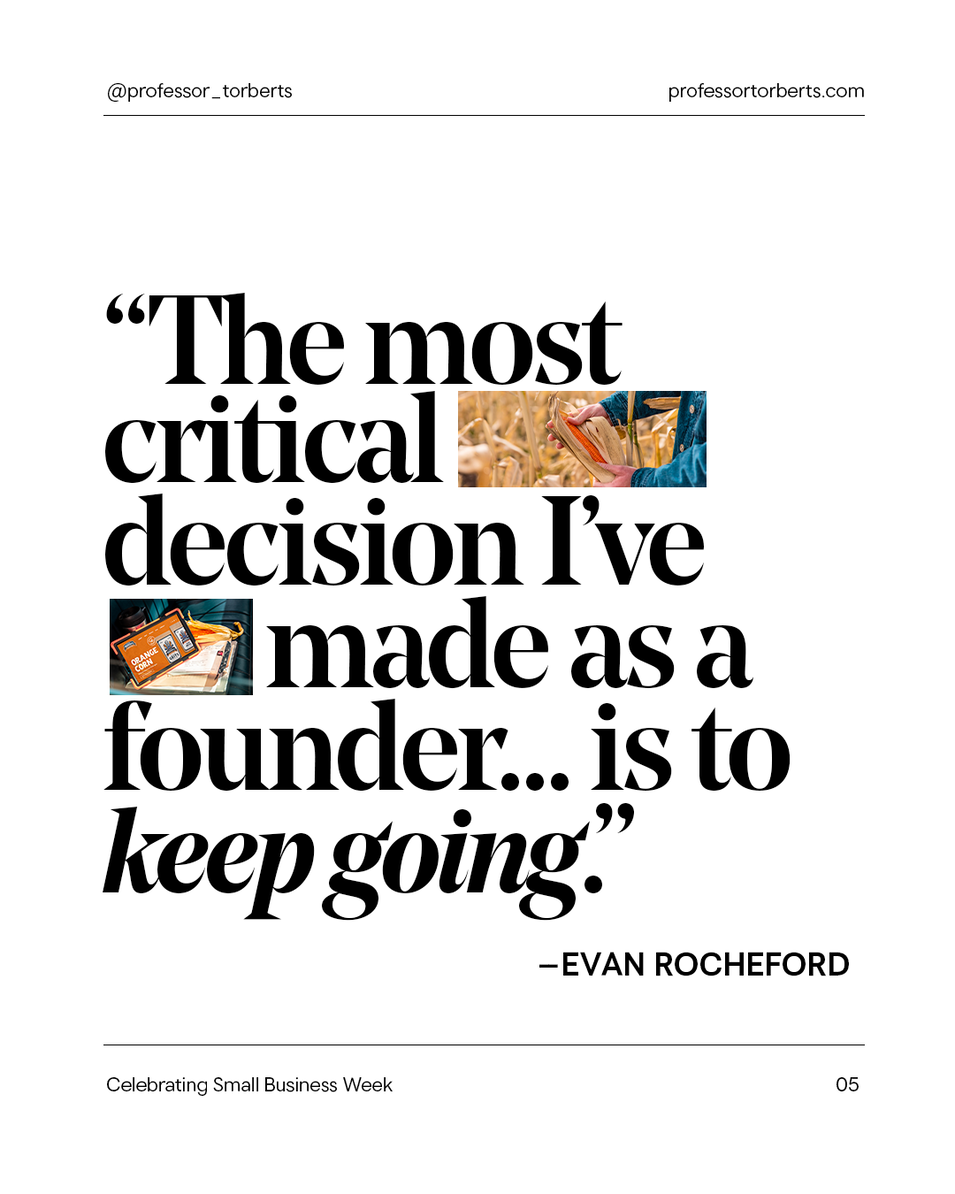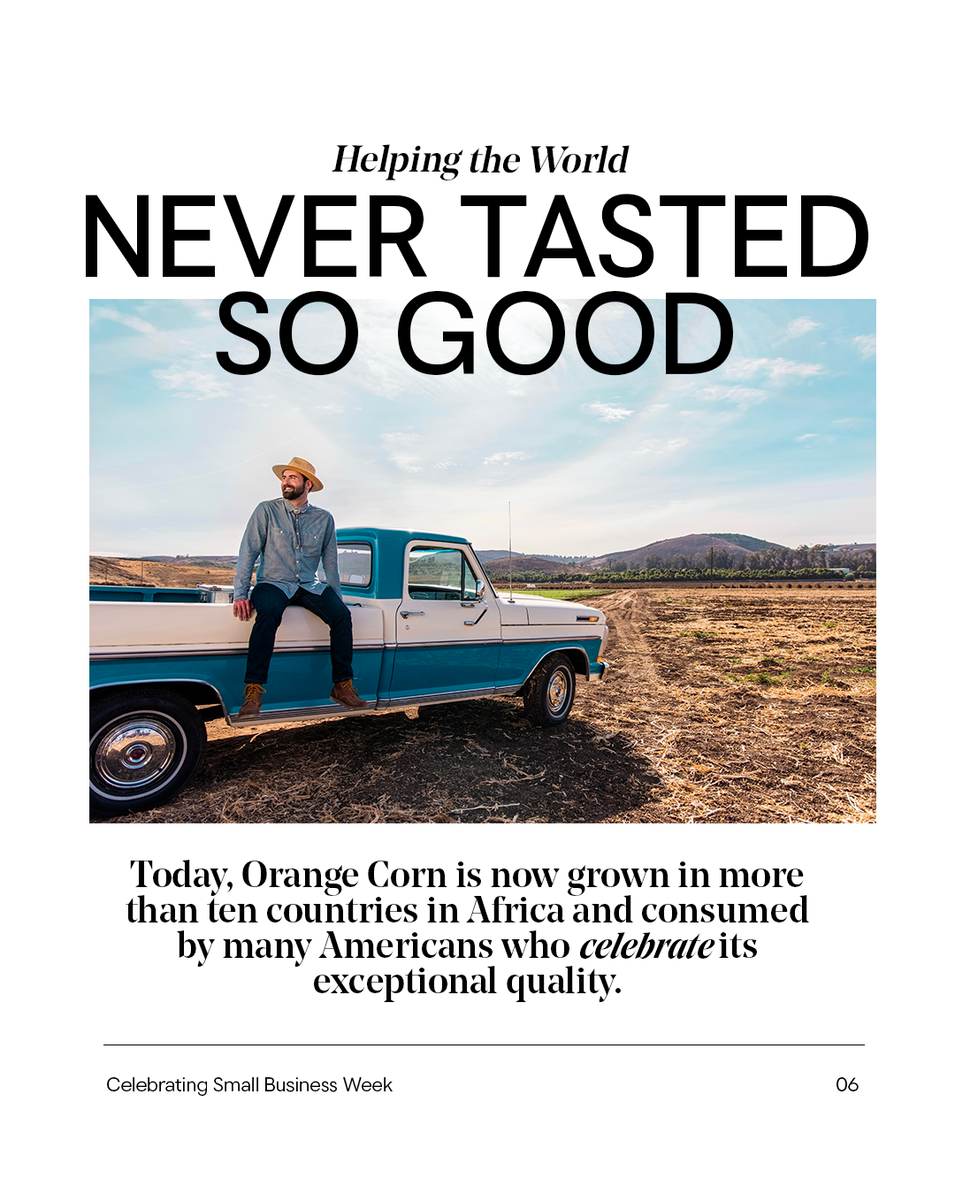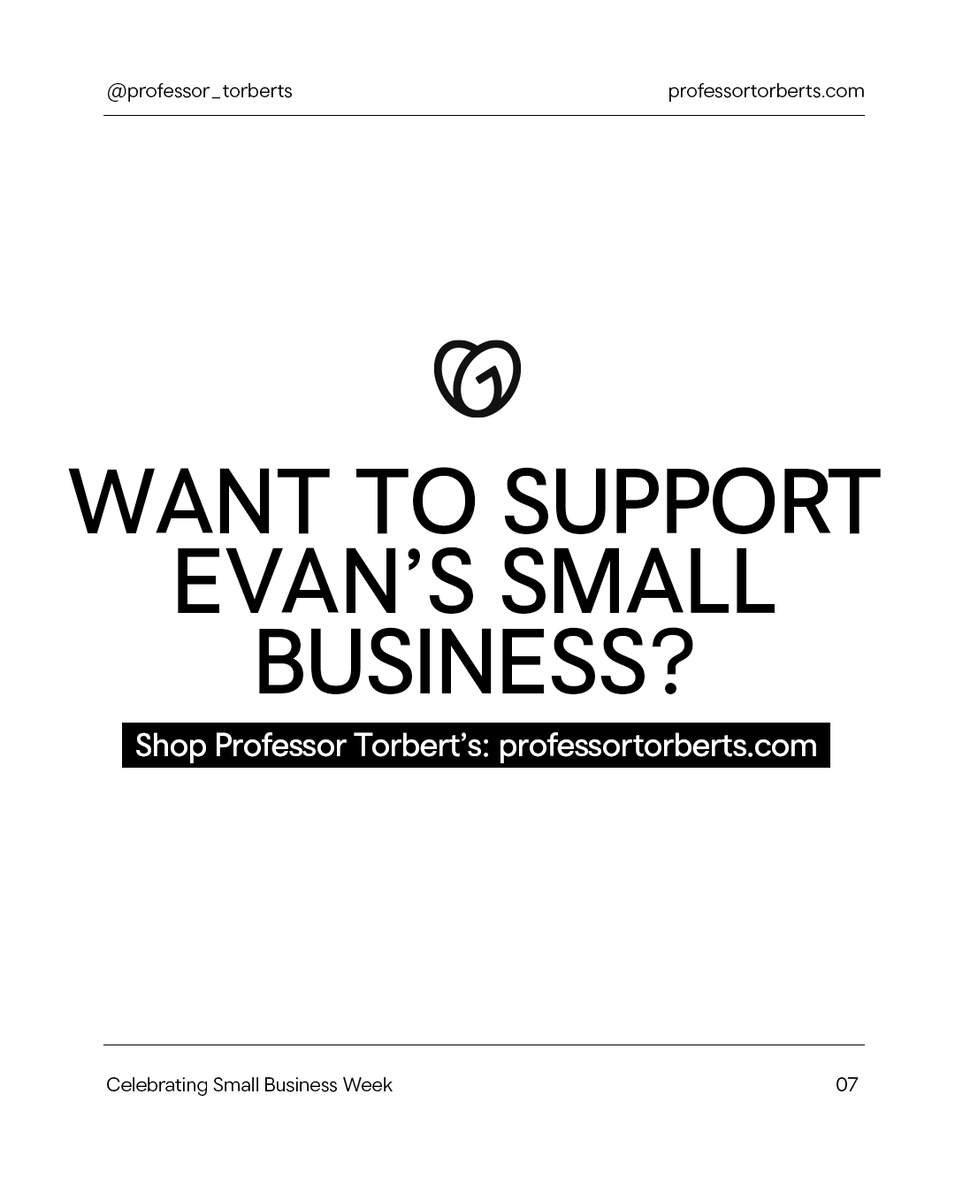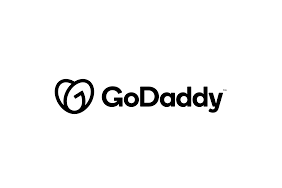 GoDaddy
GoDaddy
GoDaddy is empowering everyday entrepreneurs around the world by providing all of the help and tools to succeed online. GoDaddy is the place people come to name their idea, build a professional website, attract customers, sell their products and services, and manage their work. Our mission is to give our customers the tools, insights and the people to transform their ideas and personal initiative into success. To learn more about the company, visit www.GoDaddy.com.
GoDaddy focuses on making opportunity more inclusive for all in the communities where we work, live and play across the globe. We rally behind inclusive entrepreneurship and other critical local needs that empower people to succeed through philanthropic and in-kind donations, volunteerism, strategic partnerships and advocacy.
Empower by GoDaddy is GoDaddy's global community and philanthropic program equipping entrepreneurs in underserved communities with training, tools and peer networks to accelerate their journeys. GoDaddy rallies behind entrepreneurs in underserved communities by building their confidence and skills to strengthen their small business' digital presence.  Entrepreneurs engage in customized learning experiences, work 1-1 with GoDaddy volunteer coaches and local mentors, and gain access to wrap-around services, in-kind products and networks boosting their small businesses success.
More from GoDaddy