Published 05-17-23
Submitted by SEE®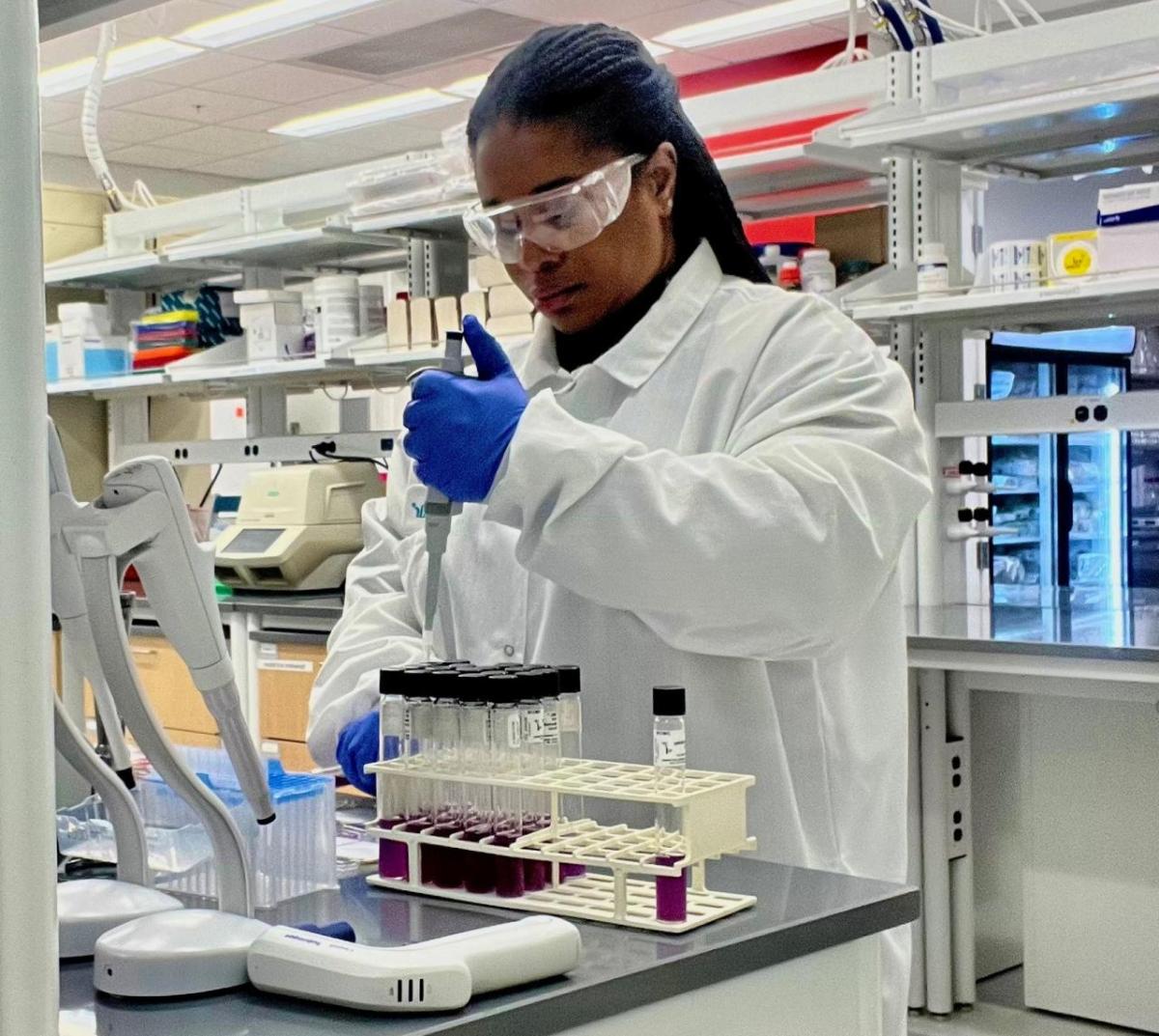 At SEE® (formerly Sealed Air), we are fortunate to have many women dedicated to science, driving our business forward and leaving our world better than we find it, including Bernice Karlton-Senaye, Ph.D., Principal Scientist in Innovation & Development.
In her five years at SEE, Bernice has used her microbiological research and expertise to support the company's growth in product developments that keep food safe. She is also pivotal in supporting SEE's sustainability goals through material innovations in our consumer-ready proteins segment.  
About Bernice
Bernice grew up in Ghana, West Africa, where the communities around her were consistently stricken by illness. Initially, Bernice considered becoming a medical doctor but soon realized she could make an impact by focusing on food safety instead. With an undergraduate degree and work as a junior researcher at the Food Research Institute in Accra, Ghana, Bernice was one of seven finalists (out of hundreds of applicants) to receive a full scholarship that would bring her to the U.S. to pursue her graduate studies in microbiology at Purdue University. She would go on to complete her doctorate degree at North Carolina Agriculture and Technology State University, and ultimately end up in the Charlotte, North Carolina area where she joined SEE in 2018.
Giving Back
Bernice is an ambassador for science and the future of women and people of color in this space. She is an adjunct professor at North Carolina Agriculture and Technology State University, mentors Ph.D. students, and finds opportunities to inspire younger generations by enthusiastically sharing her journey and showing her work. 
Bernice is driven by her personal mantra: "To be your best, you must put in your best." Hard work, determination, and resilience are the values that drive her every day, and she is proud to instill this in her three children and the students she mentors.
She is also involved with Project Scientist, a national education nonprofit that aims to ignite and cultivate STEAM confidence in marginalized and underserved girls. Bernice plans to present to some of the organization's participants about the science field and the opportunities in their future.
According to Catalyst, women in the U.S. made up only a third (34%) of those employed in STEM occupations in 2019, with even fewer (11.9%) women of color in this field.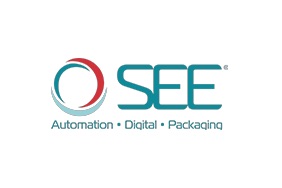 SEE®
SEE®
SEE (NYSE: SEE) is in business to protect, to solve critical packaging challenges, and to make our world better than we find it. Our automated packaging solutions promote a safer, more resilient, and less wasteful global food, fluids and liquids supply chain, enable e-commerce, and protect goods in transit from damage.
The company, under its former trade name, Sealed Air, announced its new SEE corporate brand and logo in May 2023.
Our globally recognized solution brands include CRYOVAC® food packaging, LIQUIBOX® fluids and liquids systems, SEALED AIR® protective packaging, AUTOBAG® automated packaging systems, BUBBLE WRAP® packaging, SEEAutomation™ and prismiq™ digital packaging and printing.
Our partnership with customers creates value through sustainable, automated, and digital packaging solutions, leveraging our industry-leading expertise in materials, automation systems, engineering, and technology.
Our SEE Net-Positive Circular Ecosystem is leading the packaging industry in creating a more environmentally, socially, and economically sustainable future. We have pledged to design or advance 100% of our packaging materials to be recyclable or reusable by 2025, with a bolder goal to reach net-zero carbon emissions in our global operations by 2040.
Our Global Impact Report highlights how we are shaping the future of the packaging industry. We are committed to a diverse workforce and a caring, inclusive culture through our 2025 Diversity, Equity and Inclusion pledge.
SEE generated $5.6 billion in sales in 2022 and has approximately 17,300 employees (including Liquibox employees) who serve customers in 120 countries/territories. To learn more, visit sealedair.com. 
More from SEE®