Published 05-17-23
Submitted by U.S. Bank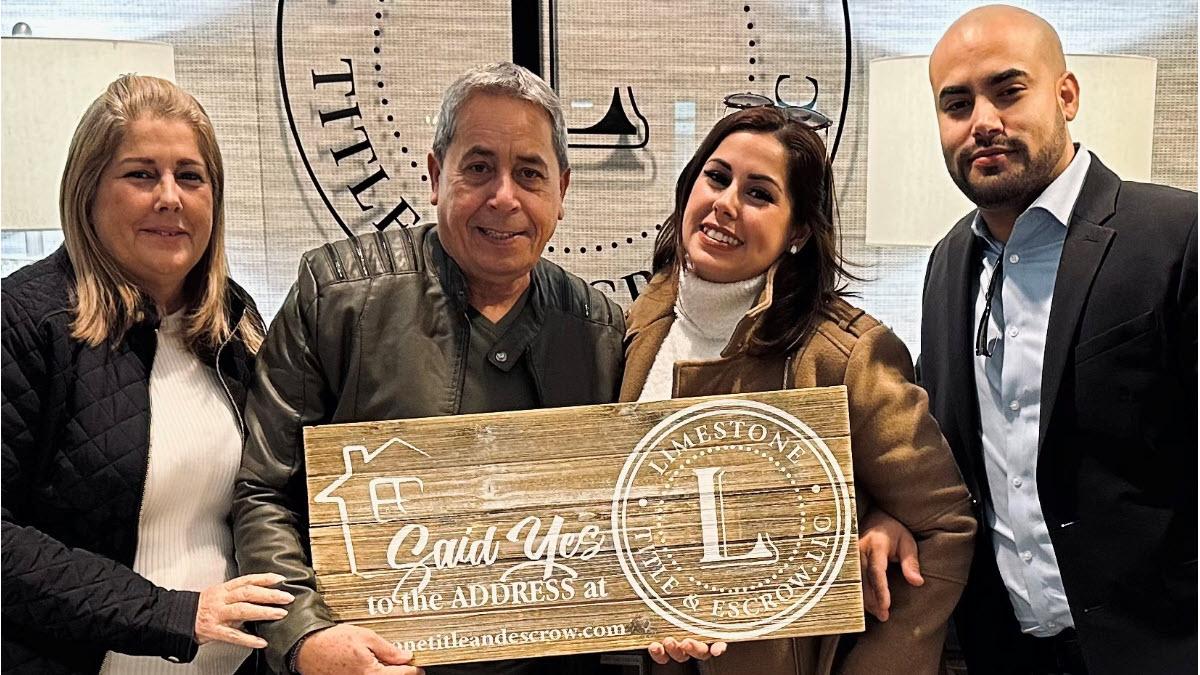 Originally published on U.S. Bank company blog
For mortgage loan originator Joanna Garcia, facilitating U.S. Bank American Dream loans is bringing the dream of homeownership to immigrants just like her.
She moved to the U.S. from Cuba in 2009 at the age of 22. She settled in Louisville and quickly found work at a local bank.
"When I moved to Louisville, there was not much of a Hispanic community and I didn't really have anyone to turn to" she said, reflecting on finding community through her love of percussion and joining a salsa band. "Now, people come to me."
A few years after arriving in the U.S. and working her way up from a teller position, she joined U.S. Bank in the home mortgage division. She now leans on her own experience of navigating a new country, new language and new systems to help the local Hispanic community learn about homeownership, how to qualify and the importance of creating a banking relationship.
The sweet spot for many of her clients is the American Dream home mortgage – a special program designed to provide greater access to homeownership by providing assistance in the areas of down payment assistance and credit requirements.
"There are so many good things about the American Dream product, but it really is the down payment assistance that helps so many buyers overcome that obstacle," said Garcia. "When you come from a different country, you are starting a new life and many times starting over financially."
To date, she has helped more than 650 individuals and families achieve the dream of sustainable homeownership, earning recognition as a top 25 Latino Mortgage Originator in the United States by National Association of Hispanic Real Estate Professionals
Her manager, Brian Dillon, mortgage retail area manager for U.S. Bank, says that part of Garcia's success has been in learning early on about the power of building a network in her community.
"She is a fierce advocate for her clients and has realized that her clients aren't just her customers, it's so many other people in the community," Dillon said. "She's always willing to help, is always positive, always has a smile on her face and is always willing to make introductions in the community."
"When you come from a different country, you are starting a new life and many times starting over financially." 
– Joanna Garcia
Along the way, she has also helped her clients navigate the American way – including online banking. In her homeland of Cuba, Joanna says technology isn't as prevalent as it is in the U.S., with only about half the population banking electronically.
"That's why I really hold their hand and help my clients pull all the pieces together. We are with them every step of the way," she said about serving not only clients from Cuba, but many Spanish speaking customers from other backgrounds. "There's nothing better than speaking your own language and being comfortable in your culture."
Over the last year as interest rates have increased and housing prices have remained high, Garcia has focused on educating potential homebuyers about steps to take in their financial lives to become qualified for an American Dream mortgage.
"There is more of a need to educate buyers right now on how to qualify in the near future for a mortgage, such as the importance of working stable hours and building good credit."
For more information on the American Dream mortgage, visit the home loans section of the U.S. Bank website. For expert tips and advice, visit the homebuying section of Financial IQ.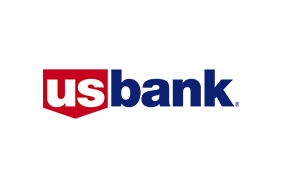 U.S. Bank
U.S. Bank
About U.S. Bank
U.S. Bancorp, with approximately 70,000 employees and $601 billion in assets as of September 30, 2022, is the parent company of U.S. Bank National Association. The Minneapolis-based company serves millions of customers locally, nationally and globally through a diversified mix of businesses: Consumer and Business Banking; Payment Services; Corporate & Commercial Banking; and Wealth Management and Investment Services. The company has been recognized for its approach to digital innovation, social responsibility, and customer service, including being named one of the 2022 World's Most Ethical Companies and Fortune's most admired superregional bank. Learn more at usbank.com/about.
More from U.S. Bank