Published 05-17-23
Submitted by Covia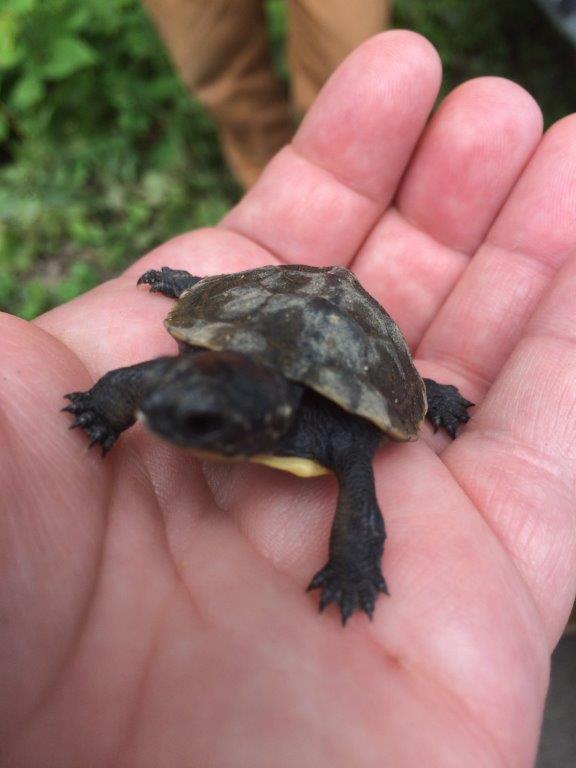 Covia Canada consists of mining and manufacturing operations in Quebec and Ontario. Covia's largest Canadian operations – Blue Mountain and Nephton are located in Peterborough, Ontario in the Kawartha Lakes region. These two operations are Covia's only hard rock mining facilities, mining and processing Nepheline Syenite, a coarse-grained high alumina feldspar with no crystalline silica-producing product for the glass, paint, and polymer industries.
Nephton and Blue Mountain's commitment to ESG is particularly noteworthy. For the past ten years, in partnership with the local Ontario Ministry of Natural Resources and Forestry office, these facilities have worked to protect local turtle populations, including species at risk, living in the adjacent wetlands. The annual turtle nesting is currently taking place and Covia Team Members travel the haul road and other high traffic areas such as plant entrances to search for and gather turtle eggs. The eggs incubate in the Customer Service area and are monitored and maintained weekly. Covia Team Members also receive annual Turtle Training which highlights the importance of turtles in the ecosystem. Over the past few years, they have collected more than 900 eggs, with a 70% hatch rate. This important program supports the mission of the Ontario Turtle Conservation Centre "to protect and conserve Ontario's native turtles and the habitat in which they live."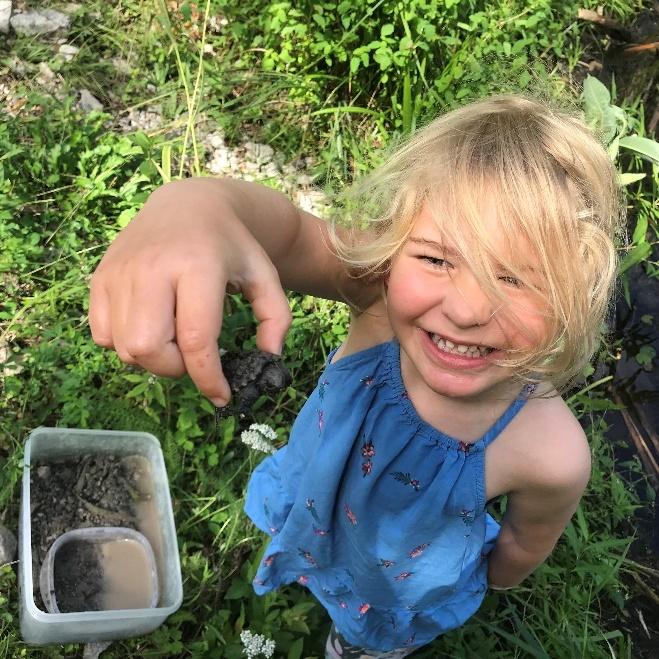 Recently, Covia was featured in Rubber World with a published white paper, Nepheline Syenite as the Smart Alternative to Crystalline Silica Fillers in Silicone Elastomers. Covia Team Members and co-authors Scott VanRemortel, Application Technology Manager, and Kysle King, Application Technology Manager, explore the importance of Nepheline Syenite as a smart alternative for the polymer and elastomer markets. To view white paper in its entirety, visit https://rubberworld.com/february-2023/.
We're proud of the Blue Mountain and Nephton facilities. They are great examples of Covia's commitment to quality products, partnership, and the environment.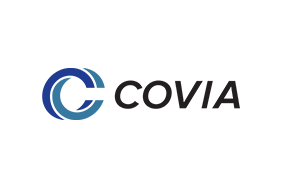 Covia
Covia
At Covia, we are committed to being more than just a leading provider of high-performance mineral and material solutions – we believe that our company can make a positive difference in the world. This belief is what drives our environmental, social and governance (ESG) strategy, which is influenced by both our journey as an organization and the events in the world around us.
Our commitment to operating as a responsible corporate citizen has been embedded into every aspect of our business for decades and serves as the foundation for Covia's ESG initiatives. From our operations to our Team Members and the communities in which we live and work, we continue to define WHAT WE'RE MADE OF as more than the materials we produce, but the impact we can make in every interaction.
In 2021, we enhanced our approach toward accelerating ESG performance by developing our formal GOALS THAT INSPIRE: ESG 2030. These 10 goals, broken into our three core areas - Environmental Stewardship, Positive Social Impact and Responsible Governance & Ethics - were developed by Covia Team members across the company and are designed to drive tangible and measurable progress in areas where we can make the most impact.
We have the commitment and strategy in place to drive meaningful progress and we are pledging to make a positive differences for our people, our planet and our communities.
More from Covia