Published 05-16-23
Submitted by GoDaddy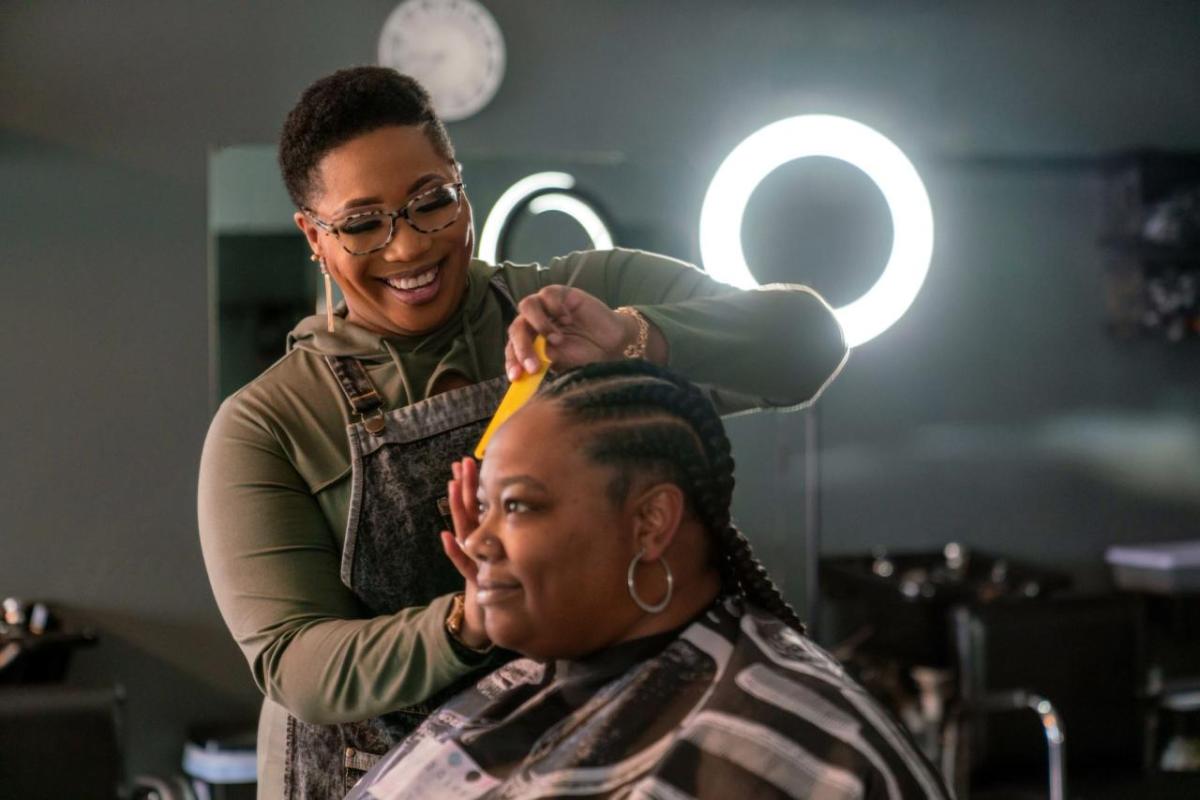 Originally published in GoDaddy's 2022 Sustainability Report
Venture Forward
At GoDaddy, our commitment to inclusive entrepreneurship is supported by what we know: that the long-term success of entrepreneurs and their microbusinesses supports the economic wellbeing and resilience of communities. That's the core belief behind Venture Forward, a research initiative launched by GoDaddy in 2018 that captures the impact made by the over 20 million microbusinesses our customers created in the U.S. alone.
In 2022, Venture Forward conducted its fifth nationwide survey of more than 3,300 microbusiness entrepreneurs across the U.S. regarding their motivations, demographics and needs. The results of our survey illuminate several key trends and areas of opportunity, including:
Almost one-third of microbusinesses were created after the pandemic started. 

Two-thirds of entrepreneurs started with less than $5,000, and more than two-thirds generate income from their microbusiness. 

The number of Black women starting businesses since the pandemic began surged more than 100%, jumping from 11% of all businesses started before 2020 to 22% of all businesses founded since that year. 

More than half of entrepreneurs started their business on the side, and 27% left their current job to start their business.
It's easy to find examples of how microbusinesses positively impact their communities, but historically, there has been a lack of reliable, comprehensive data to quantify their profound impact — like increasing the median household income, creating jobs and lowering unemployment in their communities.
That lack of data makes it challenging for entrepreneurs — especially those in marginalized communities — to carve out a voice in the policy and technology debates that affect their businesses, including issues regarding credit access, taxation, broadband access, skills training, benefits portability or internet access.
With that in mind, we carefully considered the data we collect and the questions we ask. We engaged policymakers, elected officials and thought leaders. The conclusion is clear: These often overlooked entrepreneurs need support to realize their full potential.
Our Venture Forward data provides a foundation for changemakers to advocate for the resources and policies that the microbusinesses in their communities need to thrive, and it offers a better understanding of the economy at local and national levels.
Microbusiness Data Hub 
GoDaddy's ambitious Venture Forward research enabled the launch of the Microbusiness Data Hub in 2022. The Microbusiness Data Hub offers unprecedented access to free, downloadable data on more than 20 million microbusinesses and the entrepreneurs who own them across geographies and industries.
Through the Microbusiness Data Hub, Venture Forward can support and accelerate the efforts of all those working to build stronger, more inclusive and equitable communities and economies. Updated quarterly, this data resource includes refreshed measurements of microbusiness density, our proprietary Microbusiness Activity Index, industry and online commerce insights, and ongoing survey responses from select markets across the U.S. since 2019.
Strategic Collaborations
We believe that strong outcomes can arise from data on microbusinesses being applied, and that's why we curated valuable partnerships with organizations that help us elevate our mission to make opportunity more inclusive for all.
VENTURE FORWARD AND MYSIDEWALK
Venture Forward partnered with mySidewalk to launch an online tool that makes it easier for policymakers and other interested parties to access and understand information that highlights the economic impact of millions of microbusinesses. With tailored reports that are generated in seconds and updated automatically, the mySidewalk library also allows users to combine Venture Forward's data with more than four billion data points for strategic benchmarking and comparisons.

VENTURE FORWARD AND GILBERT, ARIZONA
In 2019, Venture Forward partnered with the town of Gilbert, Arizona. The goal was to create a community-specific, multistage survey to understand the needs of local microbusinesses and entrepreneurs. During the pandemic, the city used the Venture Forward data as a baseline and conducted the survey again. Those results were then leveraged by the city to build a data-informed COVID-19 recovery program that was executed into 2022. This collaboration was featured in the United States Conference of Mayors Business Council 2022 Best Practices Report.
GoDaddy Open
Our research shows that the overwhelming majority of businesses that started in 2020 or later want to grow within the next year. We know that when entrepreneurs have access to the right training, it pays off. That's why we started GoDaddy Open, a program where we partner with cities to train and upskill local entrepreneur communities.
In October 2022, GoDaddy and Impact Hub Baltimore, our local Empower by GoDaddy partner, hosted more than 250 in-person attendees in Baltimore for an event called GoDaddy Open. Joined by the city's mayor, our collective goal was to celebrate, upskill and inspire local entrepreneurs and microbusiness owners through presentations, educational sessions, and one-on-one help and advice from our GoDaddy Guides. As Bakari Jones from Impact Hub Baltimore said, "This event gave voice and legitimacy to a community that often gets left out."
About This Report 
Unless otherwise noted, the GoDaddy 2022 Sustainability Report outlines our environmental, social and governance (ESG) strategies, activities, progress, metrics and performance for the fiscal year that ended on December 31, 2022. This report references the Global Reporting Initiative (GRI) Standards and includes select Sustainability Accounting Standards Board (SASB) Standards metrics for the Internet Media and Services sector.
GoDaddy is committed to regular, transparent communication about our sustainability progress, and to that end, we will share updates on an ongoing basis through our website and will continue to publish an annual Sustainability Report.
To learn more, please read our 2022 Sustainability Report.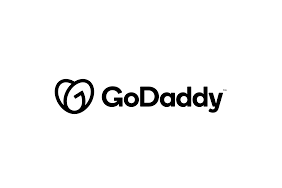 GoDaddy
GoDaddy
GoDaddy is empowering everyday entrepreneurs around the world by providing all of the help and tools to succeed online. GoDaddy is the place people come to name their idea, build a professional website, attract customers, sell their products and services, and manage their work. Our mission is to give our customers the tools, insights and the people to transform their ideas and personal initiative into success. To learn more about the company, visit www.GoDaddy.com.
GoDaddy focuses on making opportunity more inclusive for all in the communities where we work, live and play across the globe. We rally behind inclusive entrepreneurship and other critical local needs that empower people to succeed through philanthropic and in-kind donations, volunteerism, strategic partnerships and advocacy.
Empower by GoDaddy is GoDaddy's global community and philanthropic program equipping entrepreneurs in underserved communities with training, tools and peer networks to accelerate their journeys. GoDaddy rallies behind entrepreneurs in underserved communities by building their confidence and skills to strengthen their small business' digital presence.  Entrepreneurs engage in customized learning experiences, work 1-1 with GoDaddy volunteer coaches and local mentors, and gain access to wrap-around services, in-kind products and networks boosting their small businesses success.
More from GoDaddy