Published 05-16-23
Submitted by T-Mobile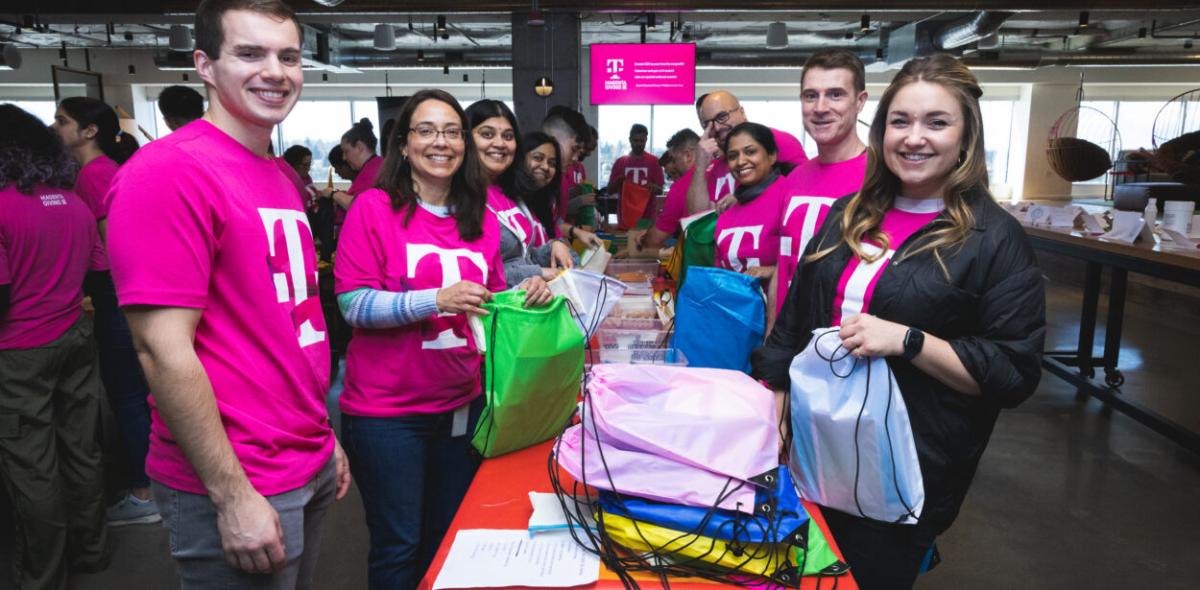 At the start of Magenta Giving Month in April, my colleague, Jon Freier, President of T-Mobile's Consumer Group, asked a question: What kind of impact will T-Mobile employees make in a single month? We now have a definitive answer—A huge one!
Nationwide, T-Mobile employees rallied together all month long, contributing over 16,000 volunteer hours to philanthropic pursuits, and donating to causes near and dear to their hearts. Using $23 in seed funding from the T-Mobile Foundation, more than 26,000 employees gave over $600,000 to 7,041 causes from education and health care initiatives to environmental conservation and more. That's nearly 40% of employees who found a way to participate! And just as impressive, matching from the T-Mobile Foundation helped raise nearly $2 million during Magenta Giving Month for thousands of nonprofits.
True to the Un-carrier philosophy, we acted as One Team, Together as a force for good in communities around the country. That kind of impact is incredible!
From coast to coast, Team Magenta showed how ingrained community service is in T-Mobile's DNA: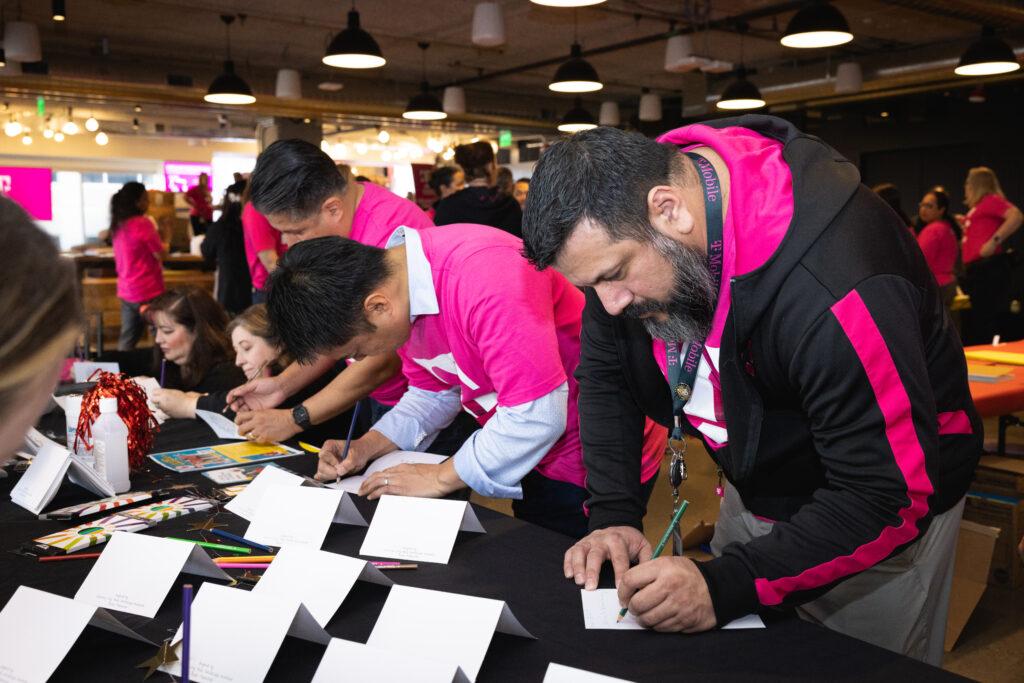 Bellevue, Wash. Employees created alphabet flashcard sets for Love Letters for Literacy. The organization promotes early childhood literacy to children across the country and world.
Snohomish, Wash. Team Magenta dirtied their shoes and broke a sweat while planting 730 trees on Farmer Frog's property. Farmer Frog supports over a dozen school gardens and several urban and rural community sites by transforming underutilized land into environmentally sound, food-producing farms and gardens. Each of the trees planted contributes to the restoration of the environment which will be enjoyed by future generations.
Overland Park, Kan. Employees prepared 5,200 ready-to-eat meals for needy families served by Harvesters, a regional food bank supporting a 26-county area of northwestern Missouri and northeastern Kansas. Access to healthy, nutritious food shouldn't be exclusive to those with means.
Oklahoma City, Okla. Employees packed 1,493 pounds of food at the Regional Food Bank of Oklahoma. With the help of a Volun-T Grant (funding comes from the T-Mobile Foundation supporting local volunteer projects that fall within the categories of Digital Empowerment, Equity in Action, and Sustainability) the team made a $5,000 donation to the food bank for its efforts to fight hunger in 53 central and western Oklahoma counties.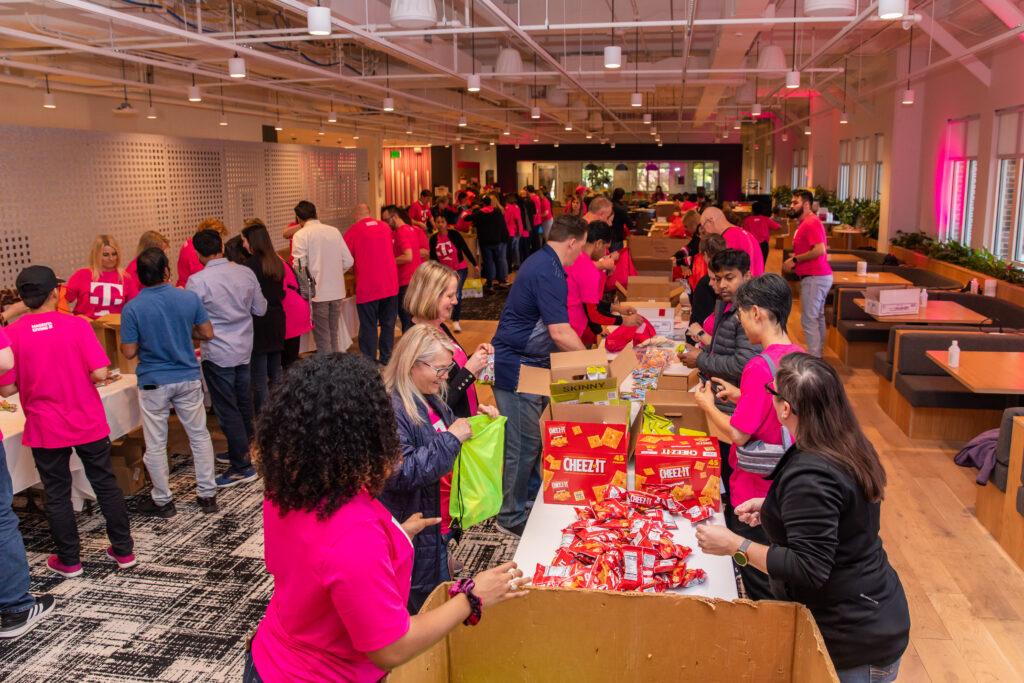 Impactful Partnership Compliments a Sweet Initiative
One of the most notable achievements came from our collaboration with City Year. The organization prepares students with the social, emotional and academic skills and mindsets to succeed in school and in life. Teams in Bellevue, Wash., Overland Park, Kan., Reston, Va., and Frisco, Texas created an estimated 14,000 backpacks for local youth. These supplies and backpacks ensure students have the necessary resources to succeed in school.
At our Bellevue, Wash. headquarters, senior leadership team members served frozen yogurt to employees while raising money for the nonprofit of their choice. We called this, Froyo for Good. I worked alongside my friend and Magenta Giving Month co-sponsor, Jon Freier, dishing out frozen yogurt and toppings to employees. We had a blast raising money for our two respective nonprofits, PAWS (Progressive Animal Welfare Society) and Girls Educational and Mentoring Services (GEMS). When the final order was served, Froyo for Good raised over $64,000 for 10 nonprofits.
I love that we've started a new tradition where we focus our collective giving during a single month. The results from April are nothing short of outstanding! And we're just getting started. Why? Because at T-Mobile, giving back to the community is ingrained in our DNA. And it's part of the solution for how we achieve our mission of being the best in the world at connecting customers to their world. It's a legacy – and a commitment to creating a better future for generations to come – we're proud to build!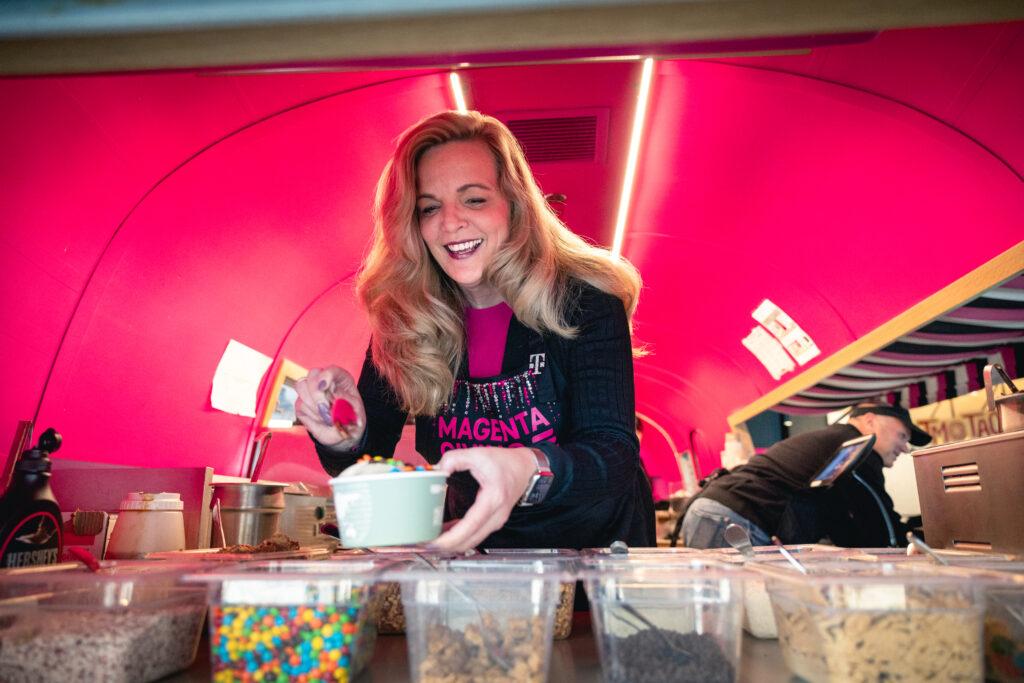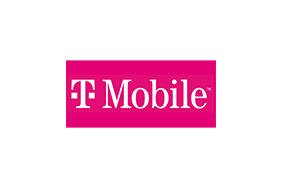 T-Mobile
T-Mobile
T-Mobile US Inc. (NASDAQ: TMUS) is America's supercharged Un-carrier, delivering an advanced 4G LTE and transformative nationwide 5G network that will offer reliable connectivity for all. T-Mobile's customers benefit from its unmatched combination of value and quality, unwavering obsession with offering them the best possible service experience and undisputable drive for disruption that creates competition and innovation in wireless and beyond. Based in Bellevue, Wash., T-Mobile provides services through its subsidiaries and operates its flagship brands, T-Mobile, Metro by T-Mobile and Sprint. For more information please visit: https://www.t-mobile.com/news.
More from T-Mobile