Published 05-16-23
Submitted by International Living Future Institute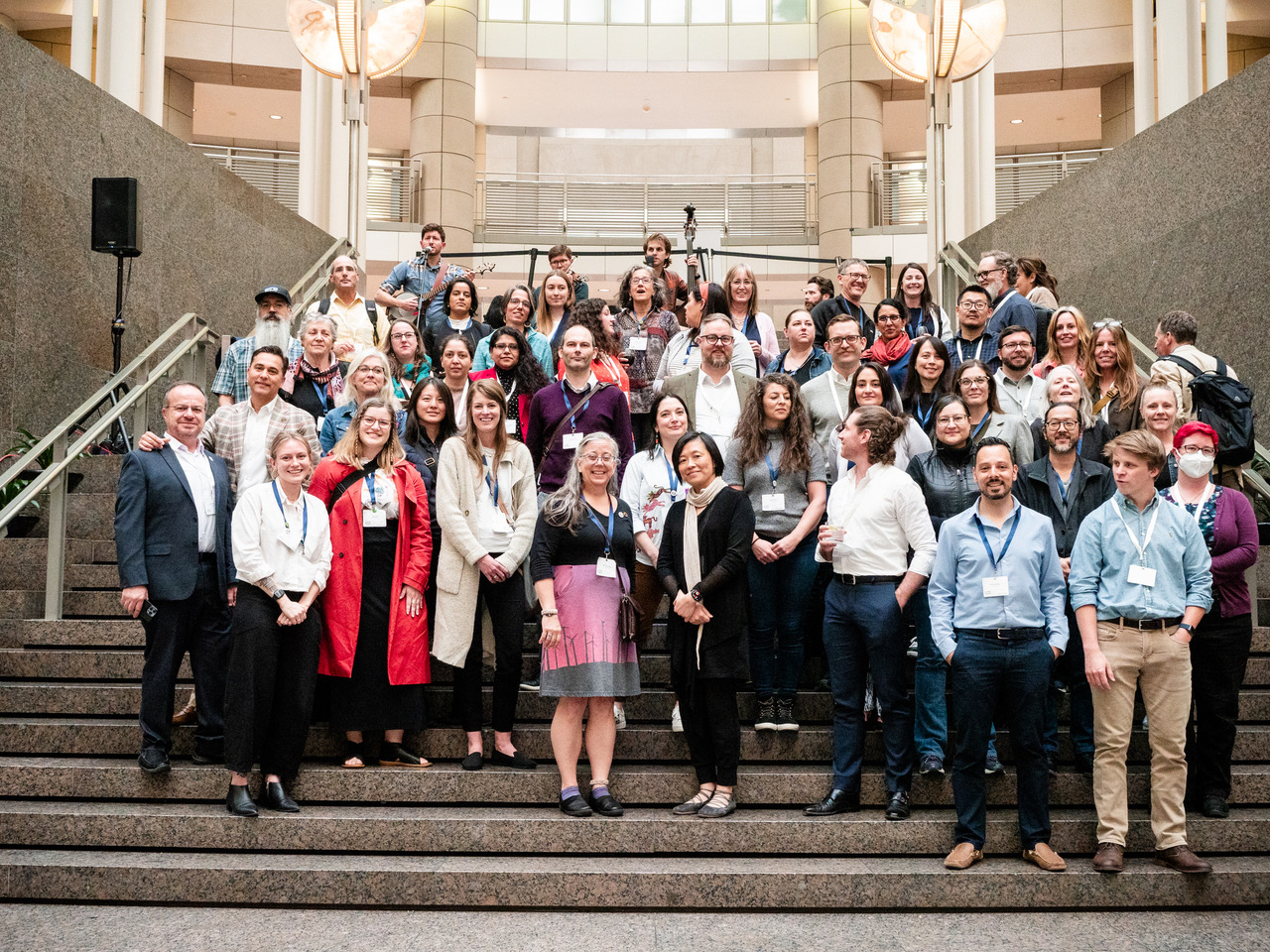 WASHINGTON, May 16, 2023 /CSRwire/ - Buildings are beacons for change in their communities, according to the main message from Living Future 2023 held on May 3-5. Convened by the International Living Future Institute, the annual event gathered the regenerative building movement to chart a path forward for the real estate sector. Despite significant progress, buildings remain responsible for nearly 40 percent of carbon emissions.
"Buildings have the power to change minds and culture, but creating change one building at a time is too slow, leaving too many people behind." noted Lindsay Baker, CEO of the International Living Future Institute in her opening address. "We must act like a movement, using Living Buildings as inspirations to make change around them."
With a theme of "Advocacy and Belonging," the event focused on the need for a movement to change policies shaping building design, construction and operation.
Baker highlighted the organizations working with the Institute, including Amazon, ARUP, Gensler, Google, Harvard University, Humanscale, JLL, J.P. Morgan Chase, Kohler, Microsoft, MillerKnoll, Mohawk, Perkins&Will, and Skanska. These companies understand the threats facing humanity and have made commitments in line with the Paris Climate Agreement to address them in short periods of time. It is those commitments that bring these organizations, and many others, to the Institute's doorsteps for help achieving the goals.
"Businesses that care about climate change need to make sure their voices are heard by policy makers," Baker emphasized.
Erin Meezan, Chief Sustainability Officer of JLL - a global real estate services company with offices in 80 countries - reflected on a quote she read that, "all the stories that we know were written for a climate that no longer exists." Discussing the technical language typically used about climate change, Meezan added, "We need to tell stories of climate resilience in a way that pulls people in, so we can find the passionate people, bring them together, identify actions and let them go change the world."
Continuing the theme of movement building, Peggy Shepard - Co-Founder and Executive Director of WE ACT for Environmental Justice and Co-Chair of the White House Environmental Justice Advisory Council - emphasized that, "We can build healthy communities by organizing and engaging the most effective community residents in environmental decision making."
Nina Albert, Commissioner, Public Buildings Service at the General Services Administration also delivered a keynote address.
Even as Living Future 2023 focused on movement building and policy change, there was also time to celebrate "Living Future Heroes" who show courage, outstanding achievement, and act as "exceptional troublemakers." Elizabeth Olivia Torres Rodríguez (posthumous), Matthew VanSweden, Lisa Goodwin Robbins, Miguel Quiñones, Kathleen Hetrick, John Mlade, Zeinab Alameddine, and Jason McLennan were all honored in the 17th annual awards ceremony.
The Steven R. Kellert Biophilic Design Awards were presented to the Marion Fire Station in Marion, Iowa and De Verwondering, a primary school in Almere, Netherlands. Biophilia means connections to nature, with the awards celebrating projects that promote human health and wellness.
Certifications were announced for 15 new buildings, including the first Living Building in Europe and the first certified affordable housing project under the Living Building Challenge standard. From Alabama to Spain, these projects are each helping to create a new era for the building industry.
As Baker noted in her remarks, "to act like a movement, we have to listen to each other, advocate for policy changes, train others, and show up for our communities. With seven years to achieve the Paris Climate Agreement goal of 45 percent reduction in carbon emissions by 2030, we can't stay just innovators, we must be advocates and innovators as well."
To continue creating a regenerative buildings movement, the Institute is hosting an Affordable Housing Summit on June 20-21.
About the International Living Future Institute
The International Living Future Institute's mission is to cultivate a society that is socially just, culturally rich, and ecologically restorative. To do this, the organization envisions a Living Future and shows that it works better in practice and policy. The Institute is premised on the belief that providing a compelling vision for the future is needed to reconcile humanity's relationship with the natural world. The Institute's programs have shaped more than 55 million square-feet of real estate development across the United States and around the world. Learn more at http://www.living-future.org.
CONTACT:
Brad Kahn 
brad@groundworkstrategies.com; +1-206-419-1607
###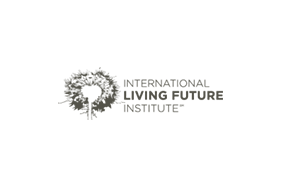 International Living Future Institute
International Living Future Institute
The International Living Future Institute is a global nonprofit organization that inspires the greenest buildings for a healthy world. The Institute's mission is to advance communities that are socially just, culturally rich, and ecologically restorative. ILFI operates the Living Building Challenge, the world's most ambitious, advanced, and holistic performance standard for green, resilient, and healthy buildings. It is also a hub for many other visionary programs that support the transformation toward--and provide a compelling vision for--a living future accessible to all. Learn more at www.living-future.org.
More from International Living Future Institute