Published 05-11-23
Submitted by McDonald's Corporation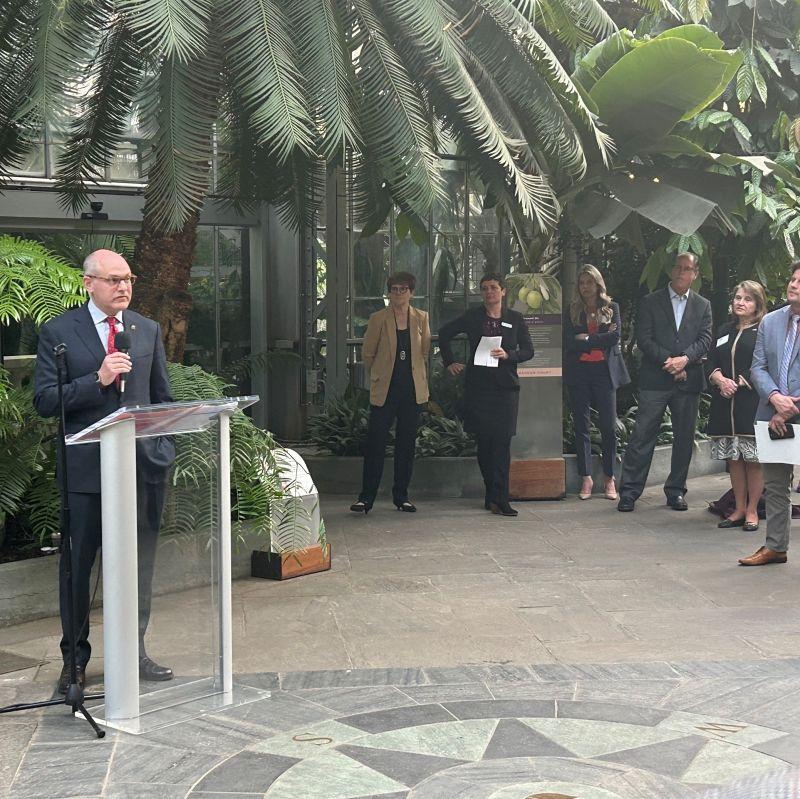 Yesterday, I had the pleasure of joining McDonald's partners at the Foundation for Food & Agriculture Research (FFAR) at their congressional reception in D.C. I appreciated the opportunity to connect with Senator Debbie Stabenow (D-MI), Chairwoman of the Senate Agriculture Committee, Senator Mike Braun (R-IN), Representative Jim Baird (R-IN), and other stakeholders to discuss the importance of conservation programs in the upcoming Farm Bill. Organizations like FFAR provide critical support for public-private partnerships that are investing in regenerative agriculture and building more sustainable supply chains.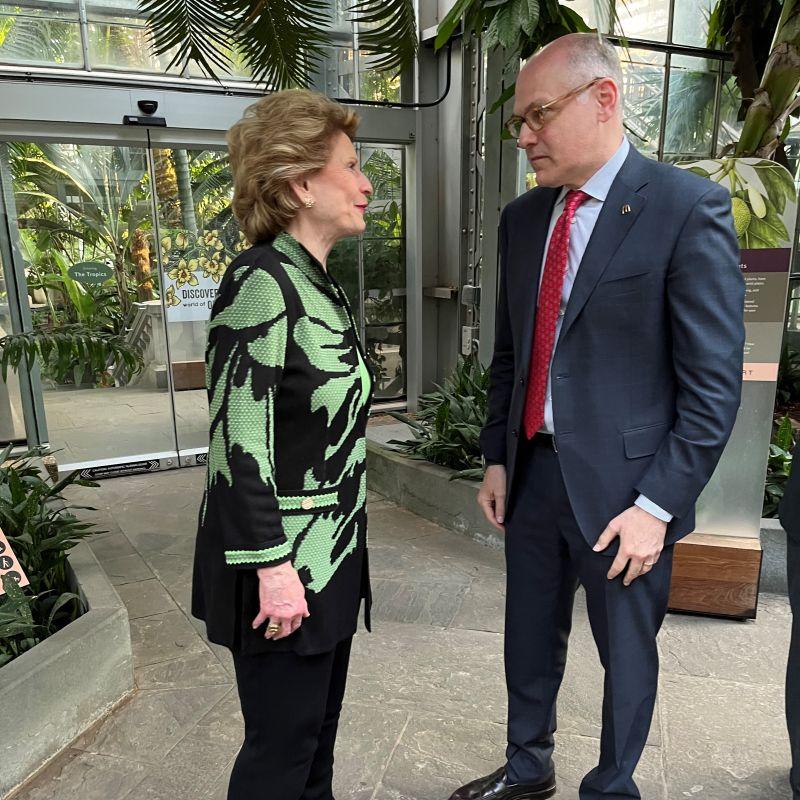 As a part of our ongoing efforts to become net zero by 2050, McDonald's has collaborated with FFAR on a number of projects focused on enhancing the welfare of our poultry, promoting judicious antibiotic use in our livestock, using adaptive multi-paddock grazing to mimic natural grazing patterns in our beef supply chain, and much more. These sustainable actions and the vital work of FFAR are helping to create a brighter future for farmers, producers, and consumers in an ever-changing world.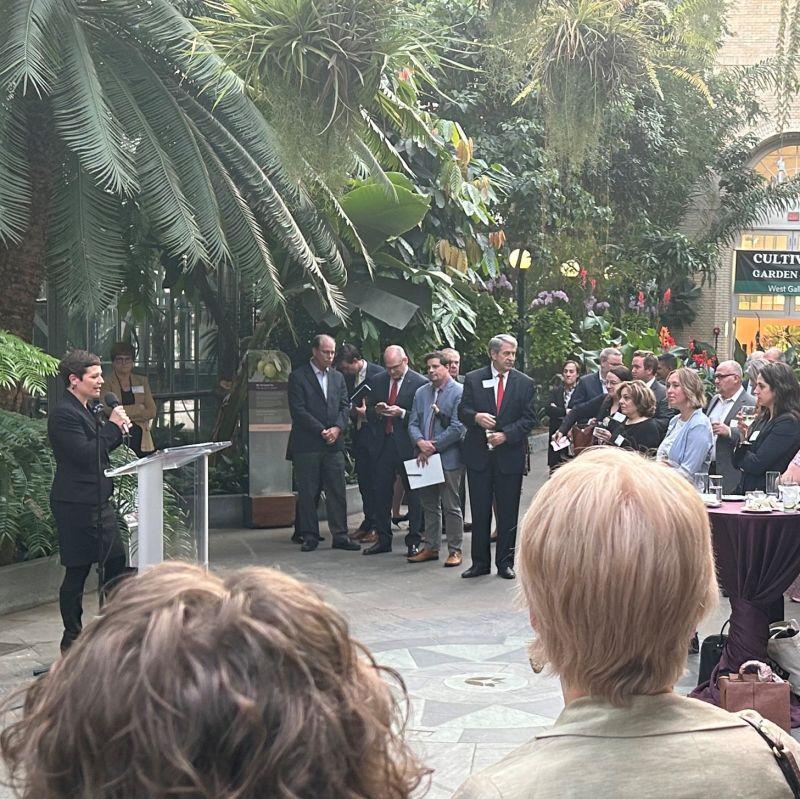 View original content here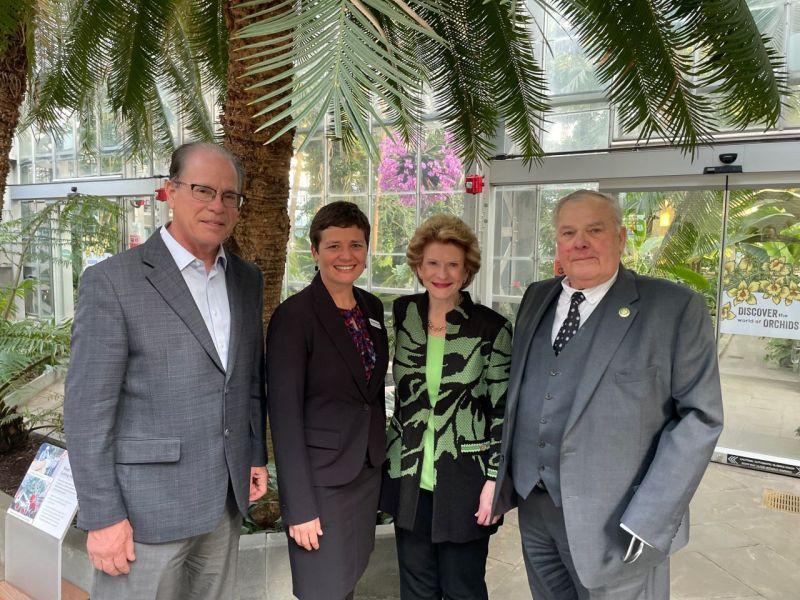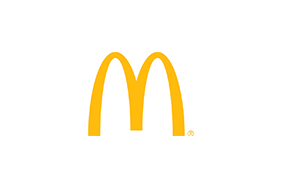 McDonald's Corporation
McDonald's Corporation
McDonald's is the world's leading global foodservice retailer with nearly 40,000 locations in over 100 countries. Approximately 95% of McDonald's restaurants worldwide are owned and operated by independent local business owners.
More from McDonald's Corporation