Published 05-10-23
Submitted by Bath & Body Works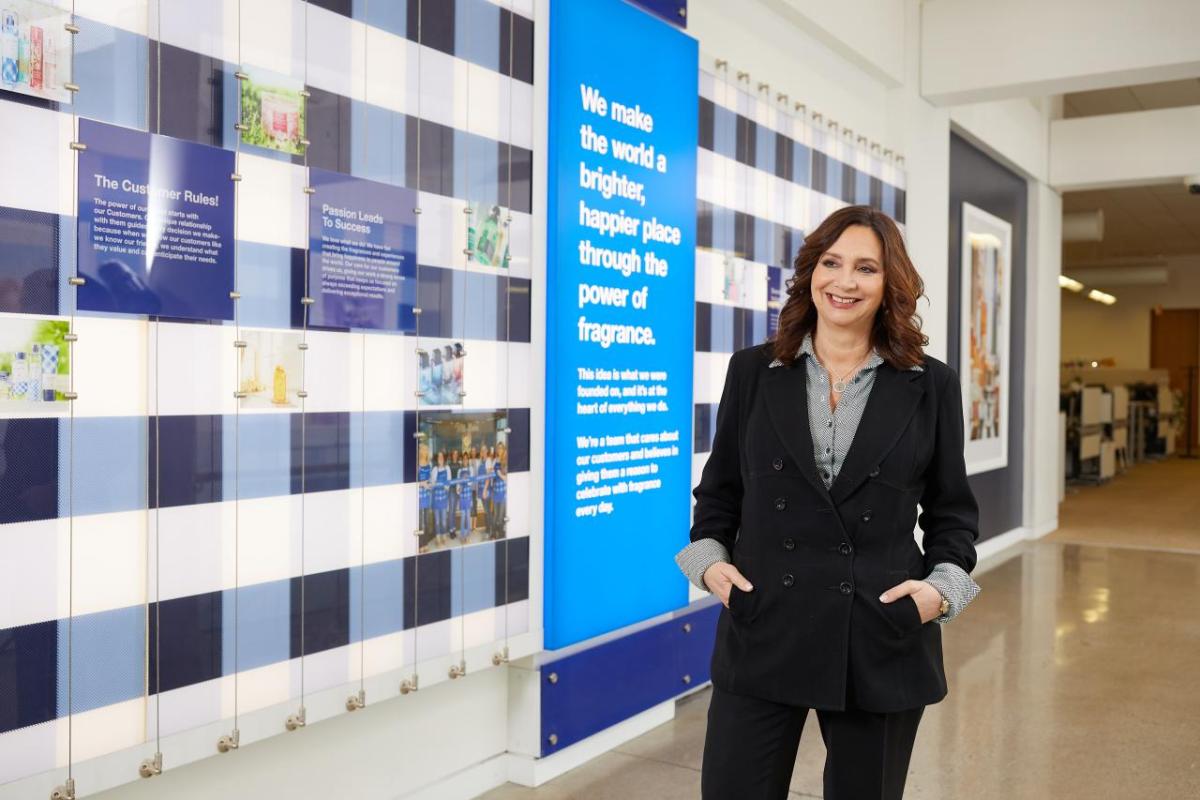 Tell us about Bath & Body Works' first ESG Report. 
Our first-ever Environmental, Social and Governance (ESG) Report marks an especially exciting milestone as we transparently share our progress and approach with our stakeholders. Now more than ever, putting ESG at the center of how we work will be crucial in meeting our business goals. Within our report, we're proud to announce our new near- and longer-term ESG commitments to guide us on this journey and make sure that what we do counts.
What role does ESG play in the future of Bath & Body Works? 
Bath & Body Works has gone through a tremendous amount of change over the past few years. We became our own independent, publicly traded company. We navigated a pandemic and are adjusting to our new post-pandemic norm. We've welcomed new leadership with a refreshed vision for the company's future. Yet, amid all this transition, our purpose remains steadfast: to make the world a brighter, happier place through the power of fragrance. Our customers still guide every decision we make. That's why we're committed to not only bringing them the products and experiences they love but doing so in a way that leads to a resilient and responsible future.
What is one key observation you have made since joining Bath & Body Works as it relates to ESG? 
I've been focused on listening and learning from all areas of the business and have had the privilege of meeting many of our talented and dedicated associates in our stores, distribution and fulfillment centers and home offices. Through these conversations, I've seen firsthand how our unique culture and strong values are driving our company's success. By building a culture of belonging and one that supports and encourages growth, we're creating meaningful opportunities for our associates to reach their full potential. I'm proud that Diversity, Equity and Inclusion (DEI) are longtime Bath & Body Works values and that this company understands by investing in DEI, we will be stronger and smarter.
What do your ESG priorities include? 
As part of our ESG journey, we're going to do more for all the people that touch our business, working to increase ethnic and racial diversity among our leadership, supporting diverse suppliers and ensuring our workplaces set our associates up for success. We're also going to do more for the planet that provides the ingredients for our fragrances and products. Our plans to lower our environmental impact include activities like reducing Scope 1 and 2 emissions 50% and shifting our packaging to be 100% reusable, recyclable or compostable by 2030, all requiring collaboration across our business — from initial product design to final delivery of products to our customers.
What's next for ESG at Bath & Body Works? 
Our dedicated teams are already accelerating these sustainability initiatives and people-focused efforts across every area of our business. I'm incredibly energized by the progress we've made so far, and even more excited about the near- and long-term impact we'll continue to have through the plans outlined in this ESG report.
To read Bath & Body Works' ESG report visit bbwinc.com.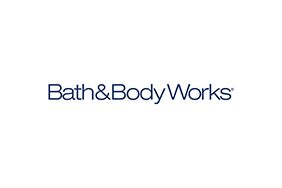 Bath & Body Works
Bath & Body Works
Home of America's Favorite Fragrances®, Bath & Body Works is a global leader in personal care and home fragrance, including the top-selling collections for fine fragrance mist, body lotion and body cream, 3-wick candles, home fragrance diffusers and liquid hand soap. Powered by agility and innovation, the company's predominantly U.S.-based supply chain enables the company to deliver quality, on-trend luxuries at affordable prices. Bath & Body Works serves and delights customers however and wherever they want to shop, from welcoming, in-store experiences at more than 1,800 company-operated Bath & Body Works locations in the U.S. and Canada and more than 425 international franchised locations to an online storefront at www.BathandBodyWorks.com.
More from Bath & Body Works