Published 05-09-23
Submitted by GoDaddy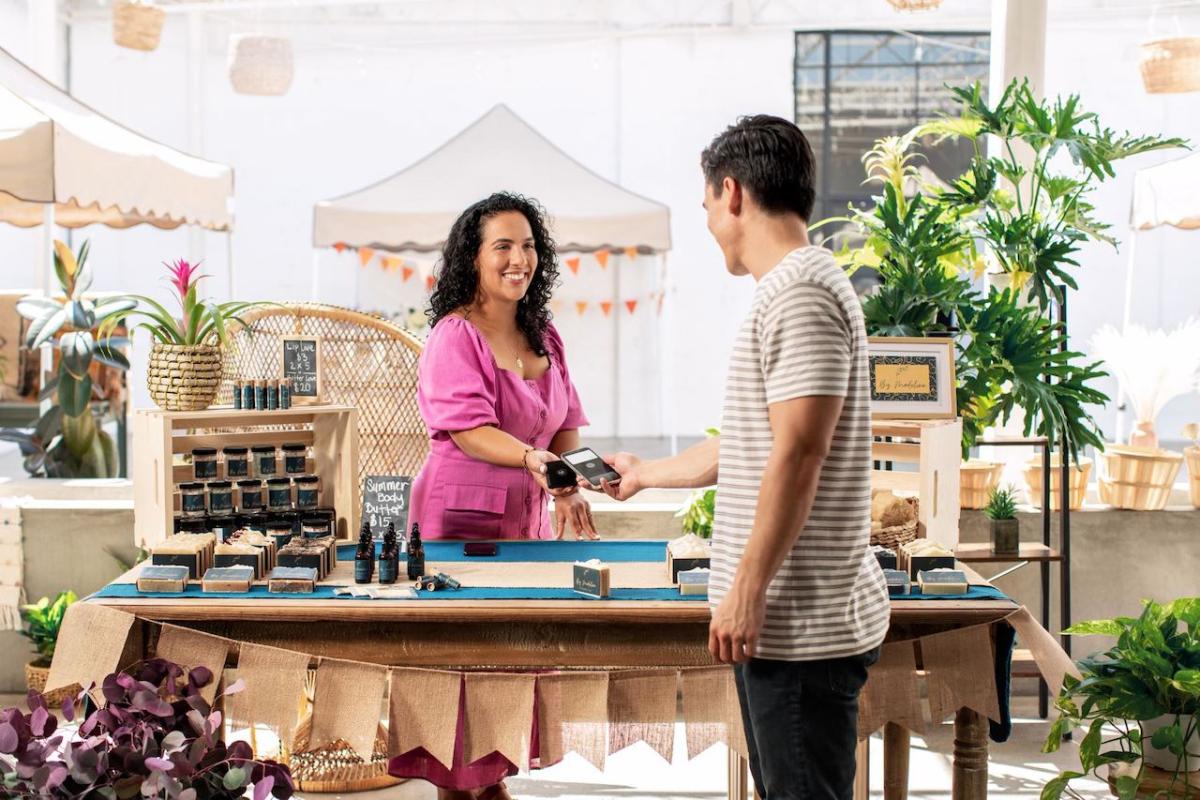 Originally published in GoDaddy's 2022 Sustainability Report
Inclusive Entrepreneurship
We empower and champion entrepreneurs everywhere.
As we foster and inspire a growing wave of inclusive entrepreneurship, GoDaddy is changing the way people around the world work and live for the better. We recognize that the entrepreneurial journey is as diverse and unique as entrepreneurs themselves — and we know that barriers along that journey aren't experienced equally.
To us, that highlights the importance of delivering customized experiences at every stage of an entrepreneur's journey, with one-on-one support and resources that are responsive to individual needs and circumstances.
That's why we're committed to providing equitable resources that support and empower everyone, including entrepreneurs in and from underserved communities.
We've shared our beliefs in previous reports and statements, and our core message remains the same today. When it comes to inclusive entrepreneurship, commitment and consistency matter. We believe:
Inclusive entrepreneurship helps fuel local economies globally, increases generational wealth, decreases wealth gaps and ultimately improves lives 

Everyone — no matter their age, race, gender, sexual orientation, socioeconomic background, location or other experience or identity — should have the opportunity to pursue their independent ventures and forge their own path
Empower by GoDaddy
As our signature social impact program, Empower by GoDaddy allows us to partner with local community organizations and nonprofits to help propel entrepreneurship in underserved communities. Together, we provide in-person and virtual educational workshops, technology tools, mentorship opportunities and peer networks to thousands of small and microbusiness owners across the U.S., Europe and Canada.
Through GoDaddy employee volunteerism and strong relationships with our partners, we offer entrepreneurs practical and emotional support including:
Workshops and training on accepting payments, branding, marketing, website building and other foundational business topics 

One-on-one and group mentorship and coaching 

Wraparound services such as access to technology, childcare and transportation
Empower by GoDaddy's 10-course series features customized learning experiences for the entrepreneurs we serve. In our sixth year, we launched Empower by GoDaddy in Canada and expanded language offerings for the program to include French in addition to English, German and Spanish.
In 2022, we met with nonprofit and community organization partners regularly, strengthening these partnerships while facilitating collaboration and improving resource sharing. We are delighted to have provided $1.92 million in funding to these partners through Empower by GoDaddy in 2022.
GoDaddy team members play an integral role in Empower by GoDaddy by serving as coaches and mentors. Our highly skilled and passionate employees taught 83 workshops and supported an additional 477 Empower by GoDaddy workshops led by our community partners, resulting in more than 9,700 learning engagements with entrepreneurs in 2022.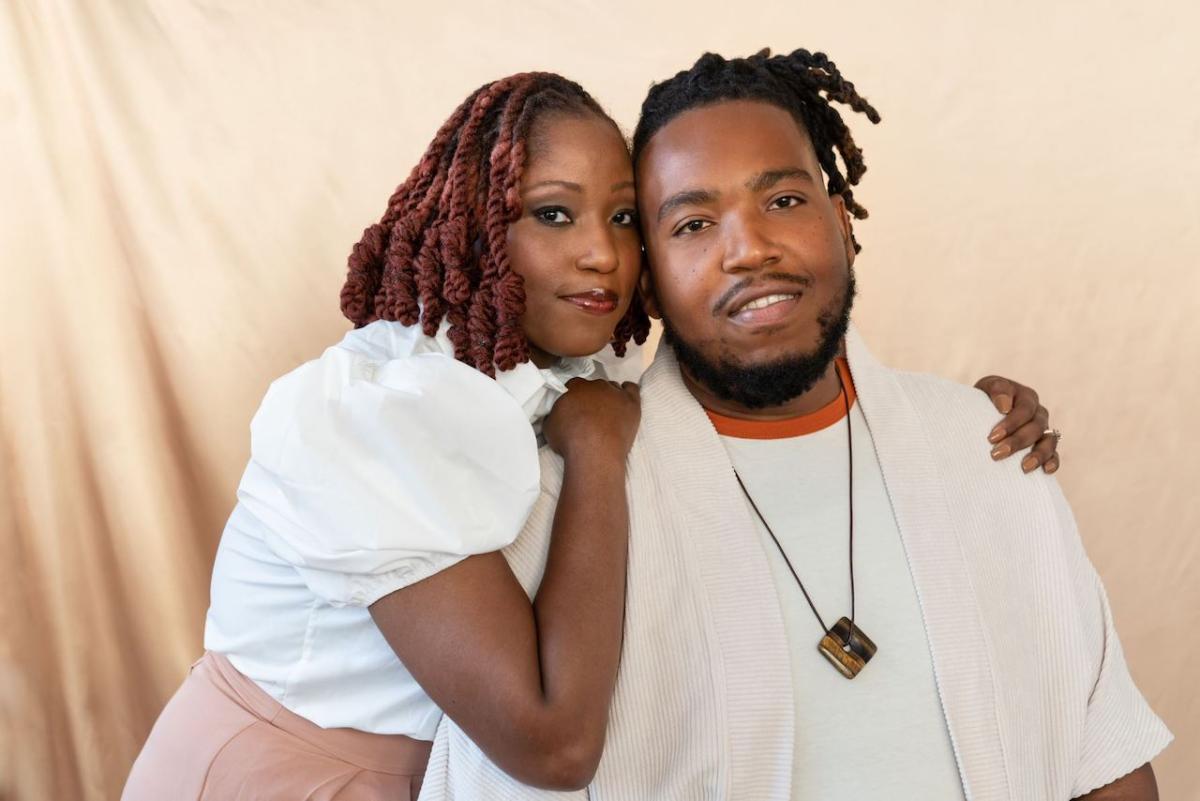 Empower(ing) Stories
In 2022, Empower by GoDaddy continued to impact the lives of entrepreneurs and their extraordinary businesses. Here's just one example of the many entrepreneurs we are proud to serve.
HARP VISION 
For Tyron and April Harper, the husband- and-wife duo behind Harp Vision, what started as a personal journey to relieve their own chronic pain morphed into a business idea that transformed into a business reality. In Baltimore, Maryland, Empower by GoDaddy helped turn their ideas into action. Now, these Empower by GoDaddy graduates have a wellness brand of all-natural products to help relieve pain and improve quality of life.
"We work closely with local small business incubators such as Impact Hub Baltimore and Empower by GoDaddy in order to network, learn about new tools and skills to grow our business, and generally stay connected to the entrepreneur scene that surrounds us. Having a digital presence has been vital to growing our clientele. We leverage GoDaddy tools to build our website to reflect our mission, enable ecommerce and take our business to the next level."

Tyron and April Harper — Harp Vision HARP-VISION.COM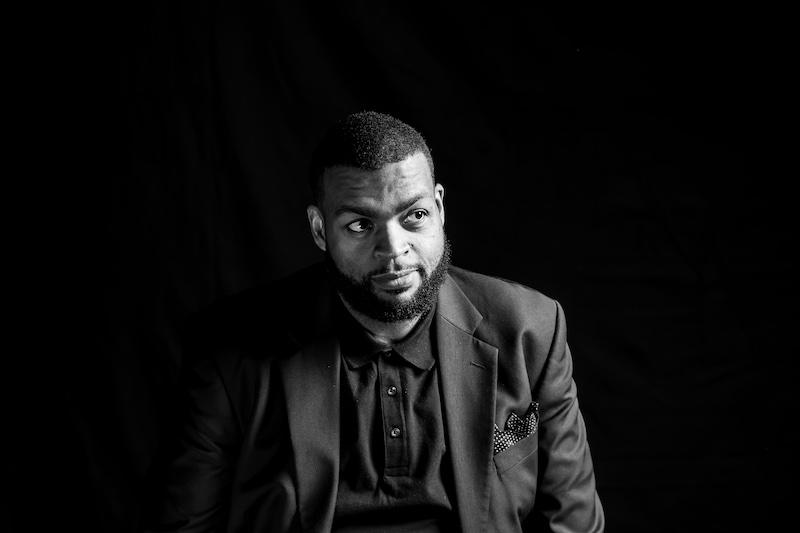 You Empower
In 2022, GoDaddy launched the pilot You Empower program to provide dedicated support to Empower by GoDaddy entrepreneurs in select markets.
Full-time, U.S.-based GoDaddy employees volunteered to be based in these communities through 12-week rotational programs, and while there, they provided digital learning in one-on-one and group environments to help entrepreneurs achieve their business goals.
The pilot ensured that GoDaddy employees had enriching personal development experiences and that You Empower participants got much- needed digital support and training.
"This experience afforded me the opportunity to see things I would have never seen [being in Alabama]. The program gave me an understanding of who I am — the uniqueness of who I am. I now approach my work with even more conviction. I can help anyone lean in more and stretch."

Desmond Sweet, GoDaddy Learning Program Manager And You Empower Volunteer
About This Report 
Unless otherwise noted, the GoDaddy 2022 Sustainability Report outlines our environmental, social and governance (ESG) strategies, activities, progress, metrics and performance for the fiscal year that ended on December 31, 2022. This report references the Global Reporting Initiative (GRI) Standards and includes select Sustainability Accounting Standards Board (SASB) Standards metrics for the Internet Media and Services sector.
GoDaddy is committed to regular, transparent communication about our sustainability progress, and to that end, we will share updates on an ongoing basis through our website and will continue to publish an annual Sustainability Report.
To learn more, please read our 2022 Sustainability Report.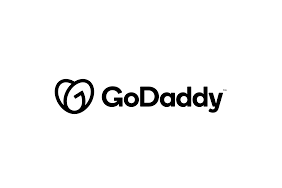 GoDaddy
GoDaddy
GoDaddy is empowering everyday entrepreneurs around the world by providing all of the help and tools to succeed online. GoDaddy is the place people come to name their idea, build a professional website, attract customers, sell their products and services, and manage their work. Our mission is to give our customers the tools, insights and the people to transform their ideas and personal initiative into success. To learn more about the company, visit www.GoDaddy.com.
GoDaddy focuses on making opportunity more inclusive for all in the communities where we work, live and play across the globe. We rally behind inclusive entrepreneurship and other critical local needs that empower people to succeed through philanthropic and in-kind donations, volunteerism, strategic partnerships and advocacy.
Empower by GoDaddy is GoDaddy's global community and philanthropic program equipping entrepreneurs in underserved communities with training, tools and peer networks to accelerate their journeys. GoDaddy rallies behind entrepreneurs in underserved communities by building their confidence and skills to strengthen their small business' digital presence.  Entrepreneurs engage in customized learning experiences, work 1-1 with GoDaddy volunteer coaches and local mentors, and gain access to wrap-around services, in-kind products and networks boosting their small businesses success.
More from GoDaddy