Published 05-09-23
Submitted by Quest Diagnostics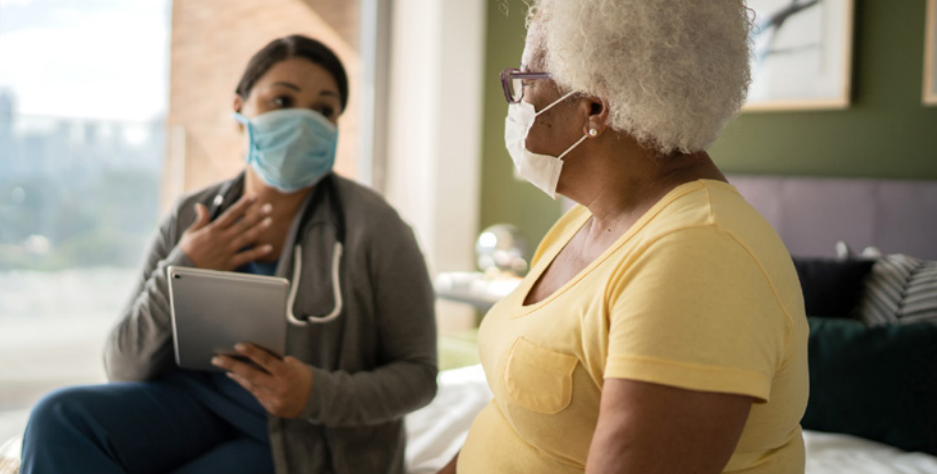 Originally published in Quest Diagnostics 2021 Corporate Responsibility Report
Quest HealthConnect™ is dedicated to increasing access to quality extended care services that:
Enable health plans and clinical providers to more effectively assess vulnerable patients and close critical gaps in care
Help to increase access to quality healthcare by delivering individualized care options that connect patients where they are—whether at home, in a local Quest patient service center, or another convenient setting
Improve satisfaction among members of healthcare plans, particularly those enrolled in Medicare and managed Medicaid
Facilitate early detection of chronic and acute illness
Enhance member education and their ability to take full advantage of their benefits
Improve overall quality of care
Enabled by a national network of trusted, long-standing relationships with medical professionals, Quest HealthConnect provides a personalized approach, often at members' homes, through an on-site Health Risk Assessment (HRA). HRAs factor in crucial social determinants of health combinations—including housing and transportation, psychosocial factors, access to nutritious food, financial barriers, and access to community services and resources—to help members understand their health risks and take steps to improve their overall health.
Health plans use data obtained from the HRAs to:
Coordinate care with physicians who can guide patients in taking appropriate preventive care measures to reduce identified health risks
Help members get ahead of common chronic medical conditions, including cardiovascular disease (CVD), diabetes, and kidney disease
In addition to HRAs, Quest HealthConnect offers additional services, including screenings for diabetic retinopathy, diabetes, osteoporosis, and colorectal cancer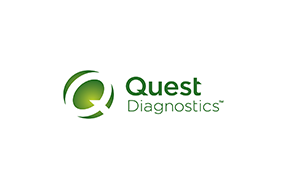 Quest Diagnostics
Quest Diagnostics
Quest Diagnostics empowers people to take action to improve health outcomes. Derived from the world's largest database of clinical lab results, our diagnostic insights reveal new avenues to identify and treat disease, inspire healthy behaviors and improve health care management. Quest annually serves one in three adult Americans and half the physicians and hospitals in the United States, and our nearly 50,000 employees understand that, in the right hands and with the right context, our diagnostic insights can inspire actions that transform lives. 
More from Quest Diagnostics