Published 05-05-23
Submitted by GoDaddy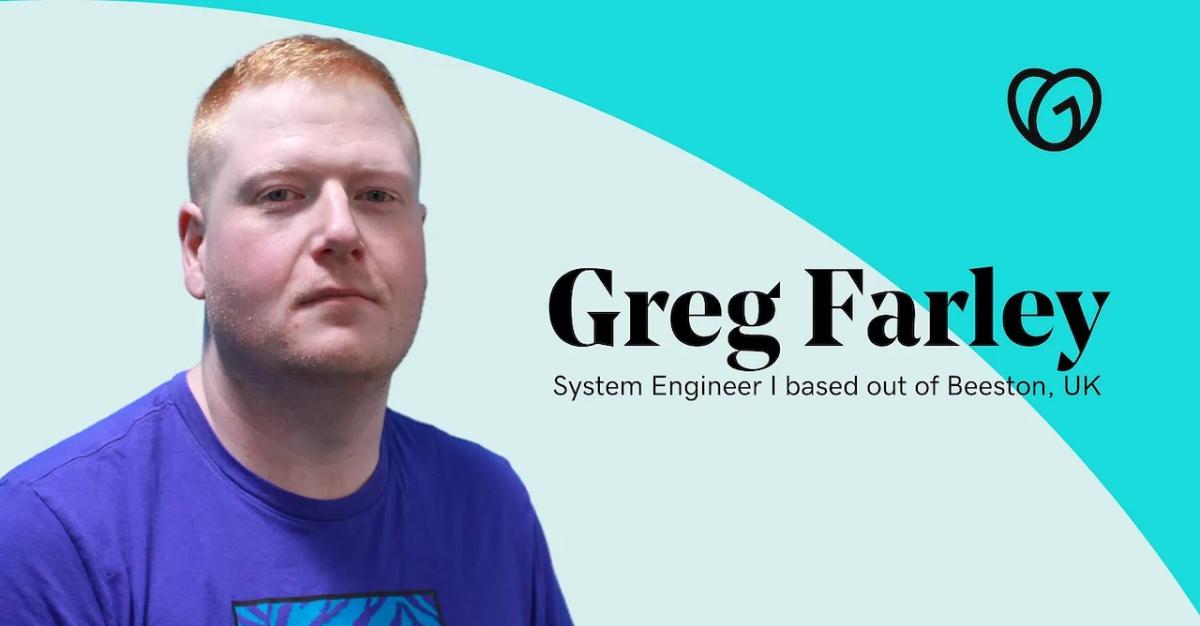 Originally published on GoDaddy Life
What's your story? Tell us a little bit about yourself and what led you to join GoDaddy?
I joined GoDaddy in February 2021, I was moving to Nottingham and saw a job advertised for the company. I have previously worked in contact centers and had worked sales focused roles as well as having a big personal interest in technology and computing. I loved the idea of working for such a prominent name in the internet industry — so I applied. The training for the role was great and I excelled, which supervisors took notice of. Before the end of training, I had the opportunity to join the specialty inbound team. With this transition, I received extra training, allowing me to go more in depth on the products and services we supported, provided the chance to learn, develop and increase my knowledge, which I greatly appreciated. When working on specialty, I was a high performing Guide who lived the GoDaddy values and provided excellent results for the business and our customers. This led to me being chosen to support our newly hired Guides throughout their training periods. Later in 2021, I also did further development towards being a supervisor for our department. I had the opportunity to support teams for short periods who were without a leader. I really enjoyed this opportunity to further mature a different set of skills. Rather than developing myself, I was helping raise our team up and encouraging their development. This was very rewarding in itself. Following on from the short stints as acting supervisor, my own team's leader was off for a longer duration and I then acted as leader of my team for around 3 months. During this time, I applied for a role within GoDaddy as an intern for the Internal Tech Support Team. I was ecstatic to get this as only one position was available at the time. Working within the internship progressed me to being hired on full-time at GoDaddy, within my current position as a System Engineer I.
What has been your favorite role/responsibilities?
I really enjoy my current role within GoDaddy as a System Engineer on the GET Help Team. This role is varied and I wear many hats, from helping to relaunch our sites following the relaxing of pandemic era rules, to solving technical incidents for the entire GoDaddy team, as well as helping prepare equipment for new members of the team. I love the autonomy of my position and being able to support our company in varied ways whilst providing a world class experience, whether they have just started here, or been with us a decade.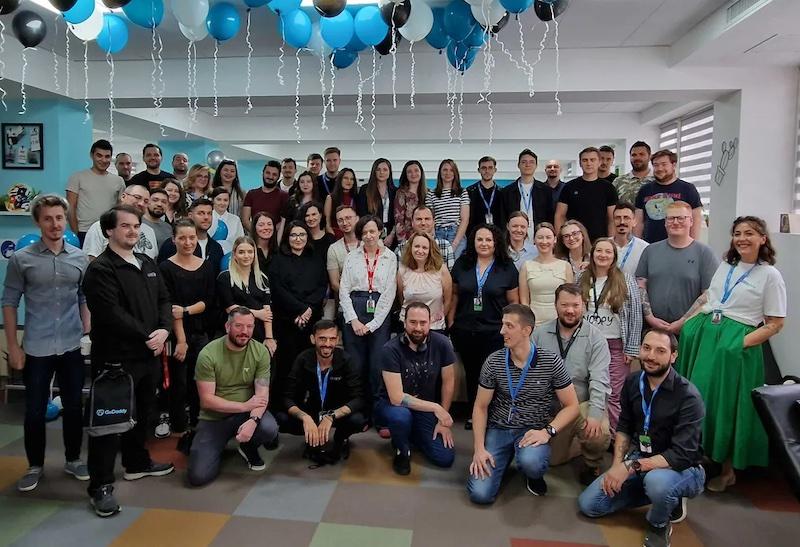 What's the most challenging yet rewarding thing you've worked on at GoDaddy?
I've been fortunate to be a part of multiple challenging projects during my tenure. However, my favorite would have to be when when Beeston hosted the global leadership team for its 3rd birthday celebrations. I had the opportunity to meet Aman Bhutani (CEO), Monica Bailey (CPO), and Auguste Goldman (President of Care and Services). There were challenges in preparation to ensure all of the required technical elements on site where functioning as intended. This was a very satisfying project and on the day=of, being able to have pride in our hard work functioning as intended and being recognised for this was great.
You've been able to grow a career, here at GoDaddy. What makes you stay?
Within GoDaddy, even from the very start, you are reminded that not all progression necessarily has to be vertical. You are encouraged to grow and develop through horizontal progression, as well. If you find that you wish to pursue a certain direction that's not within your current department, you can find a way to work towards that in a supportive environment.
How have you and the team stayed successful and collaborated whilst working remotely?
In all my roles within GoDaddy, I have worked at least partially remote. When working as a Specialty Guide, engaging well with those on my team was a key part of encouraging collaboration between parties. For instance, when having team meetings or daily huddles, we would actively engage with those that you work with by offering guidance to one another and sharing experiences. This really helps bridge the gap when working remotely.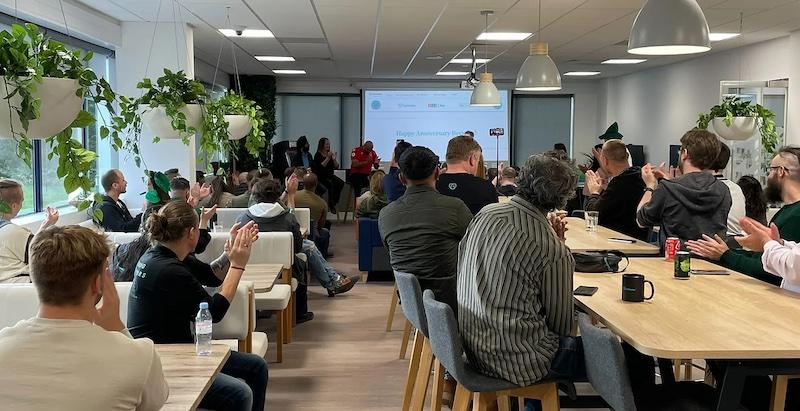 What does Internal Mobility mean to you?
To me, I think it's important that companies offer the opportunity for staff to develop in ways which are beneficial not just to the company in the immediate term, but also consider development in the long term. If you wish to pursue a different avenue from your current work and can do this without having a negative impact on your current role, companies should encourage this.
If you had to describe the #GoDaddyLife in three words, what would they be and why?
I think GoDaddy to me represents Development, Autonomy, and Excellence. They give staff and customers the opportunity to develop, whether this be their business, their knowledge, skills or future prospects. They work hard to give their customers autonomy in life through supporting entrepreneurs and allow staff autonomy in doing what's best for their customers or within their job functions. To me, excellence is part of GoDaddy's DNA — the largest domain registrar in the world that is constantly striving to improve and earn their position as market leader. This translates into staff who are always developing to be the best in their industry, whether this is customer service or software development.
What's your motto or personal mantra?
My personal mantra is to approach anything with an open mind and constantly push myself. I like to experience new things and take on new challenges which helps me to stay at the top of my game.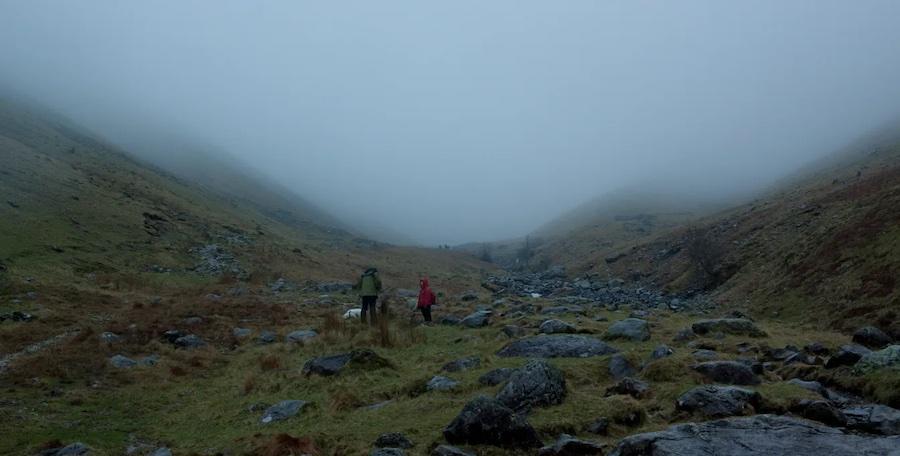 Outside of benefits and pay, why should job seekers join GoDaddy?
Companies often talk about culture, but within GoDaddy, we have lots of interconnected groups of like-minded individuals who are sharing their experiences, success and challenges. You are encouraged but not forced to be a part of this with opportunities to volunteer within your community and meet with resource groups that maybe share a passion or face the same difficulties as you. To me, this is what good company culture represents and one of the unwritten benefits you can't put a price on.
If you could pick one theme for GoDaddy to turn into a book or movie, what would it be?
I would love to know more about the early dot com bubble and subsequent burst. GoDaddy was a key company through all of this and I am sure there are many interesting stories that weave together! I think looking back, we would find some of the companies and ideas a bit ridiculous, in hindsight, but that's the appeal to me.
How has GoDaddy helped you grow as an individual?
The biggest way GoDaddy has helped me grow is by allowing me to realize that a career in the tech and computing industry was the right choice for me. I had wanted to pursue this when I left school at age 16, but was not able to do so and everything went on hold. Since joining the GET Help team, I have been able to earn certifications, develop my skills massively, and I now attend university part time studying computer science. I would never have had the clarity to do this before joining GoDaddy.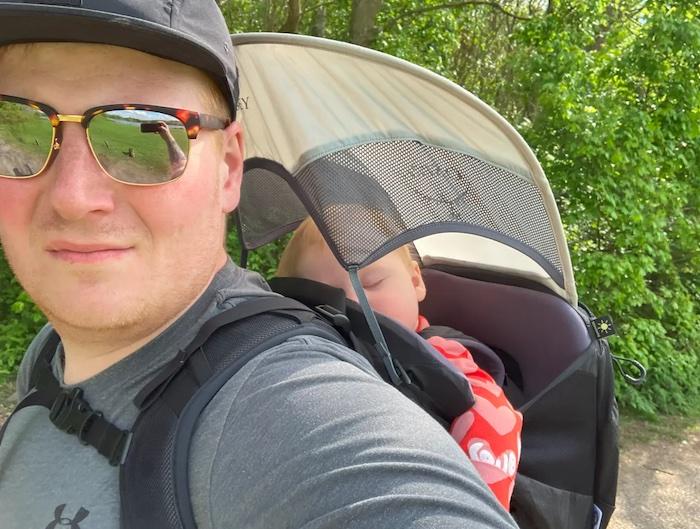 What do you enjoy doing outside of work?
Outside of work, I enjoy raising my toddler daughter with my partner Lauren. I am an avid cyclist (not in the terrible British winter however)! I also enjoy being outdoors, hiking and bouldering. I look forward to the summer and being able to take my daughter to the peak district, not too far from Nottingham, to show her the hills and mountains for the first time.
Are you enjoying this series and want to know more about life at GoDaddy? Check out our GoDaddy Life social pages! Follow us to meet our team, learn more about our culture (Teams, ERG's, Locations), careers, and so much more. You're more than just your day job, so come propel your career with us.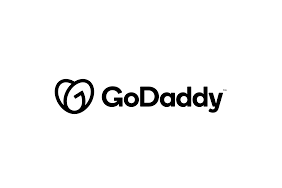 GoDaddy
GoDaddy
GoDaddy is empowering everyday entrepreneurs around the world by providing all of the help and tools to succeed online. GoDaddy is the place people come to name their idea, build a professional website, attract customers, sell their products and services, and manage their work. Our mission is to give our customers the tools, insights and the people to transform their ideas and personal initiative into success. To learn more about the company, visit www.GoDaddy.com.
GoDaddy focuses on making opportunity more inclusive for all in the communities where we work, live and play across the globe. We rally behind inclusive entrepreneurship and other critical local needs that empower people to succeed through philanthropic and in-kind donations, volunteerism, strategic partnerships and advocacy.
Empower by GoDaddy is GoDaddy's global community and philanthropic program equipping entrepreneurs in underserved communities with training, tools and peer networks to accelerate their journeys. GoDaddy rallies behind entrepreneurs in underserved communities by building their confidence and skills to strengthen their small business' digital presence.  Entrepreneurs engage in customized learning experiences, work 1-1 with GoDaddy volunteer coaches and local mentors, and gain access to wrap-around services, in-kind products and networks boosting their small businesses success.
More from GoDaddy