Published 05-05-23
Submitted by Otis Worldwide Corporation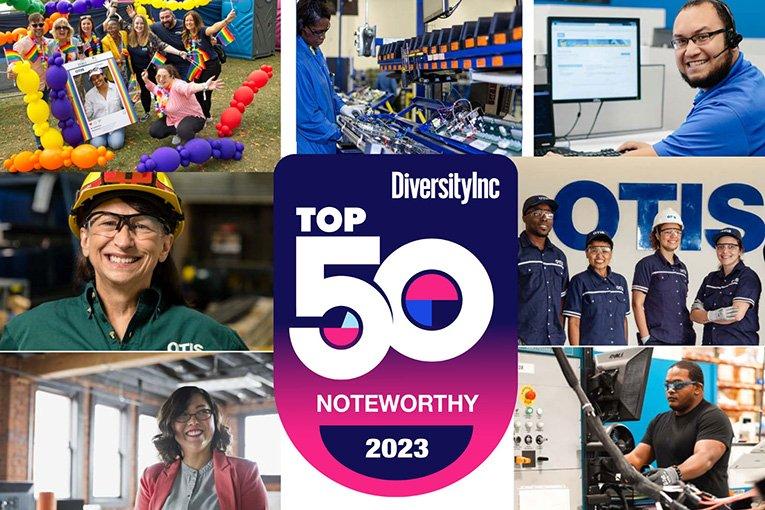 FARMINGTON, Conn., May 5, 2023 /CSRwire/ - Otis has been named to the DiversityInc list of Noteworthy Companies for the third straight year.
"At Otis, we believe that our organization should reflect the global communities where we live and work. We are committed to creating an environment where all voices feel safe, welcomed, and heard, and to providing equitable opportunities for colleagues to grow and contribute their best," said Alecia Smith, Otis director of Diversity, Equity & Inclusion.
Since 2001, U.S. employers have participated in the DiversityInc Top 50 survey to evaluate their efforts to model fairness in their talent strategy, workplace and supplier diversity practices and philanthropic engagement. For the 2023 survey, 157 U.S. employers, with 8.3 million employees, provided data across six key areas: Leadership Accountability, Human Capital Diversity Metrics, Talent Programs, Workforce Practices, Supplier Diversity, and Philanthropy.
Otis is committed to creating an inclusive culture that encourages and celebrates diversity:
In 2022, Otis increased female executive representation to 39.2%, a 3-point increase since 2021 and consistent with Otis' pledge to achieving gender parity among global executives by 2030. 

Also in 2022, Otis signed the Disability:IN CEO letter, committing to advancing equity and inclusion for people with disabilities.
This newest recognition adds to a growing list of Otis accolades, including: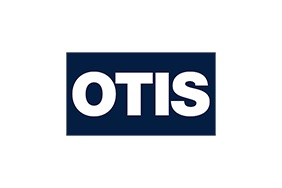 Otis Worldwide Corporation
Otis Worldwide Corporation
Otis is the world's leading elevator and escalator manufacturing, installation and service company. We move 2 billion people a day and maintain approximately 2.2 million customer units worldwide, the industry's largest Service portfolio. Headquartered in Connecticut, USA, Otis is 69,000 people strong, including 41,000 field professionals, all committed to meeting the diverse needs of our customers and passengers in more than 200 countries and territories worldwide. For more information, visit www.otis.com and follow us on LinkedIn, Instagram, Facebook and Twitter @OtisElevatorCo.
More from Otis Worldwide Corporation