Published 05-05-23
Submitted by Covia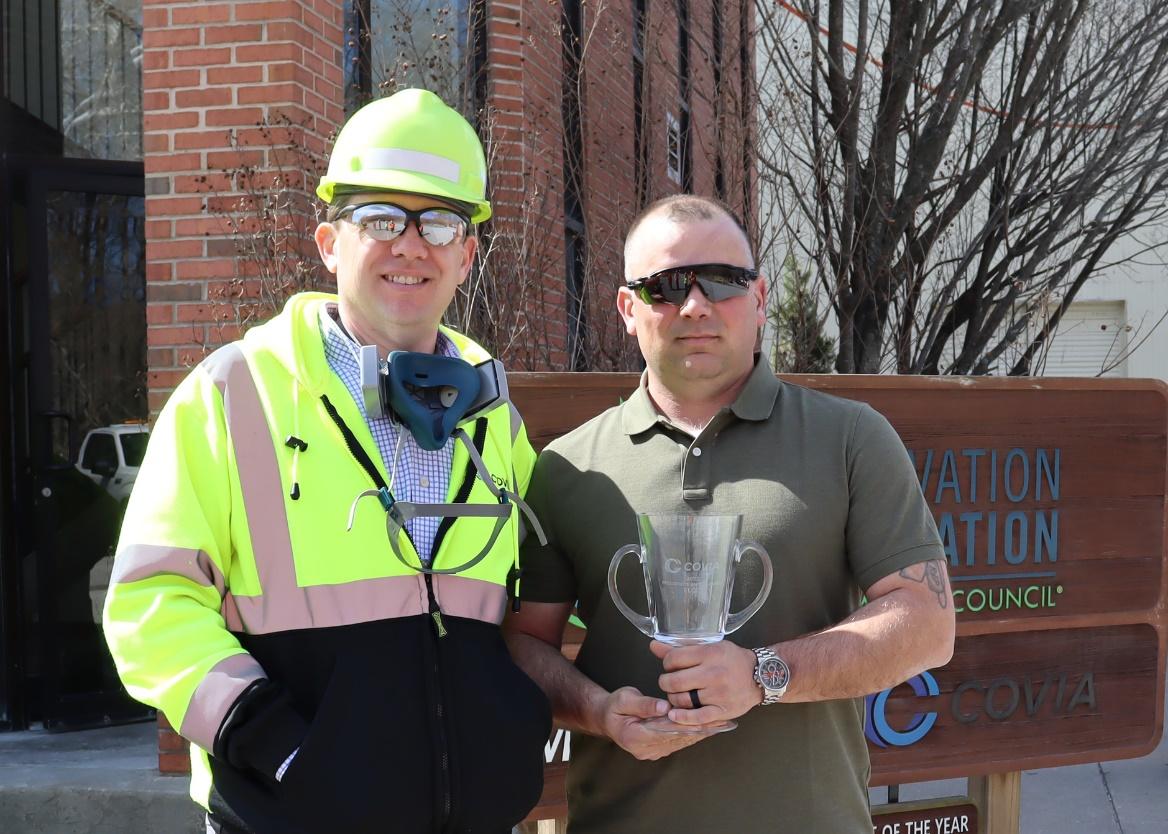 Every Covia facility is responsible for upholding our high standards of safety and health performance. Every year, we recognize plants that display exemplary performance and dedication to Safety First.
We presented our 2022 President's Safety Award to our plant in Elco, Illinois. The President's Safety Award recognizes the Covia Plant that achieves that highest level of safety performance in all categories of our critical Key Performance Indicators (KPIs), including reportable incidents, lost-time Incidents, safety-related actions completed on-time, dust sampling (not just on-time, but exposures highly controlled), and near-miss reporting – all of which demonstrate an exemplary Safety First culture.
Through their collective efforts, Team Members at Elco achieved the following results, which led to their selection as the 2022 award winner.
Completed 8 Years without a lost-time incident (LTI)
No reportable incidents
Elco's near-miss incident rate was better than the target
Completed 100% of incident investigations within 28 days
Completed 100% of incident investigation actions and incident alert actions on time
Completed 100% of dust sampling on time
No regulator or internal housekeeping citations
Highly controlled exposure to respirable crystalline silica
At a celebration for Covia Team Members at Elco, Andrew Eich, President and CEO, presented the President's Award Trophy to the site. The trophy will be displayed on site as a reminder of their achievement and inspiration to continue their dedication and effort to Safety First.
Maintaining exceptional safety standards takes constant vigilance, improvement, and a high degree of commitment from all.
For more information about Covia's commitment to Safety First, please visit https://www.coviacorp.com/esg/positive-social-impact/.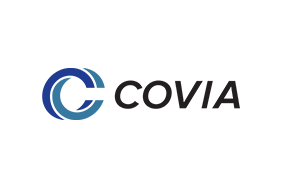 Covia
Covia
At Covia, we are committed to being more than just a leading provider of high-performance mineral and material solutions – we believe that our company can make a positive difference in the world. This belief is what drives our environmental, social and governance (ESG) strategy, which is influenced by both our journey as an organization and the events in the world around us.
Our commitment to operating as a responsible corporate citizen has been embedded into every aspect of our business for decades and serves as the foundation for Covia's ESG initiatives. From our operations to our Team Members and the communities in which we live and work, we continue to define WHAT WE'RE MADE OF as more than the materials we produce, but the impact we can make in every interaction.
In 2021, we enhanced our approach toward accelerating ESG performance by developing our formal GOALS THAT INSPIRE: ESG 2030. These 10 goals, broken into our three core areas - Environmental Stewardship, Positive Social Impact and Responsible Governance & Ethics - were developed by Covia Team members across the company and are designed to drive tangible and measurable progress in areas where we can make the most impact.
We have the commitment and strategy in place to drive meaningful progress and we are pledging to make a positive differences for our people, our planet and our communities.
More from Covia