Published 05-05-23
Submitted by Entergy Corporation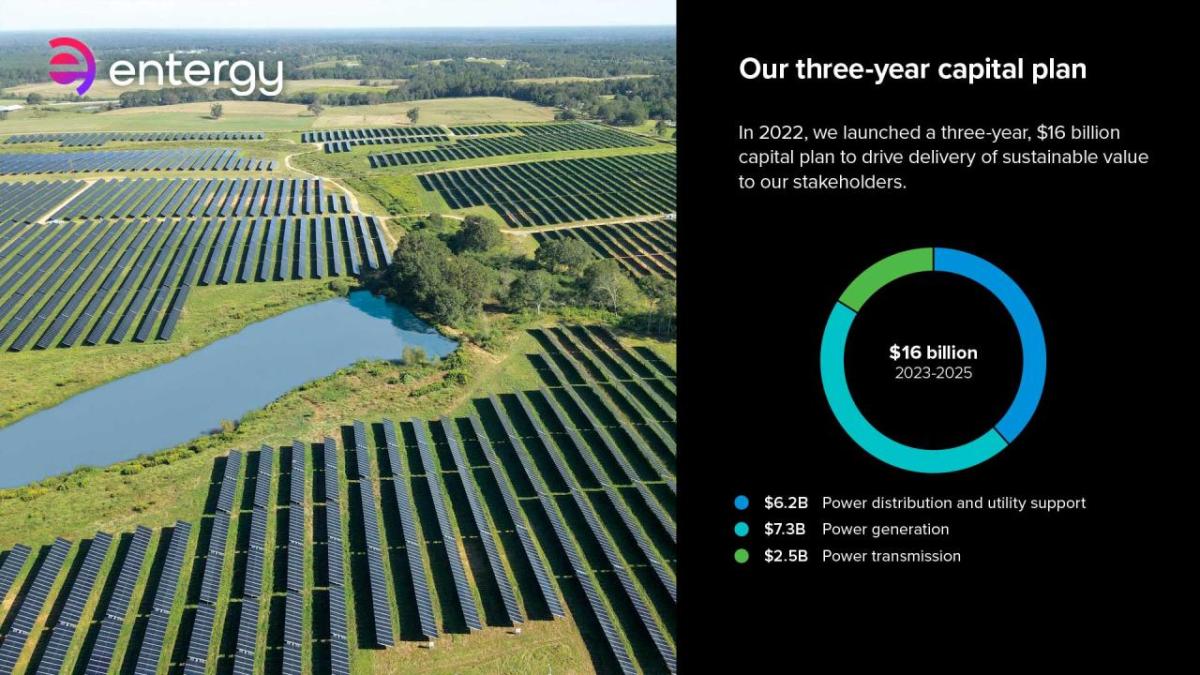 Originally published in Pathway to Premier: 2022 Integrated Report
Entergy's 2022 Integrated Report focuses on a number of key sustainability and ESG initiatives, including our business strategy. Read on for an overview of Entergy's approach to sustainability and view our full report at integrated report.entergy.com.
Entergy is uniquely positioned to grow and support a rapidly expanding industrial base while creating a cleaner and more resilient system to serve our customers and communities.

Entergy is advancing our sustainable business objectives with a momentum fueled by Gulf region advantages and strategic alignment with the goals, desires and opportunities of our key stakeholders – customers, employees, communities and owners. For us, sustainability is our business strategy.
We're working to build a more resilient future for our customers and communities. We're helping our commercial and industrial customers achieve their interim and long-term carbon reduction goals, and leading a transition to cleaner generation resources that protect our environment. And we're creating a diverse and skilled workforce to power outcomes that benefit us all.

A premier utility benefits all its stakeholders by delivering long- term, sustainable value. We measure that value through consistently positive customer interactions; high levels of service and reliability; superior and affordable products and services; environmental leadership; highly skilled and engaged employees; strong brand recognition; and industry-leading financial performance.

We aspire to become the partner of choice for our stakeholders by listening to our customers' needs, innovating effective solutions and identifying opportunities to help them achieve their own goals.

In late 2022, we named a new CEO, Drew Marsh, who previously was our chief financial officer and a key leader who helped develop our current strategy. He is building on the momentum gained while working closely with Leo Denault, who retired as chairman of the board and CEO after nearly a decade leading the company. Marsh was named chairman of the board in early 2023.

Given our long-time and ongoing investment in low- to zero-carbon power sources, Entergy is well-prepared to advance the transition to a low-carbon economy while supporting economic growth and keeping electricity rates low. We're seizing opportunities to collaborate with customers and suppliers to reach net-zero together. Clean electrification not only reduces emissions, but also can lead to more jobs, increased economic growth and a better quality of life in our region.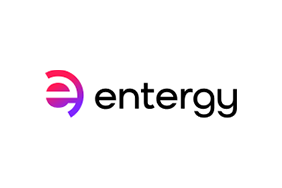 Entergy Corporation
Entergy Corporation
Entergy is a Fortune 500 company that powers life for 3 million customers through our operating companies in Arkansas, Louisiana, Mississippi and Texas. We're investing in the reliability and resilience of the energy system while helping our region transition to cleaner, more efficient energy solutions. With roots in our communities for more than 100 years, Entergy is a nationally recognized leader in sustainability and corporate citizenship. Since 2018, we have delivered more than $100 million in economic benefits each year to local communities through philanthropy, volunteerism and advocacy. Entergy is headquartered in New Orleans, Louisiana, and has approximately 12,000 employees. Learn more at entergy.com and follow @Entergy on social media. #WePowerLife
Corporate Social Responsibility at Entergy
For more than 100 years, Entergy has powered life in our communities through strategic philanthropy, volunteerism and advocacy. Entergy's corporate social responsibility initiatives help create and sustain thriving communities, position the company for sustainable growth and are aligned with the United Nations Sustainable Development Goals. Our top CSR priorities are education/workforce development, poverty solutions/social services and environmental programs. Entergy annually contributes $16-$18 million in shareholder-funded grants to approximately 2,000 nonprofit organizations in the communities where we operate. In addition, our employees volunteer more than 100,000 hours in those communities' values at more than $3 million.
More from Entergy Corporation