Published 05-04-23
Submitted by GoDaddy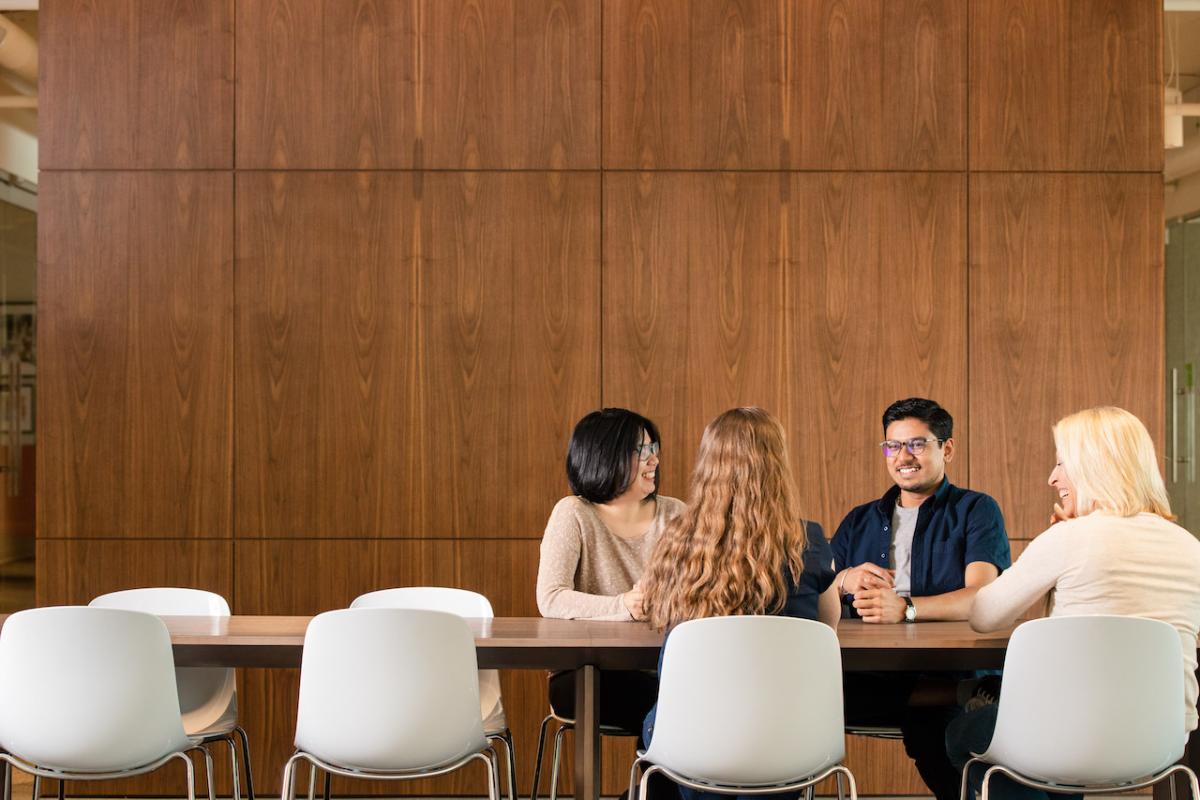 Originally published in GoDaddy's 2022 Sustainability Report
About Us
We're a trusted growth partner for millions of entrepreneurs globally.
GoDaddy helps millions of entrepreneurs globally start, grow, and scale their businesses. People come to GoDaddy to name their idea, build a professional website, attract customers, sell their products and services, and accept payments online and in person. GoDaddy's easy-to-use tools help business owners manage everything in one place, and our expert GoDaddy Guides are available to provide assistance 24/7.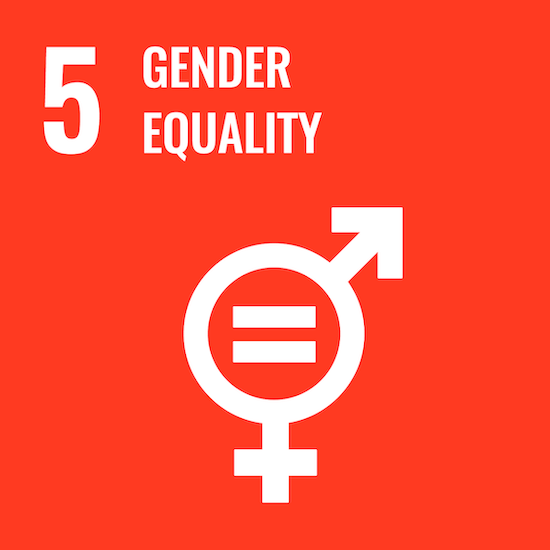 OUR VISION
To radically shift the global economy toward life-fulfilling entrepreneurial ventures.
OUR MISSION
To empower entrepreneurs everywhere, making opportunity more inclusive for all.
OUR STRATEGY
To help entrepreneurs thrive by empowering them with expert guidance presented through seamlessly intuitive experiences to securely name, create and grow their businesses in select markets; leveraging the exponential power of community at a global scale to deliver profitable revenue growth.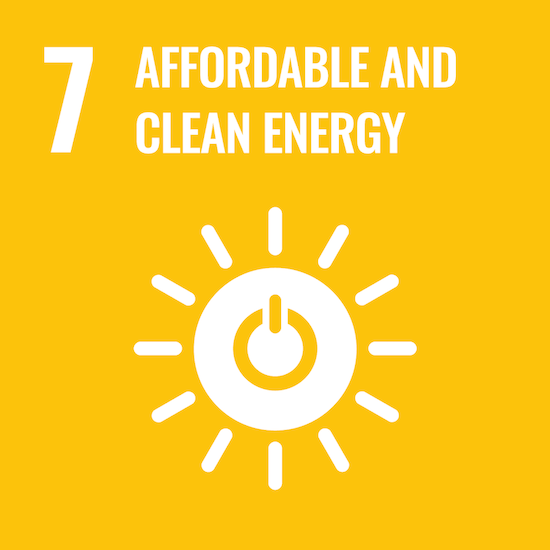 Our Products and Services
We know that the needs of everyday entrepreneurs are constantly evolving, which is why we're always striving to make sure our products and services evolve, too. We bring the latest innovations, traditionally available only to larger enterprises, to small businesses. To see this in action, just look at our rapid growth in website building, content creation, and WordPress, as well as our increasing focus on commerce solutions that empower our customers to sell anything, anywhere.
These evolutions complement our customers' need for digital identity, ubiquitous presence and connected commerce — needs that we know will continue to grow. That's why we focus on commerce as a key enabler of success for our customers. Our products and services enable us to serve our customers through every stage of the entrepreneurial journey — with human- centered support available at every step.
We continue to leverage our competitive advantages and sustainable growth that serve our key stakeholders — and to champion entrepreneurs as they pursue their dreams.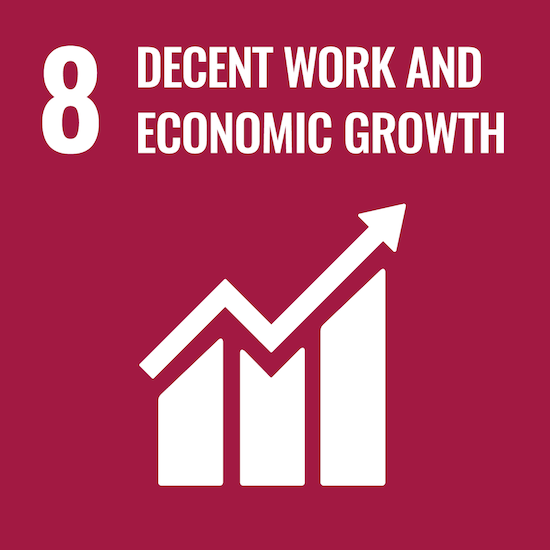 Our 2022 Sustainability Highlights
We focus on what matters.
In 2022, in line with our commitment to continuous improvement, we drove forward progress on our priority topics across the strategic customers, employees and operations pillars we identified in our 2020 materiality analysis.
CUSTOMERS
Empower by GoDaddy
We provided more than 9,700 learning engagements for entrepreneurs around the world.
Customer Satisfaction
We increased our Trustpilot score from 4.4 to 4.7 out of 5.0.
Venture Forward
We launched the Microbusiness Data Hub to provide unprecedented access to free data on more than 20 million microbusinesses.
EMPLOYEES
Diversity, Equity, Inclusion and Belonging (DEIB)
We hired our dedicated Vice President of Diversity, Inclusion, and Belonging.
Pay Parity
We achieved gender (global) pay parity for the eighth consecutive year.1
Employee Engagement
We achieved 86% employee participation in GoDaddy Voice, our annual employee engagement survey.
OPERATIONS
Sustainability Governance
We assigned oversight of our sustainability initiatives to the Nominating and Governance Committee.
Climate Change Commitment
Emissions Reduction
We reduced our scope 1 and 2 emissions by 35% from our 2019 baseline.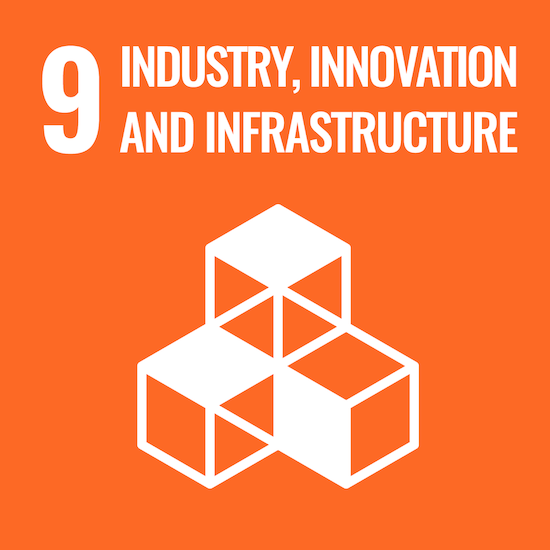 Our Corporate Sustainability Priorities
We aim to be a positive force for those we serve.
At GoDaddy, empowering entrepreneurs isn't just about providing tools and resources to help them succeed — it's also about hearing, understanding and supporting them with their dreams, needs and challenges. That's why we prioritize engaging with our communities and industry.
In support of our sustainability strategy, we completed a thorough materiality analysis in 2022. The analysis involved surveys of internal subject-matter experts; interviews with our executive team, employees and stakeholders; and a review of industry trends, research and risk factors.
Based on the materiality analysis, we identified 10 priorities to guide our sustainability strategy:
Content Safety
Corporate Governance
Customer Experience
Diversity, Equity, Inclusion and Belonging (DEIB)
Energy Use and Greenhouse Gas (GHG) Emissions
Inclusive Entrepreneurship
Innovation
Talent Management and Engagement
User Privacy
Web Security
Our Strategic Pillars
To ensure our priorities guide our daily work, we aligned each priority to our three strategic sustainability pillars:
CUSTOMERS
We empower entrepreneurs everywhere and make opportunity more inclusive for all.
EMPLOYEES
We build a culture that values diversity and prioritizes the importance of making opportunity inclusive for all.
OPERATIONS
We reduce our environmental impact, operate our business ethically and manage risk appropriately.
United Nations SDGs
We recognize that organizations play an important role in making a global impact on sustainability. GoDaddy examined how our business activities and strategy align with the United Nations Sustainable Development Goals (SDGs), and from their list of 17 goals, we identified six SDGs where we believe we have the greatest opportunity to impact:
GENDER EQUALITY
AFFORDABLE AND CLEAN ENERGY
DECENT WORK AND ECONOMIC GROWTH
INDUSTRY, INNOVATION AND INFRASTRUCTURE
REDUCED INEQUALITIES
PEACE, JUSTICE AND STRONG INSTITUTIONS
In 2022, we furthered our commitment to the SDGs by joining the United Nations Global Compact. Through this membership, we commit to support the Ten Principles of the United Nations Global Compact and to disclose our progress toward the SDGs annually.
Additional details on our 2022 progress can be found in the Appendix.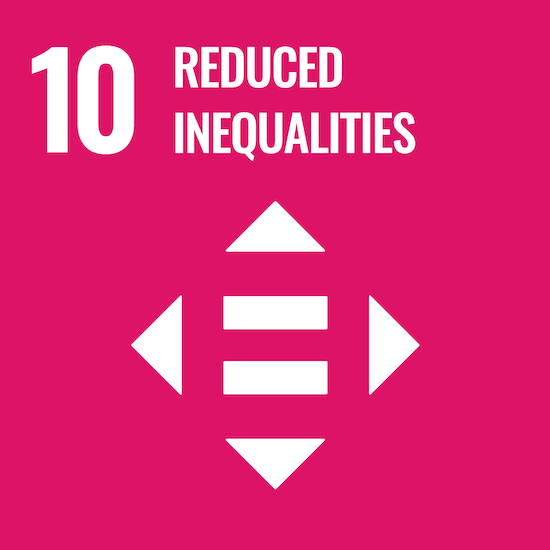 Sustainability Governance
We integrate sustainability into everything we do.
At GoDaddy, we take concrete action to implement and reinforce our sustainability priorities. We designed our approach for managing sustainability topics and actions in a way that robustly emphasizes transparency and oversight, and these processes help us continue to embed sustainability into our overall strategy and operations.
Board and Executive-Level Oversight
In 2021, our Board of Directors assigned oversight of our sustainability initiatives to the Nominating and Governance Committee. Under the Nominating and Governance Committee Charter, the committee oversees and reviews our sustainability strategies, practices and programs, and any public disclosures on such matters, including those in our Proxy Statement and our annual Sustainability Report.
In addition to the Nominating and Governance Committee providing regular reports to the Board on sustainability topics such as risk mitigation and reporting, members of the executive team oversee the progress of their respective ESG programs and practices as they relate to various areas of our business. Our Chief Legal Officer reports at least quarterly to the Nominating and Governance Committee on our sustainability programs and practices, including progress on goals such as our emissions reductions. Members of our Sustainability Steering Committee report directly to members of senior management, giving them direct insights into key parts of the business and how sustainability aspects flow into various areas within GoDaddy.
Sustainability Steering Committee
Composed of leaders from across the company, our Sustainability Steering Committee oversees key sustainability priorities and reviews 
all sustainability programs and practices across GoDaddy. Sustainability Steering Committee members discuss such matters with management to inform and guide the business. The Sustainability Steering Committee supports our ongoing commitment to our sustainability practices and disclosures, the development of our sustainability programs and our goal-setting efforts.
SUSTAINABILITY GOVERNANCE IN ACTION
GoDaddy assembled a climate change task force to proactively evolve our climate- related strategies and disclosures.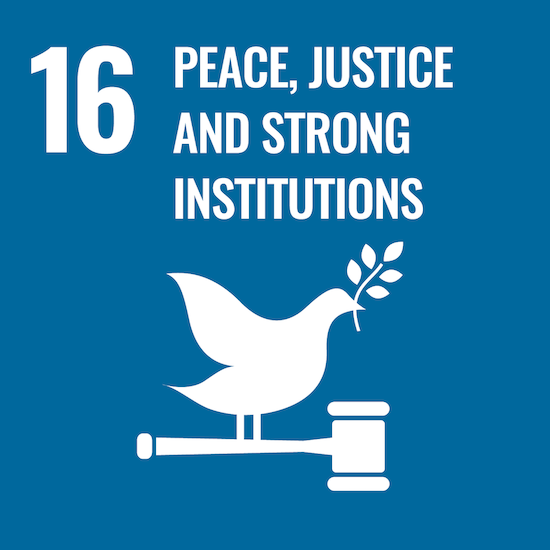 About This Report 
Unless otherwise noted, the GoDaddy 2022 Sustainability Report outlines our environmental, social and governance (ESG) strategies, activities, progress, metrics and performance for the fiscal year that ended on December 31, 2022. This report references the Global Reporting Initiative (GRI) Standards and includes select Sustainability Accounting Standards Board (SASB) Standards metrics for the Internet Media and Services sector.
GoDaddy is committed to regular, transparent communication about our sustainability progress, and to that end, we will share updates on an ongoing basis through our website and will continue to publish an annual Sustainability Report.
To learn more, please read our 2022 Sustainability Report.
1We define achievement of pay parity as pay that is equal to, or a few cents on either side of, a dollar. Please read our 2022 Diversity and Pay Parity Annual Report for more information.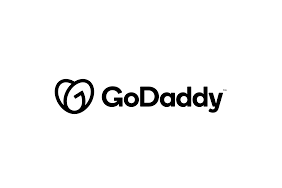 GoDaddy
GoDaddy
GoDaddy is empowering everyday entrepreneurs around the world by providing all of the help and tools to succeed online. GoDaddy is the place people come to name their idea, build a professional website, attract customers, sell their products and services, and manage their work. Our mission is to give our customers the tools, insights and the people to transform their ideas and personal initiative into success. To learn more about the company, visit www.GoDaddy.com.
GoDaddy focuses on making opportunity more inclusive for all in the communities where we work, live and play across the globe. We rally behind inclusive entrepreneurship and other critical local needs that empower people to succeed through philanthropic and in-kind donations, volunteerism, strategic partnerships and advocacy.
Empower by GoDaddy is GoDaddy's global community and philanthropic program equipping entrepreneurs in underserved communities with training, tools and peer networks to accelerate their journeys. GoDaddy rallies behind entrepreneurs in underserved communities by building their confidence and skills to strengthen their small business' digital presence.  Entrepreneurs engage in customized learning experiences, work 1-1 with GoDaddy volunteer coaches and local mentors, and gain access to wrap-around services, in-kind products and networks boosting their small businesses success.
More from GoDaddy