Published 05-04-23
Submitted by Rockwell Automation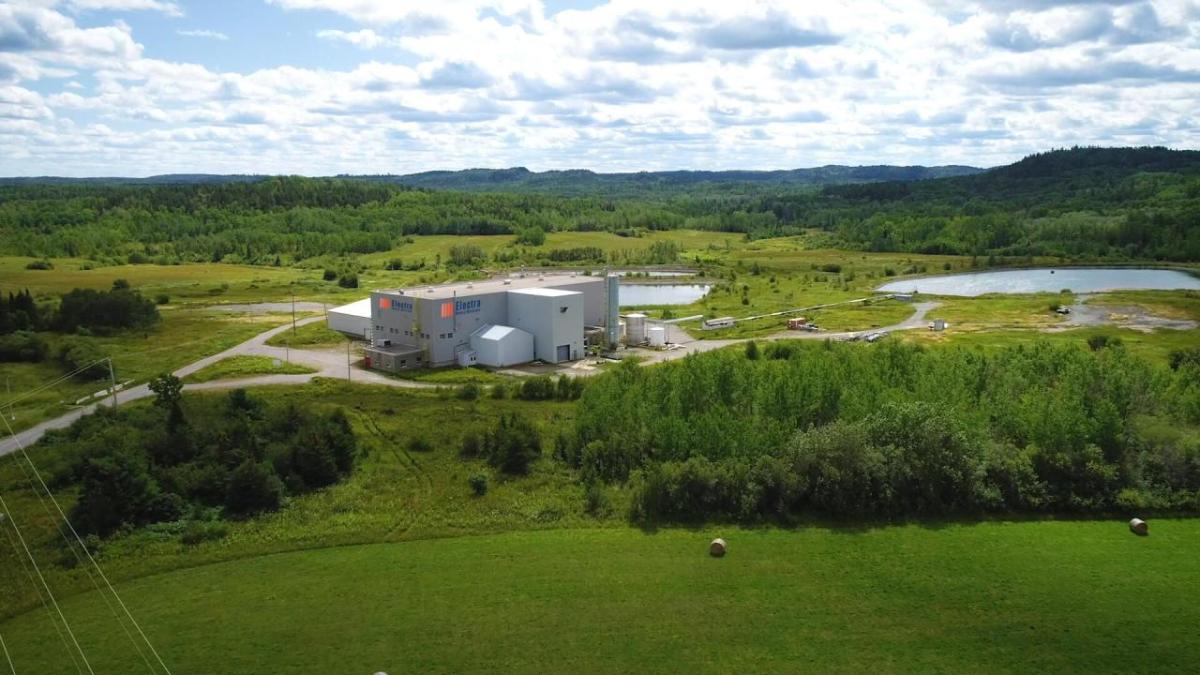 Electra Battery Materials, a processor of low-carbon, ethically sourced battery materials, is expanding its Ontario, Canada refinery to develop North America's first integrated electric vehicle (EV) Battery Materials Park. The new recycling plant will feature cobalt, nickel, and manganese refining; black mass and scrap battery recycling; and precursor cathode active material (pCAM) manufacturing.
Operations will be built on Rockwell Automation (NYSE: ROK) industrial automation services and technologies, offering data and reporting essential in the mining and metals industry, where sustainability and safety are top priorities.
"Once we're up and running we will be able to track our product from the very beginning -- from suppliers through to our customers," explained Renata Cardoso, vice president of sustainability and low carbon at Electra Battery Materials. "With all this data, we'll be able to understand, to improve, and to provide progress to society."
Cardosa added, "Automation is key to tracking performance and delivering results."
Currently in the pilot phase, Electra expects to start the commercial operation later this year. Additional refinery and production will commence in phases in 2024 and 2025.
Watch the video to learn more about how Electra and Rockwell are working together to provide sustainable and traceable raw materials for the electric vehicle industry.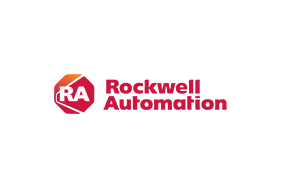 Rockwell Automation
Rockwell Automation
Rockwell Automation, Inc. (NYSE: ROK), is a global leader in industrial automation and digital transformation. We connect the imaginations of people with the potential of technology to expand what is humanly possible, making the world more productive and more sustainable. Headquartered in Milwaukee, Wisconsin, Rockwell Automation employs approximately 28,000 problem solvers dedicated to our customers in more than 100 countries. To learn more about how we are bringing the Connected Enterprise to life across industrial enterprises, visit www.rockwellautomation.com.
More from Rockwell Automation