Published 05-03-23
Submitted by SAP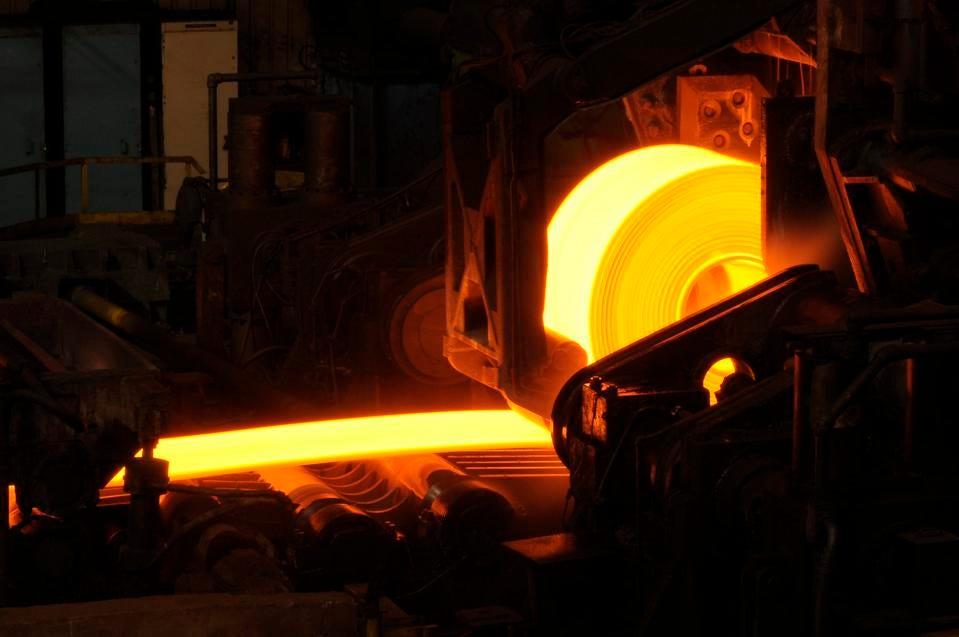 Originally published by Forbes.com on April 26, 2023
Anyone who has ever watched the hot rolling process in a steel mill will instantly understand the color palette of the Salzgitter AG brand, one of the largest steel producers in Europe. The bright, glowing orange at the center is surrounded by a tempering blue-grey symbolizing its core identity: people, steel and technology.
The German giant recently relaunched its brand to reflect its strategic vision to become the leader in circular economy solutions, hence the circular logo with a triad of people, steel and technology in the center. Three elements – circular mindset, pioneering partnerships and sustainability solutions – are needed to bring the strategy to life
"Our mission is to transform the industry, so we can produce steel without emitting CO2," said Gunnar Groebler, CEO and Chairman of the Executive Board of Salzgitter AG. "Currently, about two tons of CO2 are emitted per ton of steel produced in the traditional way. By replacing coal with hydrogen we aim to reduce emissions to virtually zero. We'll be delivering green steel as of 2025."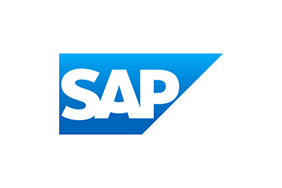 SAP
SAP
SAP's strategy is to help every business run as an intelligent, sustainable enterprise. As a market leader in enterprise application software, we help companies of all sizes and in all industries run at their best: SAP customers generate 87% of total global commerce. Our machine learning, Internet of Things (IoT), and advanced analytics technologies help turn customers' businesses into intelligent enterprises. SAP helps give people and organizations deep business insight and fosters collaboration that helps them stay ahead of their competition. We simplify technology for companies so they can consume our software the way they want – without disruption. Our end-to-end suite of applications and services enables business and public customers across 25 industries globally to operate profitably, adapt continuously, and make a difference. With a global network of customers, partners, employees, and thought leaders, SAP helps the world run better and improve people's lives.
More from SAP