Published 05-02-23
Submitted by Bath & Body Works
In honor of Asian American Pacific Islander Heritage Month and as a part of our ongoing perfumer series, we're spotlighting renowned perfumer Chiaki Nomura. Chiaki created several iconic Bath & Body Works fragrances including Flannel, Spiced Cardamom, Blue Orchard Skies and Sea Salt and Palms. This month we're offering these fragrances in a special time capsule collection in stores.
Bath & Body Works believes that it's important to spotlight professionals from historically underrepresented groups in fragrance to raise awareness of their important contributions and stories while signaling what's possible for the next generation of perfumers.
We're proud to support the American Chemical Society Scholars Program which awards renewable scholarships to undergraduate students from historically underrepresented groups majoring in chemistry-related disciplines and careers.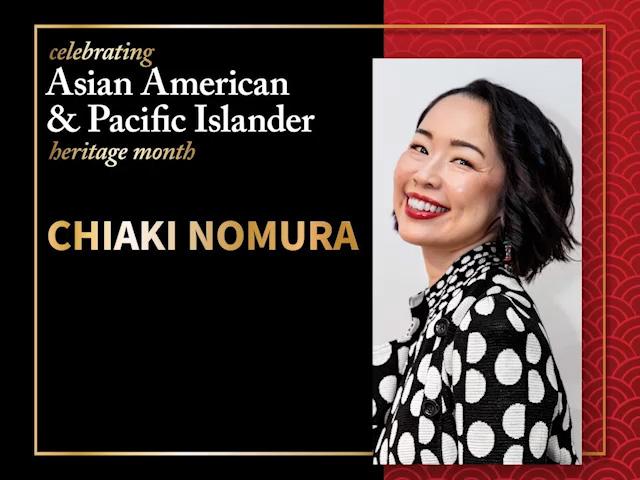 In 2023, the Bath & Body Works Foundation is donating $200,000 to support both the ACS Scholars Program and the mission of the ACS Office of Diversity, Equity, Inclusion, and Respect. This donation will help open doors for the next generation of leaders in chemistry-related fields, like perfumers, and more.
To learn more about this effort, visit https://www.bbwinc.com/people/community-engagement/foundation.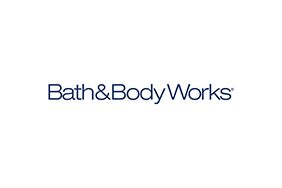 Bath & Body Works
Bath & Body Works
Home of America's Favorite Fragrances®, Bath & Body Works is a global leader in personal care and home fragrance, including the top-selling collections for fine fragrance mist, body lotion and body cream, 3-wick candles, home fragrance diffusers and liquid hand soap. Powered by agility and innovation, the company's predominantly U.S.-based supply chain enables the company to deliver quality, on-trend luxuries at affordable prices. Bath & Body Works serves and delights customers however and wherever they want to shop, from welcoming, in-store experiences at more than 1,800 company-operated Bath & Body Works locations in the U.S. and Canada and more than 425 international franchised locations to an online storefront at www.BathandBodyWorks.com.
More from Bath & Body Works