Published 05-02-23
Submitted by DICK'S Sporting Goods
Originally published on DICK'S Sporting Goods Sideline Report
TOGETHER, WE CHANGE LIVES!
In the latest edition of our quarterly giving series from The DICK'S Sporting Goods Foundation, we're highlighting the extraordinary impact our Sports Matter Community Grant Program made in 2022. Our stores, distribution centers and community marketing managers are the backbone of the Grant Program, which helps kids across the country get in and stay in the game.

If you think your favorite athlete has great stats, just check out the numbers below! 
SPORTS MATTER COMMUNITY GRANT PROGRAM IMPACT IN 2022
*UNAUDITED NUMBERS
FUNDS DISTRIBUTED: $7,944,184
GRANTS GIVEN OUT: 1,576
KIDS KEPT IN THE GAME: 528,247
DIFFERENT TYPES OF SPORTS FUNDED: 40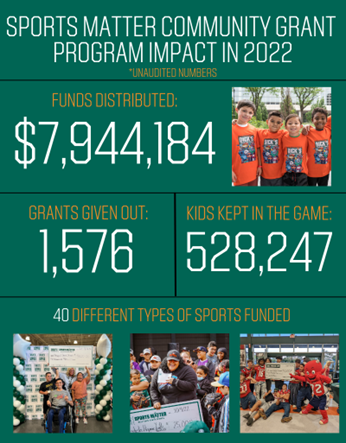 HELPING KIDS TAKE THE FIELD
The Foundation provided a $1,000,000 Sports Matter grant to Every Kids Sport, a 501(c)(3) non-profit, to help provide income restricted families financial assistance to cover player registration fees for families who qualify. In 2022, we helped 9,017 athletes stay in the game.
MORE THAN $7 MILLION RASIED IN STORES
At select times during the year, athletes can choose to round up in-store purchases at DICK'S and Golf Galaxy. In 2022, our stores collected more than $7.7 million in donations, surpassing our initial $7 million goal!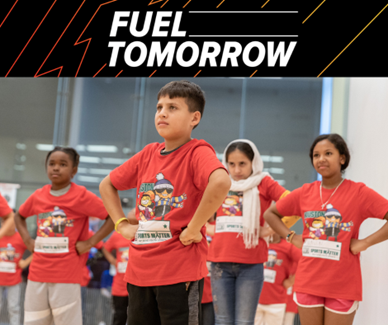 $1 MILLION GRANT TO FUEL TOMORROW
The DICK'S Sporting Goods Foundation was selected as one of Gatorade's national partners to support their Fuel Tomorrow initiative and awarded a $1 million grant! The mission of Fuel Tomorrow is to improve children's lives and unite communities through the power of sport. The grant supported our Community Grant Program and helped more than 170,000 kids keep playing the games they love.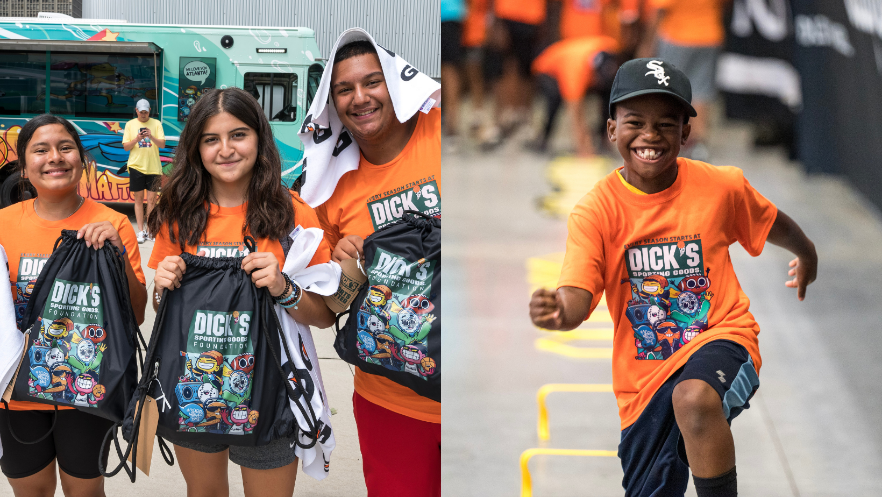 SPORTS MATTER DAYS
We hosted Sports Matter Days in Atlanta, Chicago and Houston. Children enjoyed sports sampling and healthy meals. They got the chance to meet professional athletes, and each left with a bag full of new equipment to make sure they could continue to play the game they loved. Through Sports Matter Days and project partner Good Sports, over 30,000 youth athletes received 274,189 pieces of new equipment in 2022.
THESE MOMENTS ARE MADE POSSIBLE BY CONTRIBUTIONS TO THE SPORTS MATTER FUND. IF YOU'D LIKE TO DONATE, VISIT WWW.SPORTSMATTER.ORG.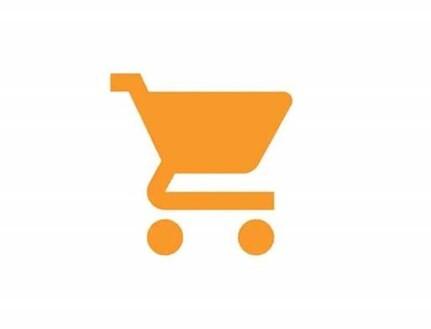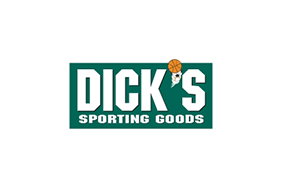 DICK'S Sporting Goods
DICK'S Sporting Goods
Founded in 1948, DICK'S Sporting Goods is a leading omni-channel sporting goods retailer offering an extensive assortment of authentic, high-quality sports equipment, apparel, footwear and accessories. As of October 30, 2021, the Company operated 734 DICK'S Sporting Goods locations across the United States, serving and inspiring athletes and outdoor enthusiasts to achieve their personal best through a combination of its dedicated teammates, in-store services and unique specialty shop-in-shops dedicated to Team Sports, Athletic Apparel, Golf, Outdoor, Fitness and Footwear.
Headquartered in Pittsburgh, DICK'S also owns and operates Golf Galaxy, Field & Stream and Public Lands specialty stores, as well as GameChanger, a youth sports mobile app for scheduling, communications, live scorekeeping and video streaming. DICK'S offers its products through a dynamic eCommerce platform that is integrated with its store network and provides athletes with the convenience and expertise of a 24-hour storefront.
For more information, visit the Investor Relations page at dicks.com.
More from DICK'S Sporting Goods