Published 05-01-23
Submitted by U.S. Bank
Originally published on U.S. Bank company blog
For three consecutive weeks in celebration of financial literacy month, seven Nashville-area U.S. Bank employees teamed up to teach financial literacy topics to middle school girls.
The volunteer outreach to the students participating in Play Like a Girl's 2023 Leadership Academy are one of the many ways U.S. Bank employees help to increase financial literacy awareness across the country. The 15 students are part of the inaugural leadership class selected for a six-week hybrid program of mentorship from female volunteers and male allies to inspire them to become the next generation of STEM leaders.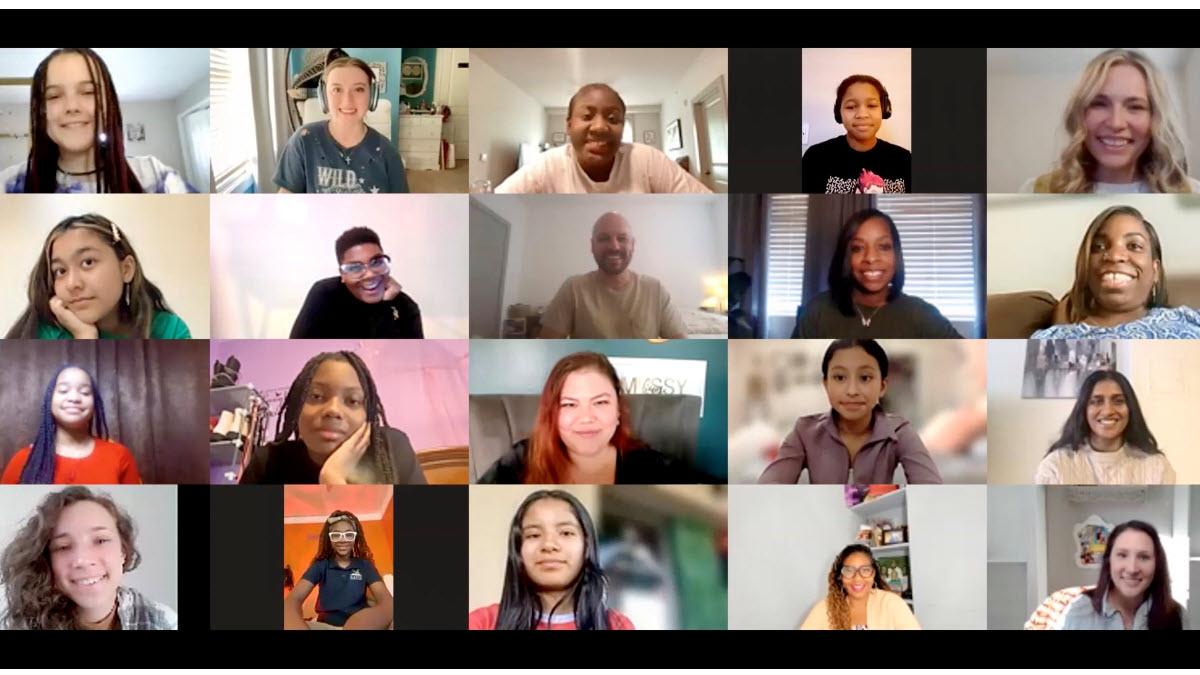 U.S. Bank District Manager Maci Reaves said, "Seeing the engagement of these girls and listening to their dreams and goals has been super impactful. We are able to help them make their dreams a reality by making smart choices in their savings goals. When the first leadership mentoring call was done, my cup was overflowing."
Danya, a sixth-grade charter school student at STRIVE Collegiate Academy in Nashville, said the lessons taught her about the importance of earning and saving. "The mentors taught me why and how to save my money, which is something that I was having trouble with. Now, I know saving is an important skill." Danya is a Mexican immigrant who relocated to Nashville at the peak of the COVID-19 pandemic. She knew no English and tended to spend her time in isolation until school resumed and her mother enrolled her in a Play Like a Girl program.
"We understand that to prepare our students for the future workforce, they need to have practical knowledge and experience with money along with access to tools and resources to help level the playing field," said Dr. Kimberly Clay, founder and CEO of Play Like a Girl. "We're thrilled by the opportunity to partner with U.S. Bank on this pilot program and are grateful for the support of U.S. Bank employee volunteers who serve as mentors, working with us to close the gender gap in STEM while prioritizing financial literacy and leadership development for our most talented students."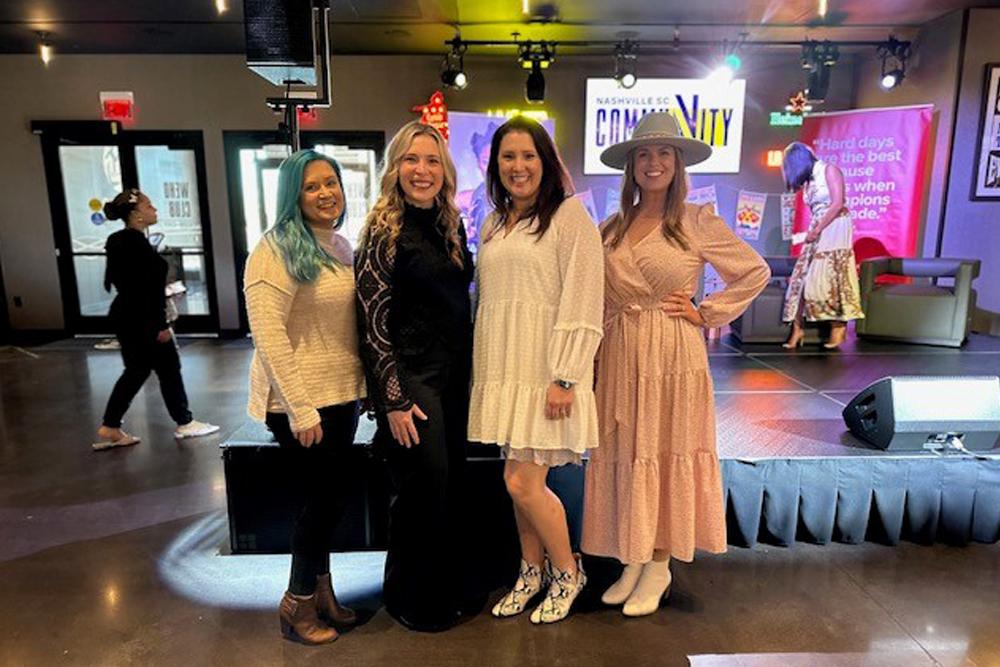 During Financial Literacy Month every April and beyond, U.S. Bank is committed to financial literacy across the country in cities of every size. In 2022, approximately 1,400 U.S. Bank employees served nearly 80,000 people by teaching financial literacy.
The U.S. Bank Foundation awarded Play Like a Girl a grant of $17,500 to support the Leadership Academy, which is a free program designed to build middle school girls' confidence and leadership skills. The financial education sessions take place virtually to accommodate schedules and locations of the student participants and their mentors. Students in the Leadership Academy come from more than 10 schools across Nashville and about 90 percent identify as Black, Latina, or Asian American. The girls also participate in a give back project, where they apply what they have learned through a pitch competition with peers and U.S. Bank employee volunteers.
U.S. Bank Small Business Specialist Steve Ernster enjoyed the smaller group discussions the drop-in flash mentoring format offers. "I was impressed with their understanding of the importance of savings for their future goals and their eagerness to ask questions and be involved with our conversation. Our breakout group was very hands on with 100% participation. I even learned that one individual aspires to become a professional basketball player!"
U.S. Bank employees volunteer at financial education events across the country. Here's one example of financial literacy for adults transitioning from college-to-career in Santa Ana, California.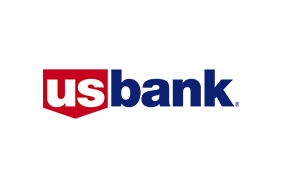 U.S. Bank
U.S. Bank
About U.S. Bank
U.S. Bancorp, with approximately 70,000 employees and $601 billion in assets as of September 30, 2022, is the parent company of U.S. Bank National Association. The Minneapolis-based company serves millions of customers locally, nationally and globally through a diversified mix of businesses: Consumer and Business Banking; Payment Services; Corporate & Commercial Banking; and Wealth Management and Investment Services. The company has been recognized for its approach to digital innovation, social responsibility, and customer service, including being named one of the 2022 World's Most Ethical Companies and Fortune's most admired superregional bank. Learn more at usbank.com/about.
More from U.S. Bank