Published 05-01-23
Submitted by Cummins, Inc.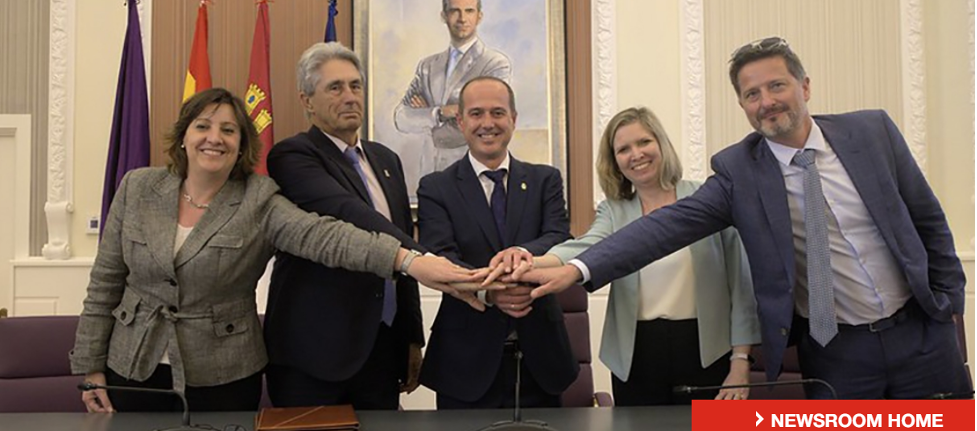 Cummins Inc. President and CEO Jennifer Rumsey recently visited Spain to tour the new Accelera by Cummins electrolyzer manufacturing facility under construction there, meeting with employees as well as government and university leaders during her visit.
Electrolyzers are critical technology for producing no-carbon, green hydrogen. Green hydrogen could play a crucial role in global efforts to reduce greenhouse gas emissions.
The action-packed day commenced in Madrid with two meetings with the Vice President of the Spanish Government and Minister for Ecological Transition, Teresa Ribera, and the Secretary General for Industry, Francisco Blanco, who spoke about the future of the hydrogen market, the public funding landscape, and the timeline and regulatory factors required to make that future a reality, as well as proposed future legislation to reduce on-highway emissions.
The day continued with a tour of the plant site in Guadalajara to see the progress that has been made in a relatively short amount of time. Just five months after breaking ground, the building is starting to take shape. Rumsey also met with the team working at the facility, where she said she found their energy and enthusiasm inspiring.
When making such a significant investment, it is important to work in partnership with communities, public authorities and academia. One of the main purposes for Rumsey's visit was to sign a Memorandum of Understanding (MoU) with the University of Alcalá de Henares at City Hall in Guadalajara. The University of Alcalá is close to the Accelera by Cummins manufacturing site and shares the business segment's goal of making a positive impact on communities, people and the environment.
The MoU establishes a general framework of cooperation and coordinated action between the parties with the objective of promoting cultural, educational and training activities of common interest. How Accelera by Cummins trains the employees working at the plant is vital to the new facility's future success.
The clean-tech jobs and related skills at the new plant will help Europe do its part to address climate change and achieve the aims of the Paris climate agreement.  They also align with Cummins' Destination Zero product decarbonization strategy. The power of partnerships is critical to achieving Cummins' decarbonization efforts, and that theme was very present throughout Rumsey's trip.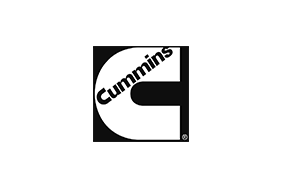 Cummins, Inc.
Cummins, Inc.
Cummins Inc., a global power leader, is a corporation of complementary business segments that design, manufacture, distribute and service a broad portfolio of power solutions. The company's products range from diesel, natural gas, electric and hybrid powertrains and powertrain-related components including filtration, aftertreatment, turbochargers, fuel systems, controls systems, air handling systems, automated transmissions, electric power generation systems, batteries, electrified power systems, hydrogen generation and fuel cell products. Headquartered in Columbus, Indiana (U.S.), since its founding in 1919, Cummins employs approximately 61,600 people committed to powering a more prosperous world through three global corporate responsibility priorities critical to healthy communities: education, environment and equality of opportunity.
More from Cummins, Inc.