Published 04-28-23
Submitted by Black & Veatch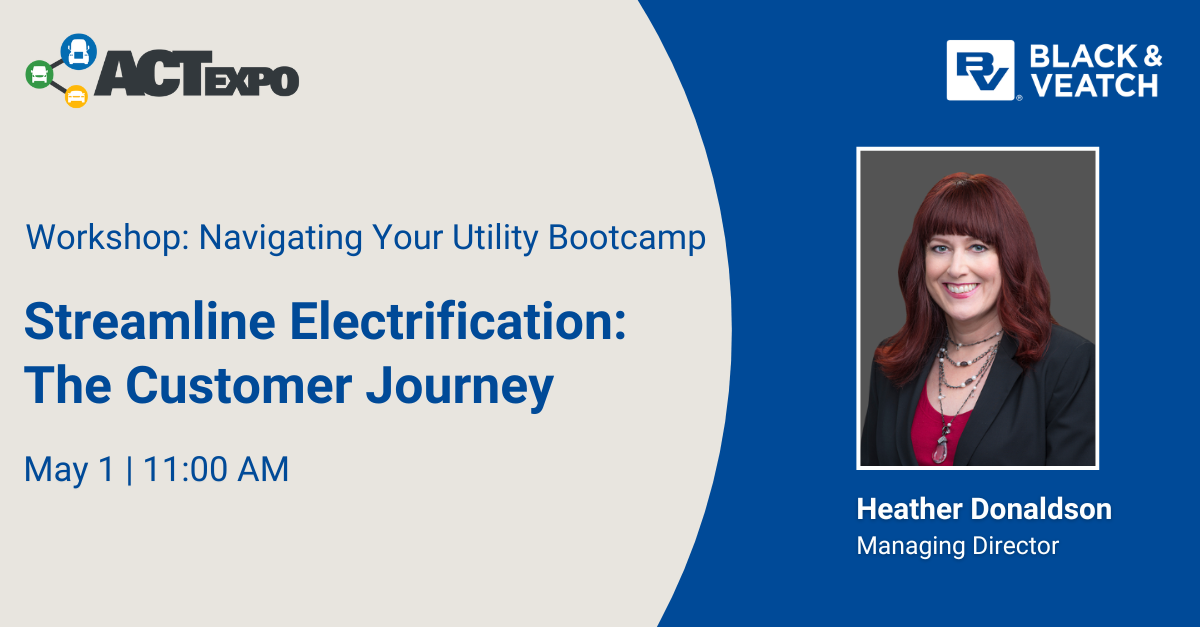 Black & Veatch, will detail its activities at this year's Advanced Clean Transportation (ACT) Expo taking place 1-4 May at the Anaheim Convention Center in Anaheim, California.
Since 2011, ACT Expo has served as the industry's official meeting place for transportation executives looking to gain hands-on access to the vehicles, technologies and fuels driving the future of transportation.
As one of the first entrants to the clean transportation market, Black & Veatch has deployed over 30,000 EV charging posts in 49 states, Canada, Spain, the United Kingdom, Germany and the Netherlands. Black & Veatch thought leaders will be at booth #5414 showcasing its clean transportation solution capabilities in deploying cost-efficient, sustainable and resilient zero-emission fleets.
Black & Veatch's managing director for strategic advisory, Heather Donaldson, will participate in a panel discussion, Streamline Electrification: The Customer Journey, on Monday, 1 May from 11 a.m. to noon at ACC North 100 Level.

Panelists from Amazon, Electrify America and Southern California Edison will discuss what leading electric utility companies are doing to help commercial fleets transition to zero-emission electric vehicles and key techniques to implement when collaborating with utilities on the design of electric vehicle supply infrastructure, such as distributed energy strategies and phased capacity.
"As a leader in zero-emission vehicle infrastructure, Black & Veatch is at the forefront of transportation evolution. In fact, from July 2022 to March 2023 our EV deployments grew by 17 percent," said Donaldson. "Our participation at ACT Expo provides an opportunity to collaborate with other thought leaders in clean mobility solutions to help advance sustainable and cost-effective transportation."
ACT Expo is North America's premier event showcasing today's most advanced commercial transportation technology and clean fuels.
To learn more, click here.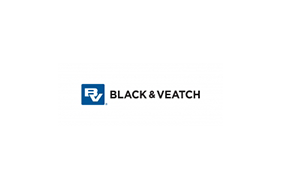 Black & Veatch
Black & Veatch
Black & Veatch is an employee-owned engineering, procurement, consulting and construction company with a more than 100-year track record of innovation in sustainable infrastructure. Since 1915, we have helped our clients improve the lives of people in over 100 countries through consulting, engineering, construction, operations and program management. Our revenues in 2018 were US$3.5 billion. Follow us on www.bv.com and in social media.
More from Black & Veatch