Published 04-28-23
Submitted by GoDaddy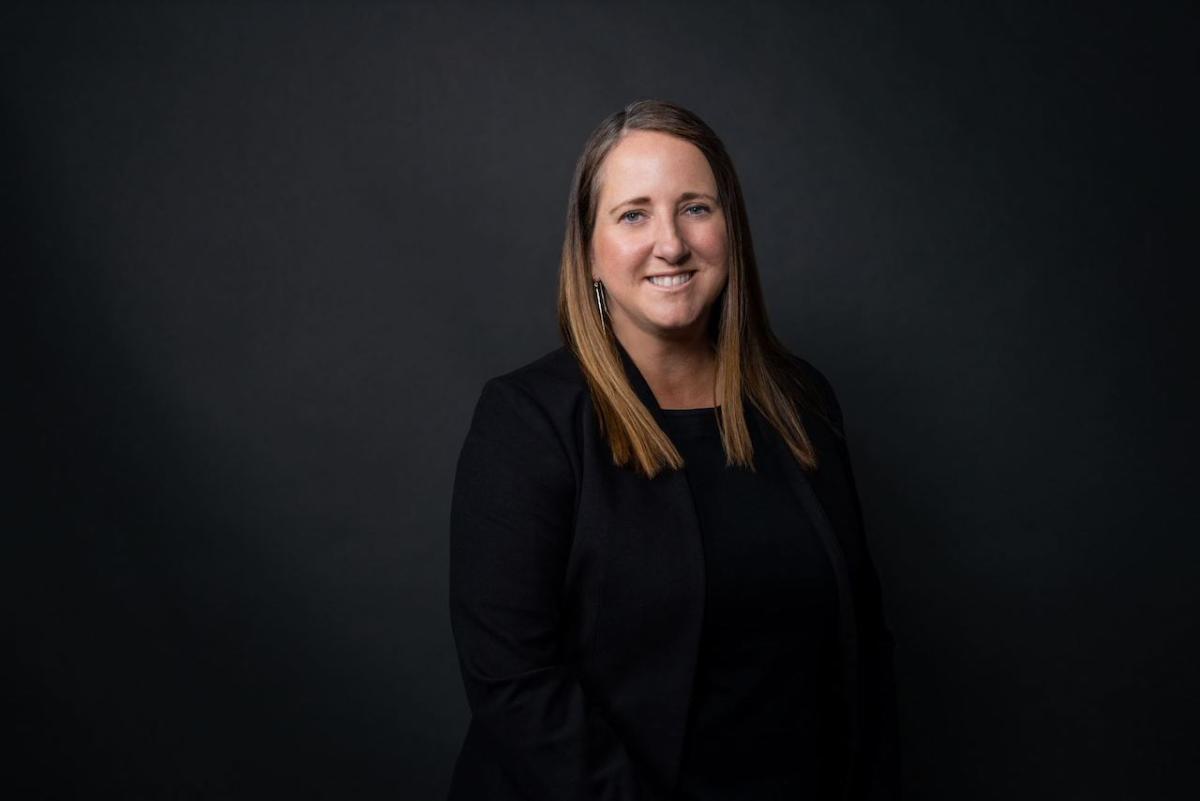 Originally published in GoDaddy's 2022 Diversity and Pay Parity Annual Report.
By Monica Bailey
Chief People Officer, GoDaddy
If there's one thing technology has taught us, it's that change and innovation happen through a deliberate focus on iteration and improvement. The same can be said about culture and community. As I reflect on our journey to reduce unconscious bias in our people processes and continue to build and grow a diverse team that best represents our 21 million customers, I'd like to outline some approaches that have been successful at GoDaddy. My hope is that sharing these ideas with our broader community may lead to even greater gains across our industry and beyond.
First, we embrace learning from the experts. It's exceedingly rare for a company to have in its ranks all the types of experts needed to be successful. That's why it's important to source different perspectives as often as possible. At GoDaddy, we leverage partnerships with external experts and organizations to learn more and improve the way we do things.
For instance, our flagship partnership with Stanford's VMware Women's Leadership Innovation Lab (formerly known as the Clayman Institute for Gender Research) began in 2015. The Innovation Lab helped us realize that our well-intended people processes had not been intentionally designed to reduce unconscious bias. After learning that traditional performance evaluations often contain bias that holds women to a higher behavioral standard than men, we made changes to remove ambiguity from our behavioral criteria and published that criteria broadly to employees in hopes it would help all.
After conducting a series of internal focus groups and interviews, we refined the values in our performance review process criteria to amplify the themes of respect, authenticity and inclusion. As a result, all employees, regardless of their identity, are now assessed against a clear and inclusive set of criteria that limits variation and subjectivity in assessments. Of course, fairer performance reviews also lead to fairer opportunities for promotion and pay increases, which contributes to the pay parity results reflected in our 2022 Diversity and Pay Parity Annual Report.
Second, we continue to invest in the education and professional growth of our teams. This includes a special focus on our People Operations organization, which plays an essential role in how we create change. We must continue to make sure this important work in reducing unconscious bias is front and center for our functional People Operations teams and invest in training for them to understand the deeper concepts at play. This will enable these teams to support our people by prioritizing equity and inclusion across our processes, from recruitment and onboarding to performance management and career advancement.
Finally, we prioritize our culture while navigating challenging work. During a time when dialogue around fundamental human rights is intensifying, it's necessary to continually examine our culture to assess whether what we have is what we aspire it to be. This includes asking ourselves, "How are we enabling people's ability to have respectful, meaningful conversations about these crucial topics in our own workplace community?" To bring our whole, authentic selves to work, we must build an environment that does not assume we simply leave behind important parts of our thoughts, feelings and experiences when we log on or meet with colleagues. Like most companies, our customers are diverse, and all our employees play a vital role in supporting those diverse needs. This year, we will introduce a training series aimed at educating and talking about inclusive engagement and how to continually build and maintain an inclusive culture where we all belong.
Our approaches and goals require commitment, investment, planning and governance, which is why I'm happy to share we hired a dedicated leader of Diversity, Inclusion and Belonging (DIB). Vice President of DIB Kristy Lilas has brought fresh perspectives to our programs and is helping us further integrate equitable best practices into how we work and guide conversations around inclusion and belonging. Kristy brings incredible depth and critical thinking, combined with formidable capabilities to build partnerships and make a difference. I'm proud to take on this important work with Kristy and our many collaborators and stakeholders. I can't wait for next year, when we can share more about our progress on this important journey.
Please read our 2022 Diversity and Pay Parity Annual Report for more information.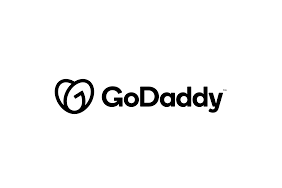 GoDaddy
GoDaddy
GoDaddy is empowering everyday entrepreneurs around the world by providing all of the help and tools to succeed online. GoDaddy is the place people come to name their idea, build a professional website, attract customers, sell their products and services, and manage their work. Our mission is to give our customers the tools, insights and the people to transform their ideas and personal initiative into success. To learn more about the company, visit www.GoDaddy.com.
GoDaddy focuses on making opportunity more inclusive for all in the communities where we work, live and play across the globe. We rally behind inclusive entrepreneurship and other critical local needs that empower people to succeed through philanthropic and in-kind donations, volunteerism, strategic partnerships and advocacy.
Empower by GoDaddy is GoDaddy's global community and philanthropic program equipping entrepreneurs in underserved communities with training, tools and peer networks to accelerate their journeys. GoDaddy rallies behind entrepreneurs in underserved communities by building their confidence and skills to strengthen their small business' digital presence.  Entrepreneurs engage in customized learning experiences, work 1-1 with GoDaddy volunteer coaches and local mentors, and gain access to wrap-around services, in-kind products and networks boosting their small businesses success.
More from GoDaddy