Published 04-28-23
Submitted by DOW
By Marc van den Biggelaar
Investment in these types of partnerships and technologies represents a big step toward Dow's broader goals on circularity, sustainability and decarbonization.
Partnerships are at the heart of our work. Working with like-minded organizations helps us to achieve our goals and fulfill our purpose. We can help deliver a sustainable future for the world through our materials science expertise and our commitment to collaboration.
But the requirements of creating a sustainable future are shifting as our customers demand more recycled material to meet their sustainability commitments — and consumer demands. What's more, the bar for what constitutes a positive impact continues to rise. To meet these challenges head on, Dow is investing in the partnerships and technology necessary to change the game. A critical piece of this circularity puzzle? Investing in advanced recycling solutions which complement mechanical recycling so that both technologies work in tandem to meet demand. The industrial ecosystems for plastics circularity will depend on many technologies and solutions that work together.
Partnerships for sustainable progress
Dow is expanding our Mura Technologies partnership with a landmark investment to build Europe's largest advanced recycling facility at Dow's site in Böhlen, Germany. This partnership greatly expands Dow's ability to use advanced recycling, to transform waste plastics into high quality circular resins that can be used in applications such as, food packaging, medical packaging and hygiene products. This partnership complements mechanical recycling infrastructure that is already in place. Our relationship with Mura advances Dow's goal to build multiple advanced recycling units across Europe and the U.S., adding as many as 600,000 tons of capacity per year by 2030.
Expanding our partnership with Mura is just one facet of how we are bolstering the circular economy with strategic partnerships. In France, for example, Dow has joined forces with Valoregen to build the country's largest single hybrid recycling site, which will bring advanced and mechanical recycling facilities into one processing location. This partnership will yield recycled material Dow can use to produce circular or recycled plastic resins—such as our REVOLOOP™ Recycled Plastics Resins portfolio that contains post-consumer recycled (PCR) plastic, which recently received certification for plastics recycling traceability and content in Europe.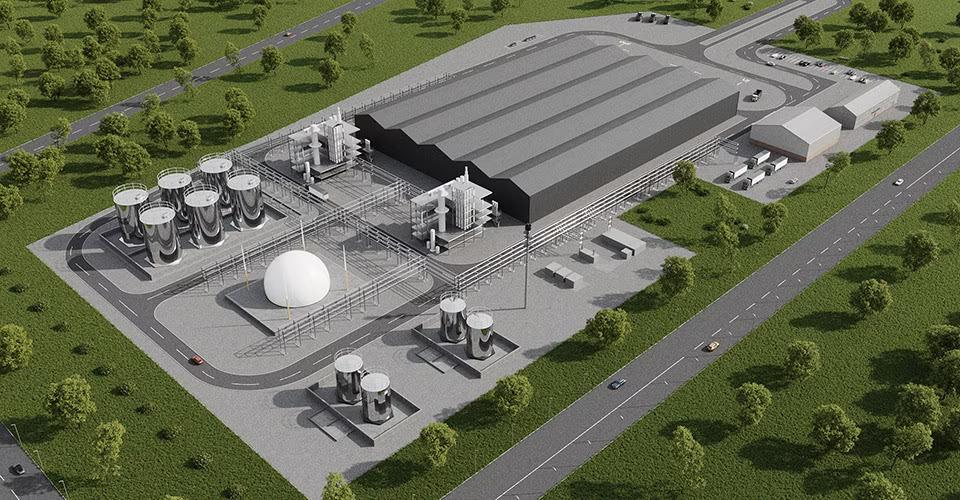 Accelerating commitments to meet the moment
Investment in these types of partnerships and technologies represents a big step toward Dow's broader goals on circularity, sustainability and decarbonization. In 2022, Dow announced an ambitious target to transform waste and alternative feedstocks into 3 million metric tons of circular and renewable solutions annually by 2030, accelerating previous targets to ensure Dow is shifting to embrace new challenges while growing the business. To achieve this Transform the Waste target, we must improve plastic recycling ecosystems, which requires deploying both new and existing technologies in smart, innovative ways. Partnerships such as those with Mura and Valoregen are the only way to achieve the global impact needed in this moment.
Ultimately, there is no one size fits all solution. Dow believes that moving the needle on climate change requires a circular ecosystem with a mix of technologies and innovation. After all, it's partnerships that power progress. By collectively prioritizing solutions, we can make sustainable progress for our people and our planet alike.
Marc van den Biggelaar, Advanced Recycling Director for Dow EMEA and APAC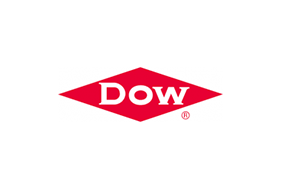 DOW
DOW
Dow (NYSE: DOW) combines global breadth; asset integration and scale; focused innovation and materials science expertise; leading business positions; and environmental, social and governance leadership to achieve profitable growth and help deliver a sustainable future. The Company's ambition is to become the most innovative, customer centric, inclusive and sustainable materials science company in the world. Dow's portfolio of plastics, industrial intermediates, coatings and silicones businesses delivers a broad range of differentiated, science-based products and solutions for its customers in high-growth market segments, such as packaging, infrastructure, mobility and consumer applications. Dow operates manufacturing sites in 31 countries and employs approximately 37,800 people. Dow delivered sales of approximately $57 billion in 2022. References to Dow or the Company mean Dow Inc. and its subsidiaries.  For more information, please visit www.dow.com or follow @DowNewsroom on Twitter.
More from DOW