Published 04-28-23
Submitted by 3M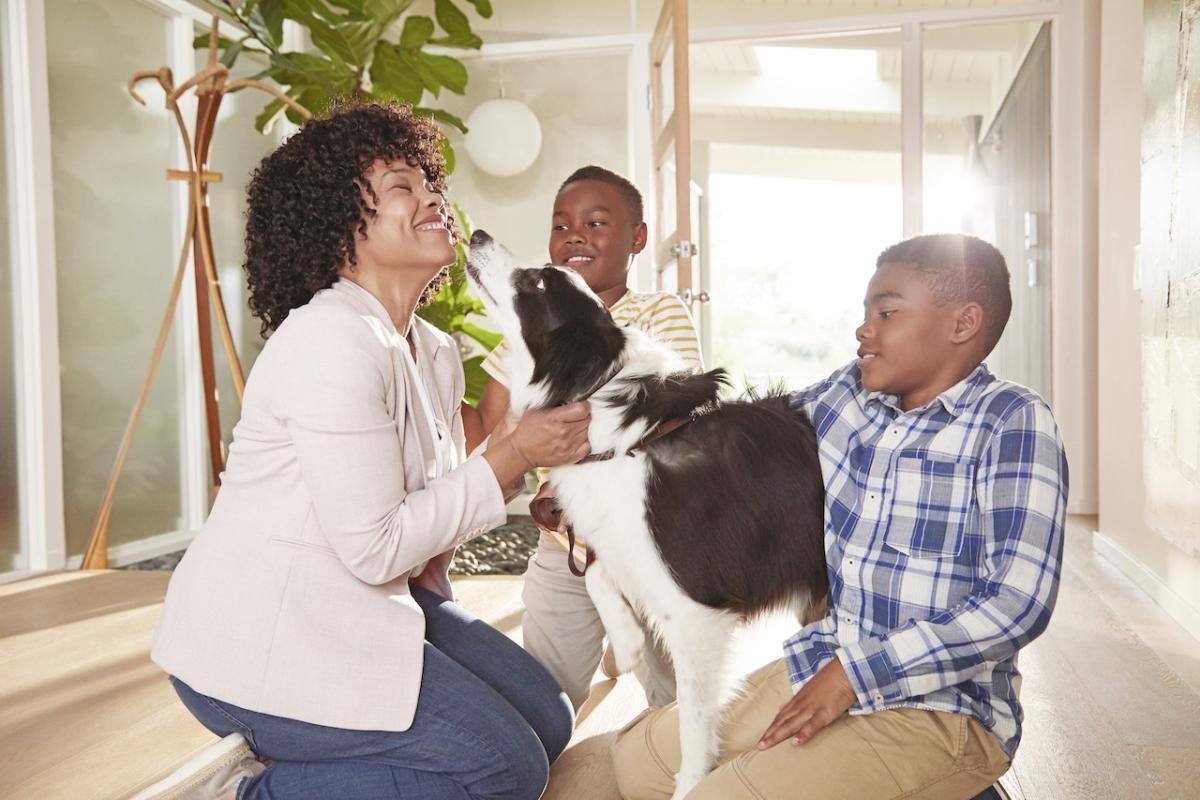 Originally published on 3M News Center
Ah, springtime! There's something in the air…pollen?!
While green grass, budding leaves, and plants and flowers emerging from the ground may be welcome sights, they can also usher in a spike in airborne allergens.
The Asthma and Allergy Foundation of America (AAFA) recently released its 20th annual Top 20 Allergy Capitals list for 2023. Tree and grass pollen scores are among several factors AAFA considers for its annual rankings. Wichita, Kansas received the dubious honors of top ranking. Florida has seven cities in the top 20 rankings. Oklahoma has two cities in the top five spots.
In its 2023 list news release, AAFA noted that since it began identifying allergy capitals 20 years ago, pollen counts have been rising as growing seasons lengthen, which leads to higher pollen concentrations in areas of the country.
Pollen isn't the only problem. Seasonal outdoor and indoor projects and activities that involve cleaning, dusting, moving, packing, sanding, sawing, mowing, raking, wildfires and more can also stir up all kinds of airborne particulates.
Cover up outside 
Staying inside or avoiding fun or productive outdoor activities that generate airborne particles probably isn't a realistic or desirable option for most people.
If airborne pollen keeps you inside – especially in the spring and fall -- then wearing a respirator can help to filter the airborne pollen and other types of non-hazardous airborne particles when you're outside, or when you're in or near an environment where particulates are being stirred up into the air.
Most people have grown used to seeing and using face coverings over the past few years, but not everyone knows the difference between an N95 respirator and a disposable or reusable mask. A key difference is that respirators are designed to be tight-fitting and form a seal to the face, allowing the air to go through the respirator filter to help reduce airborne particles. Masks tend to be loose-fitting and allow unfiltered air to leak through the gaps.
It's important to find a respirator that fits well and forms a good seal to the face so it can help capture a wide range of airborne particles such as dust and debris, smoke, pollen and other airborne allergen particles. A respirator to consider for airborne pollen concerns is the 3M™ Aura™ Particulate Respirator 9205+, a NIOSH-approved N95 respirator that fits a wide range of face shapes and sizes.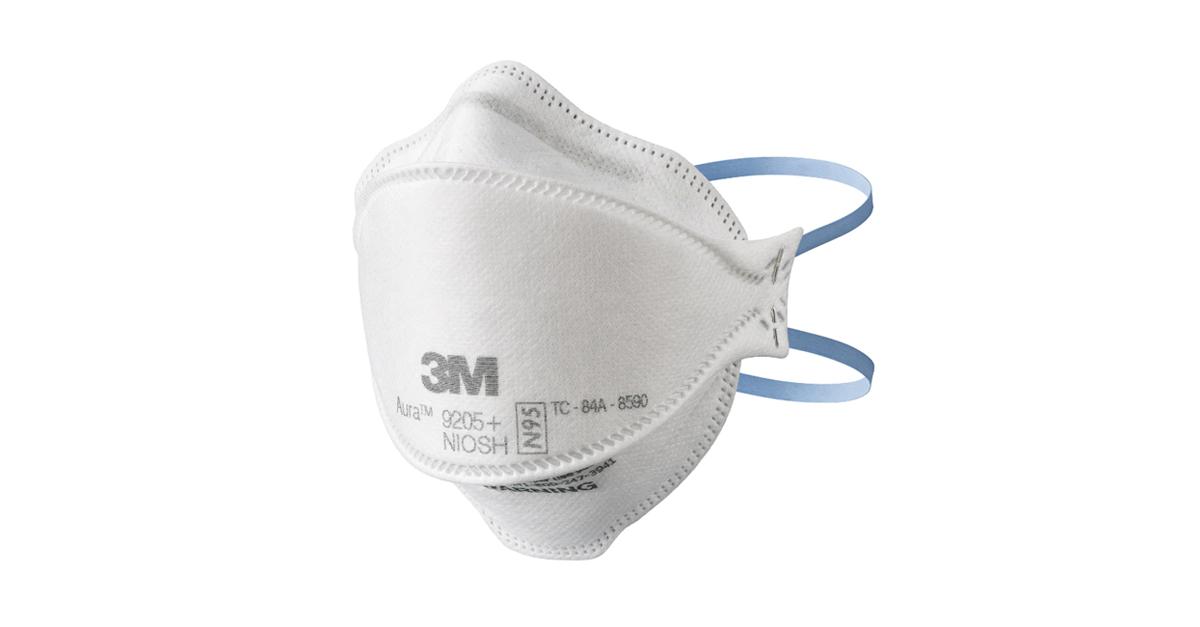 Clean up inside 
Those pesky pollens can also infiltrate the home's indoor spaces, especially if doors and windows are open to bring in fresh air. On the other hand, if the home is tightly closed to keep pollens out, or for winter heating or summer cooling purposes, then other types of tiny airborne debris inside the home can linger and accumulate.
Microparticles commonly present in the home's air year-round can include allergens like pet dander, dust and mold, as well as microbes (e.g. bacteria and viruses) and particulates from routine household activities like cooking or burning candles.
This is where HVAC air filters come into play. They help to clean the home's air by capturing those tiny, but pervasive, particles that are too small to see without a microscope.
3M Filtrete™ Brand is the first brand of HVAC air filters that are CERTIFIED asthma & allergy friendly®. Five Filtrete products -- rated MPR 1500, 1600, 1900, 2200 and 2800 -- have undergone testing to achieve this certification. MPR, short for microparticle performance rating, measures how well an air filter captures particles. The higher the number, the more effective the product is in capturing the smallest airborne particles. Microparticles are .3 microns to 1 micron in size. For comparison, an average strand of human hair is about 60 microns wide.
Allergy Standards Ltd. (ASL) developed this certification program with rigorous science-based standards for testing products and services for homes. They have partnered with AAFA to bring the voices of those with asthma and allergy into the conversation. The program helps shoppers make informed choices about the products they purchase for their homes if allergens are a concern.
To achieve certification, products and services are tested in independent laboratories, using testing processes overseen by ASL, to ensure they meet the program's strict scientific standards. For HVAC air filters, the testing criteria includes allergen capture and removal effectiveness, the product's seal integrity to ensure it doesn't have weak spots around the edges where allergens could pass through, and airflow to ensure the filter can continue to perform well even when it's loaded with dust.
"The AAFA and ASL science-based certification process made perfect sense for 3M as a company that believes science helps create a brighter world for everyone," said Doug Huntley, 3M Home Environment & Safety Business senior global R&D director. "As a technical and market leader for residential air filtration and improving indoor air quality, with over three decades of providing solutions to residential consumers, the certification also demonstrates the 3M Filtrete brand cares about our customers and wants to provide them with the best products for their needs."

3M
3M
About 3M
At 3M, we apply science in collaborative ways to improve lives daily as our employees connect with customers all around the world. Learn more about 3M's creative solutions to global challenges at www.3M.com or on Twitter @3M or @3MNews.
More from 3M