Published 04-27-23
Submitted by The Home Depot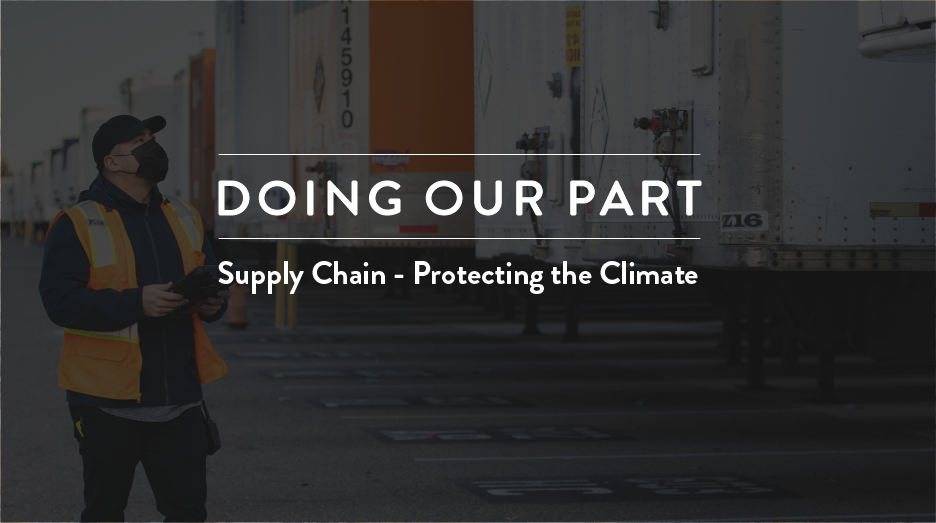 Originally published on Built From Scratch
By making our supply chain more efficient, we reduce business costs and the impact that our product distribution has on the environment.
We continue to make progress on our multi-year supply chain initiative to create the fastest, most efficient and reliable delivery network for home improvement products.
When we announced our approximately $1.2 billion supply chain initiative in 2017, we could have never envisioned the disruption to the global supply chain because of the pandemic. Due to our supply chain investments, however, we have demonstrated our ability to navigate any environment.
In addition, our supply chain investments have helped us move record amounts of product more efficiently. Despite seeing another year of record product volume move through our business, our new supply chain facilities helped us reduce the miles driven to get products from our vendors to our customers.
Even as supply chain volume increased, the efficiencies we gained in our operations and our investments in green energy helped us reduce our carbon intensity.

WAYS WE'RE DRIVING SUPPLY CHAIN IMPROVEMENTS
In 2021, we installed hydrogen fuel cells at three U.S. supply chain facilities, giving us 15 locations with emissions- free fuel for forklifts. We estimate these fuel cells helped us reduce electricity consumption by about 21 million kilowatt hours in 2021.
We do a technology-assisted assessment of scheduled pickups and deliveries, then recommend optimized routes to reduce miles traveled, fuel consumed and trucks on the road.
By partnering with suppliers to forgo pallets, we can stack products to the top of trailers, resulting in a reduction in the number of truckloads needed to transport some goods.
As we roll out our new distribution facilities, we've partnered with Plug Power to fuel some of our new facility's material handling fleets, like forklifts, with zero-emission hydrogen fuel. This is another way we are reducing our environmental impact while building a best-in-class supply chain.
We sell available space on our trucks and buy space from other companies, ensuring fewer underloaded trailers hit the road. That space sharing saves about 2 million driven miles a year.
Optimization technology guides how we pack trucks or ocean-bound containers. We maximize the product load, reducing the number of truckloads and containers – and overall emissions.
Keep up with all the latest Home Depot news! Subscribe to our bi-weekly news update and get the top Built from Scratch stories delivered straight to your inbox.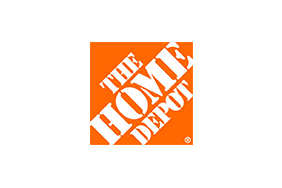 The Home Depot
The Home Depot
About The Home Depot
We are the world's largest home improvement specialty retailer with stores in all 50 states, the District of Columbia, Puerto Rico, U.S. Virgin Islands, 10 Canadian provinces, and Mexico.
More from The Home Depot