Published 04-27-23
Submitted by GoDaddy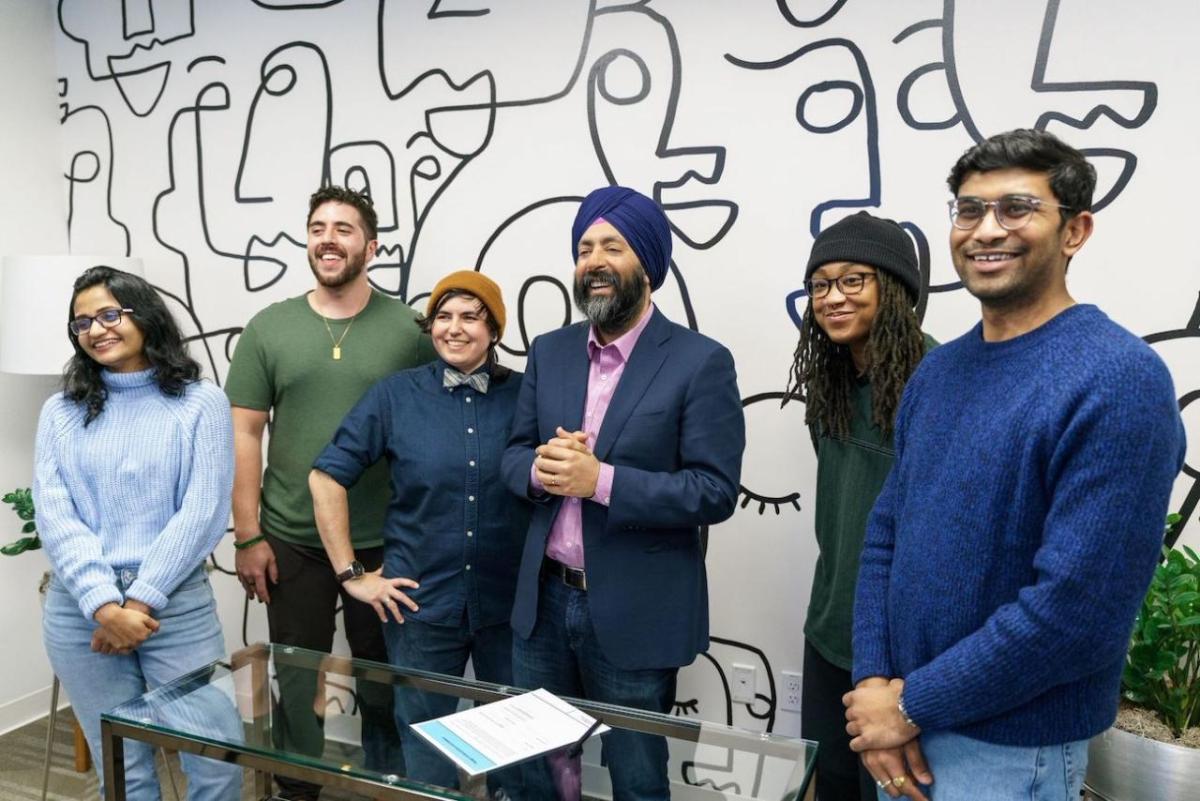 Originally published in GoDaddy's 2022 Sustainability Report.
By Aman Bhutani 
Chief Executive Officer, GoDaddy
I joined GoDaddy in 2019 because I was inspired by its mission. I am not alone. Everyone working here feels the importance of GoDaddy's mission: to empower entrepreneurs everywhere, making opportunity more inclusive for all.
Every member of our team can share a story about a customer GoDaddy helped. That's why we really feel a sense of accomplishment and meaning in the work we do. We take pride in being there and advocating for entrepreneurs at every step of their journey, even when they face very personal challenges caused by global pandemics and conflicts, supply chain disruptions and inflationary pressures.
We also take very seriously our role as a corporate citizen. Making a difference in our communities through good governance is core to GoDaddy's mission and DNA. This report shares our 2022 progress, including highlights like our progress against the United Nations Sustainable Development Goals most meaningful to our business, our momentum against our greenhouse gas emissions reduction goal announced last year and for achieving pay parity for gender equality globally for the eighth consecutive year.1
We believe commerce on the internet offers the greatest opportunity to small businesses to reach more people in their community and all over the world. Our job at GoDaddy is to provide solutions and human-centered guidance that helps entrepreneurs securely unify their digital identity and presence, show up everywhere customers might find them and grow via connected commerce. As we work to execute our mission and strategy, we prioritize our efforts across three pillars — customers, employees and operations — identifying and concentrating our efforts on areas where we can make the greatest positive impact for stakeholders.
Despite our achievements, we have more work to do and continually seek ways to make progress. That intent was evident when I signed the CEO Action for Diversity & Inclusion pledge in March 2023. This public commitment aligns with three of our corporate sustainability priorities: inclusive entrepreneurship; diversity, equity, inclusion and belonging; and talent management and engagement. I am eager to partner with and learn from this community of more than 2,400 CEOs.
With our almost 21 million customers, international footprint and nearly 84 million domains under management, we have the scale to make a difference globally yet are agile and focused enough to help entrepreneurs overcome obstacles and realize their dreams.
Here's to the next stages of progress on our journey.
About This Report 
Unless otherwise noted, the GoDaddy 2022 Sustainability Report outlines our environmental, social and governance (ESG) strategies, activities, progress, metrics and performance for the fiscal year that ended on December 31, 2022. This report references the Global Reporting Initiative (GRI) Standards and includes select Sustainability Accounting Standards Board (SASB) Standards metrics for the Internet Media and Services sector.
GoDaddy is committed to regular, transparent communication about our sustainability progress, and to that end, we will share updates on an ongoing basis through our website and will continue to publish an annual Sustainability Report.
1We define achievement of pay parity as pay that is equal to, or a few cents on either side of, a dollar. Please read our 2022 Diversity and Pay Parity Annual Report for more information.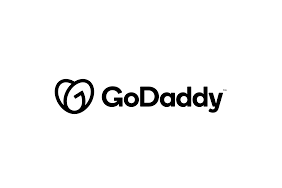 GoDaddy
GoDaddy
GoDaddy is empowering everyday entrepreneurs around the world by providing all of the help and tools to succeed online. GoDaddy is the place people come to name their idea, build a professional website, attract customers, sell their products and services, and manage their work. Our mission is to give our customers the tools, insights and the people to transform their ideas and personal initiative into success. To learn more about the company, visit www.GoDaddy.com.
GoDaddy focuses on making opportunity more inclusive for all in the communities where we work, live and play across the globe. We rally behind inclusive entrepreneurship and other critical local needs that empower people to succeed through philanthropic and in-kind donations, volunteerism, strategic partnerships and advocacy.
Empower by GoDaddy is GoDaddy's global community and philanthropic program equipping entrepreneurs in underserved communities with training, tools and peer networks to accelerate their journeys. GoDaddy rallies behind entrepreneurs in underserved communities by building their confidence and skills to strengthen their small business' digital presence.  Entrepreneurs engage in customized learning experiences, work 1-1 with GoDaddy volunteer coaches and local mentors, and gain access to wrap-around services, in-kind products and networks boosting their small businesses success.
More from GoDaddy