Published 04-27-23
Submitted by Paramount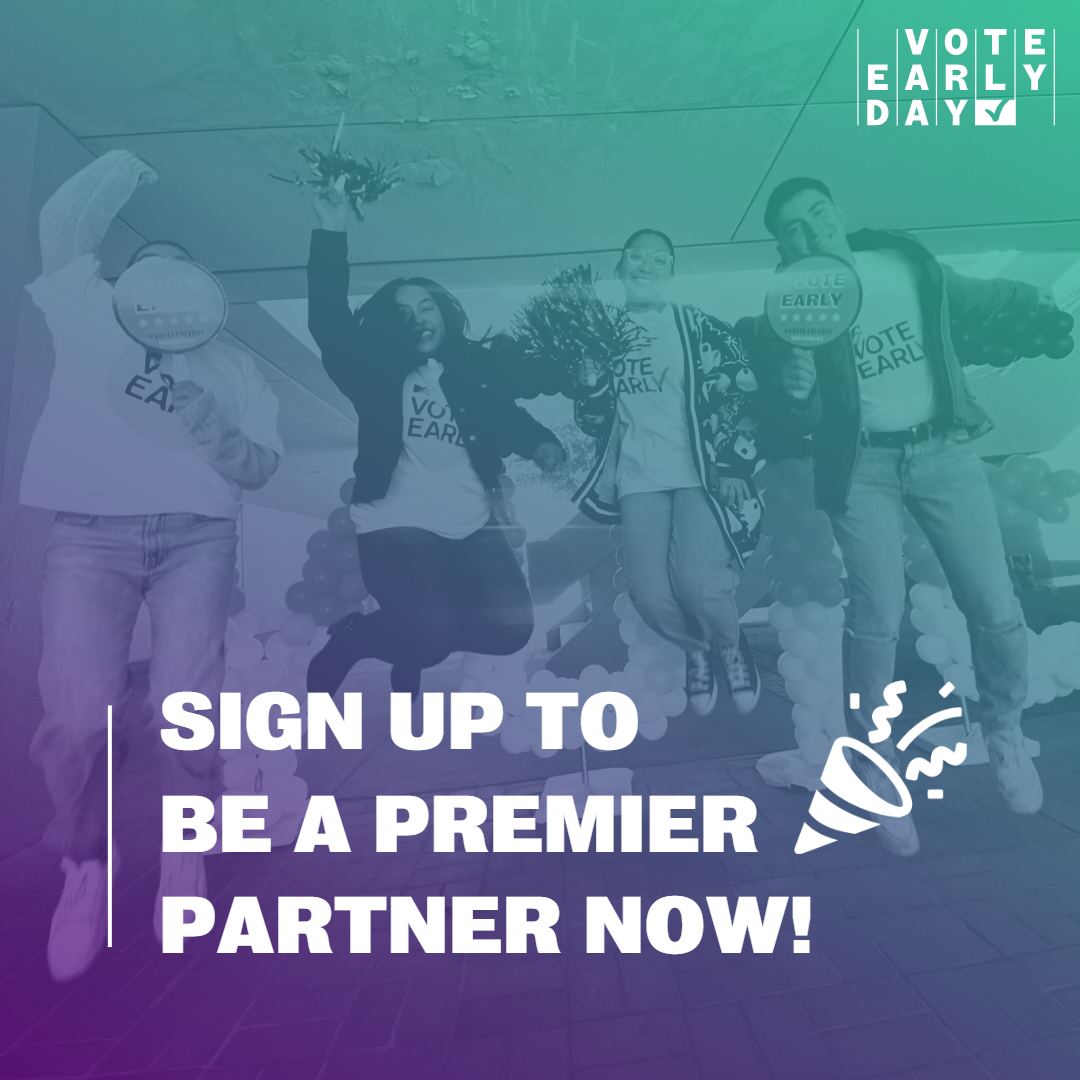 Building on the incredible success of last year's celebration, Paramount has signed up to empower voters to cast their ballots early by celebrating Vote Early Day again this fall.
Last year, Paramount joined nearly 3,000 businesses, nonprofits, campus groups, election officials, media companies, and many others who came together to celebrate Vote Early Day. National partners like Patagonia, Lyft, The League of Women Voters, MTV, Snapchat, YMCA, NAACP, and more inspired voters to avoid Election Day obstacles and share their voices by voting early. On the ground, local nonprofits, businesses, campus groups, election leaders, and libraries organized in all 50 states to increase the number of ballots cast early.
Organizations, big and small, held nationwide events that spread this message about the power of voting early. Paramount's Vote Early Day PSA (here) was played over 725,000 times nationwide across digital and linear channels, connecting voters with critical voting information. Rapper Gucci Mane performed at a get-out-the-vote concert in Atlanta on Vote Early Day, while Tee Grizzley inspired Pistons fans to vote at a civic-themed halftime show in Detroit. Across social media, 322 celebrities and influencers like Steph Curry, Viola Davis, and Reese Witherspoon joined thousands of everyday voters in posting about the holiday to their shared followers, numbering over 576 million!
Vote Early Day 2022 saw over 3,000,000 votes cast - the highest number of early ballots cast in October, according to the U.S. Elections Project. The total number of Americans voting early in person or by mail grew by 5,766,671 votes in 2022 versus the last midterm election in 2018, marking a 4.6% increase!
Together we met the moment and helped millions of Americans gain the knowledge and tools to vote early. Partners built impactful celebrations that pulled voters off the sidelines and made a real difference, but the work is far from over. 
In 2023, we must keep up the momentum to ensure that the voices of every American voter are heard. That's why we are calling on organizations to join us as Vote Early Day partners this fall. 
Sign up to be a Vote Early Day partner!
[Sign up as a National Organization]
[Sign up as a Local Organization]
The work we do together will ensure we can rise to the challenge of uplifting voters in the presidential election next year. Every event, post, forum, and conversation that takes place on Vote Early Day will set up our country to continue breaking early voting records.
If you are as inspired to help Americans vote early as we are, we invite you to join this growing civic holiday at www.VoteEarlyDay.org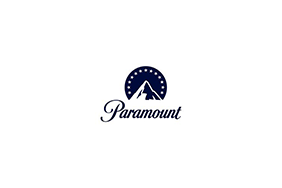 Paramount
Paramount
About Paramount Global
Paramount Global (NASDAQ: PARA, PARAA) is a leading global media and entertainment company that creates premium content and experiences for audiences worldwide. Driven by iconic studios, networks and streaming services, its portfolio of consumer brands includes CBS, Showtime Networks, Paramount Pictures, Nickelodeon, MTV, Comedy Central, BET, Paramount+, Pluto TV and Simon & Schuster, among others. The company delivers the largest share of the U.S. television audience and boasts one of the industry's most important and extensive libraries of TV and film titles. In addition to offering innovative streaming services and digital video products, Paramount Global provides powerful capabilities in production, distribution and advertising solutions.
More from Paramount