Published 04-26-23
Submitted by Covia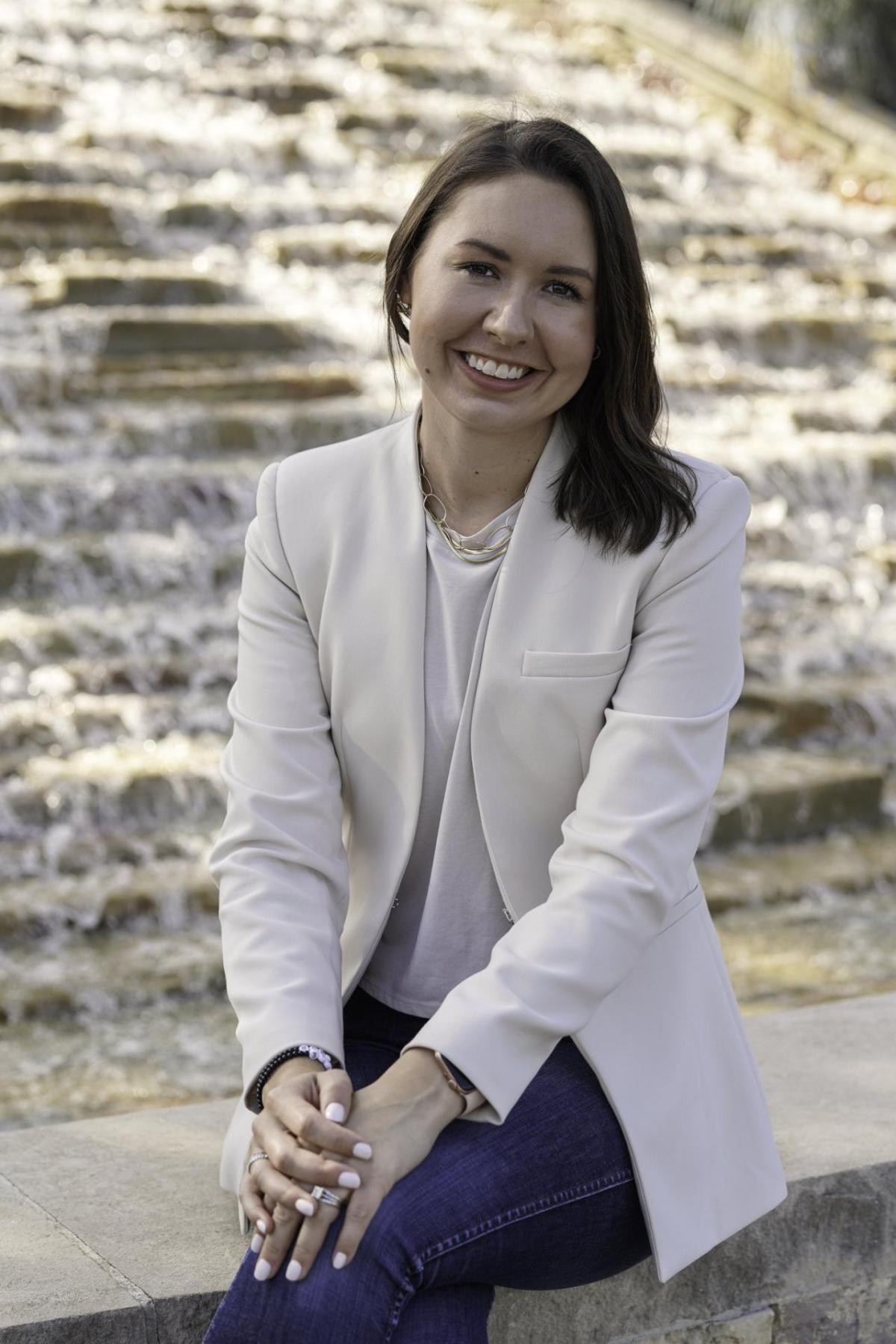 Covia is committed to being more than just a leading provider of high-performance mineral and material solutions for the Industrial and Energy markets. We believe that through our Covia Values—Safety First, Be Different, Deliver on Promise, Act Responsibly—we can make a positive difference for our Team Members, the environment and our stakeholders.
This year's report, to be released in June, will mark Covia's 18th consecutive year of corporate responsibility reporting. We will provide progress updates on our 2030 Environmental, Social and Governance (ESG) commitments. Natalie Eglinton, Director of ESG at Covia, recently shed some light on these initiatives, as well as how Covia plans to continue to drive these goals forward in the coming years:
Each year we reaffirm our commitment to creating a sustainable future. In 2022, we moved forward with the realignment of our ESG strategy which set our GOALS THAT INSPIRE: ESG 2030. These ambitious goals are led by Steering teams, managed by Covia Team Members from across our footprint. These teams are engaged year-round helping to drive meaningful progress. They are empowered to make key decisions and to take an active role to deliver results in line with our ESG vision and strategy. These Team Members are the ones who make it all happen!

I continue to be thankful for the support, collaboration and expertise of our Covia Team Members who make our achievements possible.
Covia's ESG initiatives position Covia to be an even stronger partner, dedicated to being a good neighbor for generations to come.
In June, Covia will be releasing our 2022 Corporate Responsibility Report. Follow our social media pages on Facebook and LinkedIn as we highlight the report findings and share valuable insight about our progress.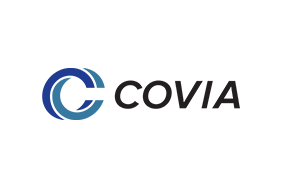 Covia
Covia
At Covia, we are committed to being more than just a leading provider of high-performance mineral and material solutions – we believe that our company can make a positive difference in the world. This belief is what drives our environmental, social and governance (ESG) strategy, which is influenced by both our journey as an organization and the events in the world around us.
Our commitment to operating as a responsible corporate citizen has been embedded into every aspect of our business for decades and serves as the foundation for Covia's ESG initiatives. From our operations to our Team Members and the communities in which we live and work, we continue to define WHAT WE'RE MADE OF as more than the materials we produce, but the impact we can make in every interaction.
In 2021, we enhanced our approach toward accelerating ESG performance by developing our formal GOALS THAT INSPIRE: ESG 2030. These 10 goals, broken into our three core areas - Environmental Stewardship, Positive Social Impact and Responsible Governance & Ethics - were developed by Covia Team members across the company and are designed to drive tangible and measurable progress in areas where we can make the most impact.
We have the commitment and strategy in place to drive meaningful progress and we are pledging to make a positive differences for our people, our planet and our communities.
More from Covia