Published 04-26-23
Submitted by M·A·C Cosmetics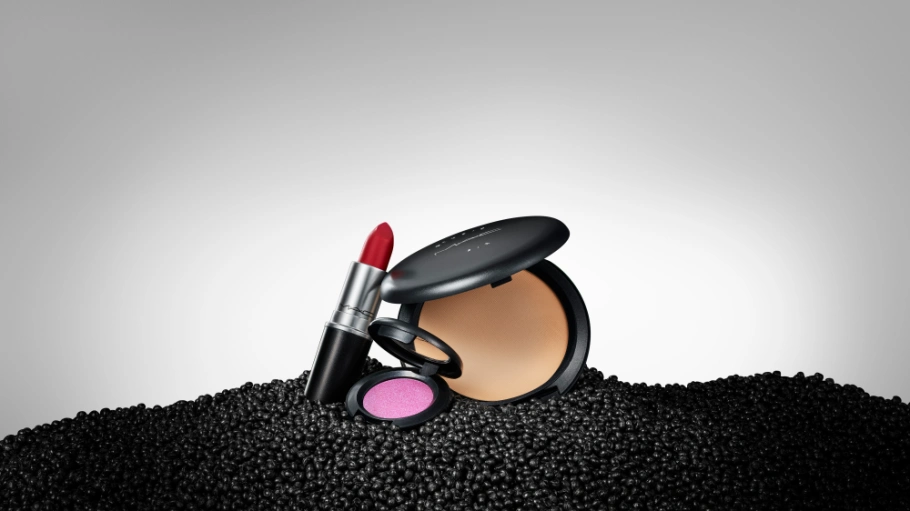 Back-To-M·A·C was created over 30 years ago to reduce the environmental impact of its packaging by recycling or recovering as much of the brand's iconic packaging as possible, and M·A·C continues to evolve and improve the program today.
Once consumers are finished with their M·A·C products, they can drop off clean, empty containers in designated green Back-To-M·A·C collection boxes located in participating M·A·C stores and at retail counters all year around. Most M·A·C primary packaging, such as eye shadow pots and lipstick cases, can be returned as part of the Back-To-M·A·C program. (Some exclusions apply.) Visit www.maccosmetics.com/back-to-mac to learn more about Back-To-M·A·C and find a participating location near you.
By Noor Lobad
Originally published by Women's Wear Daily on March 30, 2023
MAC estimates more than 660,000 pounds of product will be collected each year through the program, and that between 220,000 and 440,000 pounds will be recycled in the U.S. this year with Close the Loop.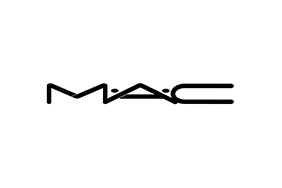 M·A·C Cosmetics
M·A·C Cosmetics
About M·A·C Cosmetics
M·A·C (Make-Up Art Cosmetics) is a leading brand of professional cosmetics and part of The Estée Lauder Companies Inc. Since its creation in Toronto, Canada, over 30 years ago, the brand's popularity has grown through a tradition of word-of-mouth endorsement from Makeup Artists, models, photographers and journalists around the world. M·A·C is now sold in over 130 countries/territories worldwide. Follow M·A·C on TikTok, Twitter, Snapchat and Pinterest (@M·A·Ccosmetics); become a M·A·C fan on Facebook (facebook.com/M·A·Ccosmetics); follow M·A·C on Instagram (instagram.com/M·A·Ccosmetics) and watch M·A·C videos on YouTube (youtube.com/M·A·Ccosmetics). For a M·A·C location near you, visit M·A·Ccosmetics.com.
More from M·A·C Cosmetics