Published 04-26-23
Submitted by GreenMoney Journal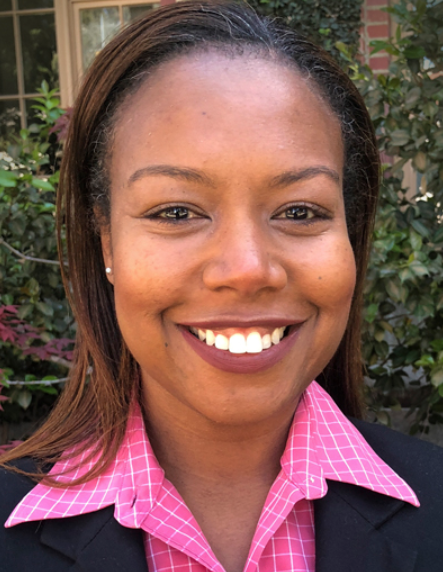 by Keisha Bolden of Self-Help Credit Union
Sustainable investing has gained momentum over the past decade with both financial professionals and casual investors, and in 2023 it's more relevant than ever. Growing social, economic, and environmental concerns have fueled an increase in socially responsible investments as more people realize the positive impact their investments can make.
CDFIs (Community Development Financial Institutions) are critical players in sustainable investing, leveraging specialized knowledge and resources to create innovative financial products with a positive social return. As we look ahead to the rest of 2023 and beyond, these key CDFI investing trends are likely to play a crucial role in the sustainable investing movement.

Investing in Gender Equity - CDFIs are increasingly emphasizing women-led projects, helping to counter the substantial barriers that female entrepreneurs still face. According to research from the Kaufman Foundation and the PitchBook-NVCA Venture Monitor, women make up 40% of founders, yet received only 2% of total venture capital allocations in 2022. Additional collective research by ICA and CNote has found noteworthy challenges for women, particularly women of color. Although women entrepreneurs are approved for lower loan amounts with higher interest rates, the probability of them defaulting on loans is 2 to 4.5% lower than that of men founders. CDFIs are leading the charge to change these inequities.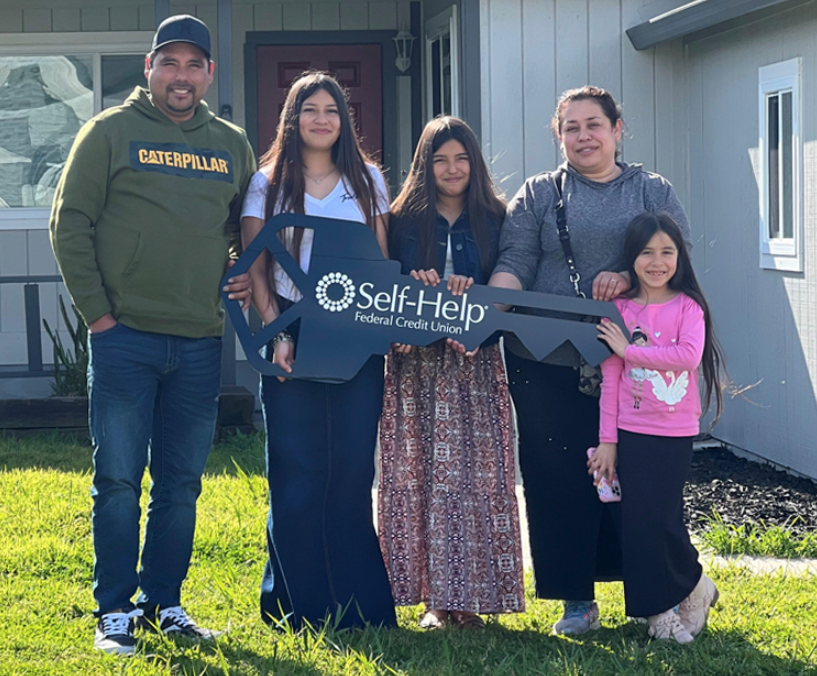 Read the rest of Keisha's very informative article here - https://greenmoney.com/2023-cdfi-sustainable-investing-trends
=====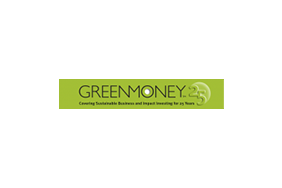 GreenMoney Journal
GreenMoney Journal
About GreenMoney Journal 
GreenMoney Journal is an award-winning eJournal and website that focuses on sustainable investing and business. GreenMoney Journal was founded by Cliff Feigenbaum in 1992 and today he serves as Publisher and Managing Editor of this very trusted brand. Cliff is also the co-author of "Investing With Your Values" (Bloomberg Press, NYC). In 2017 Mr. Feigenbaum he was chosen as the co-winner of the "SRI Service Award" by his peers at The SRI Conference. In 2021, He won the "Media Innovator Award" from Corporate Vision and most recently in early 2022, Mr. Feigenbaum was named one of the Top 100 DEI Leaders for 2021 by Mogul.
More from GreenMoney Journal