Published 04-25-23
Submitted by HanesBrands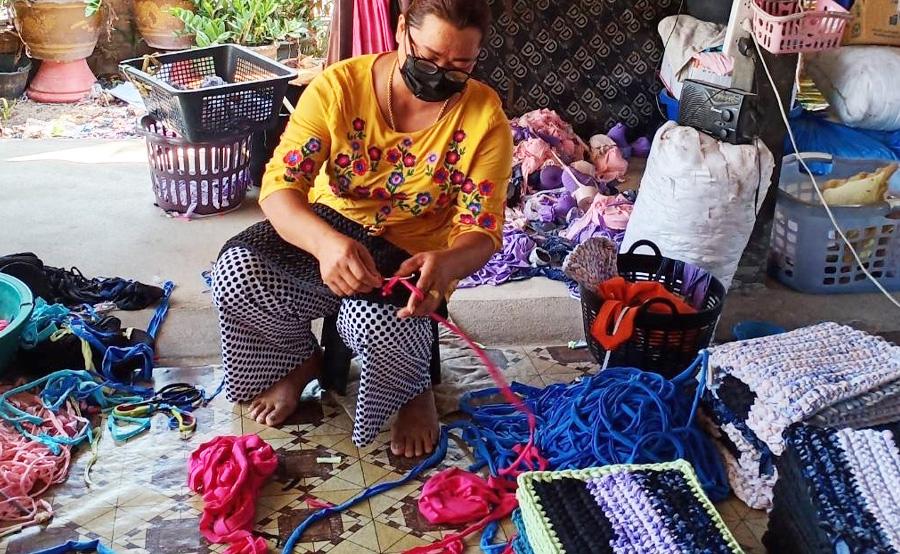 Originally published on HBI Sustains.com
HanesBrands associates in Surin, Thailand, are dedicated to making meaningful changes for the planet and local communities. Through its new upcycle program, HanesBrands associates in Surin work with local vendors to turn excess materials into products that are sold by the local community. This project keeps 240 tons of waste out of landfills per year.
"It's inspiring to see innovation and creativity in the finished products and it's rewarding to know we are making important steps toward our sustainability goals while creating opportunities for our province to thrive," said Kamalraj Ramadoss, Plant Manager, HanesBrands. "The vendors are grateful to receive our binding waste to create quality products they can sell to support their families."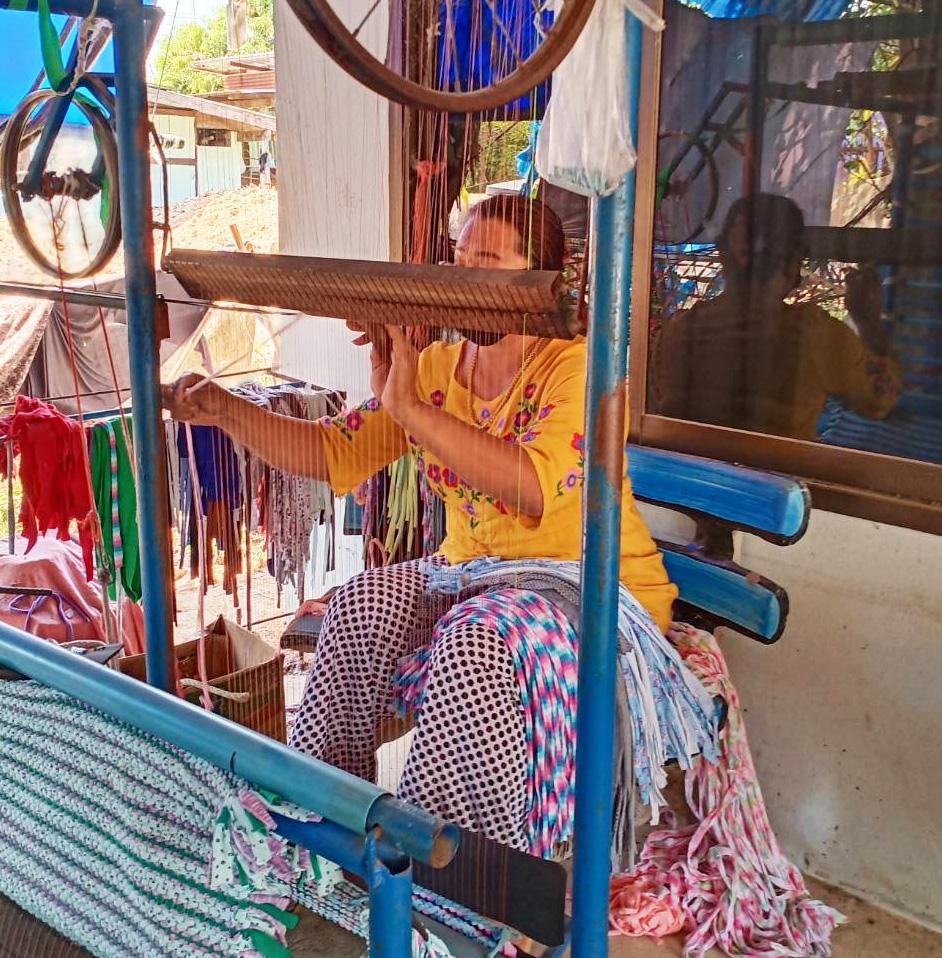 Within its goals to protect the Planet, HanesBrands is identifying key regional reuse and recycling partners to advance its zero waste to landfill journey. At the same time, this project allows the company to contribute to its goal of improving the lives of 10 million people by 2030.
"Our associates are motivated by the success of this initiative," said Kamalraj. "They are finding new, innovative ways to upcycle in our facility and their households."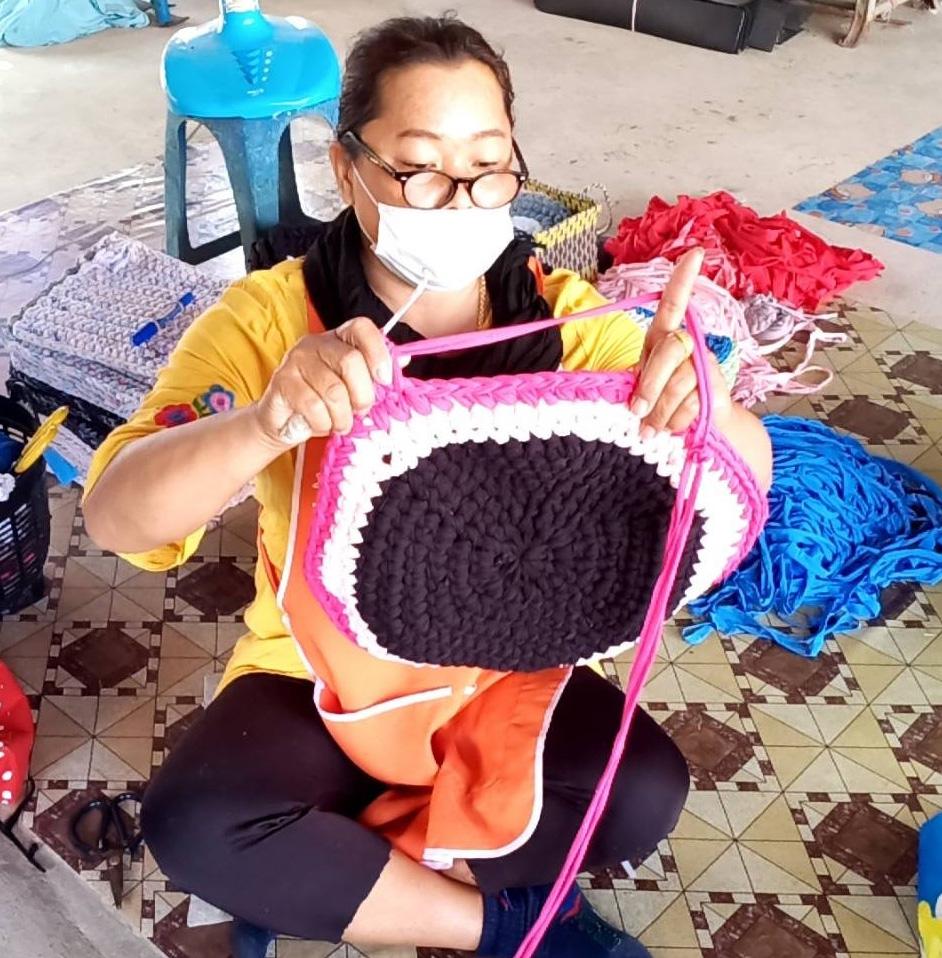 "Create Opportunity for All is a company value that is woven into this project from start to finish," said Chris Fox, Chief Sustainability Officer, HanesBrands. "The material waste gets reused, our associates are inspired to make a positive impact and our communities become stronger."
HanesBrands iconic brands like Champion, Hanes, Bonds, Bali and Maidenform, are committed to creating a zero-waste circular economy through innovation, recycling and remanufacturing new products.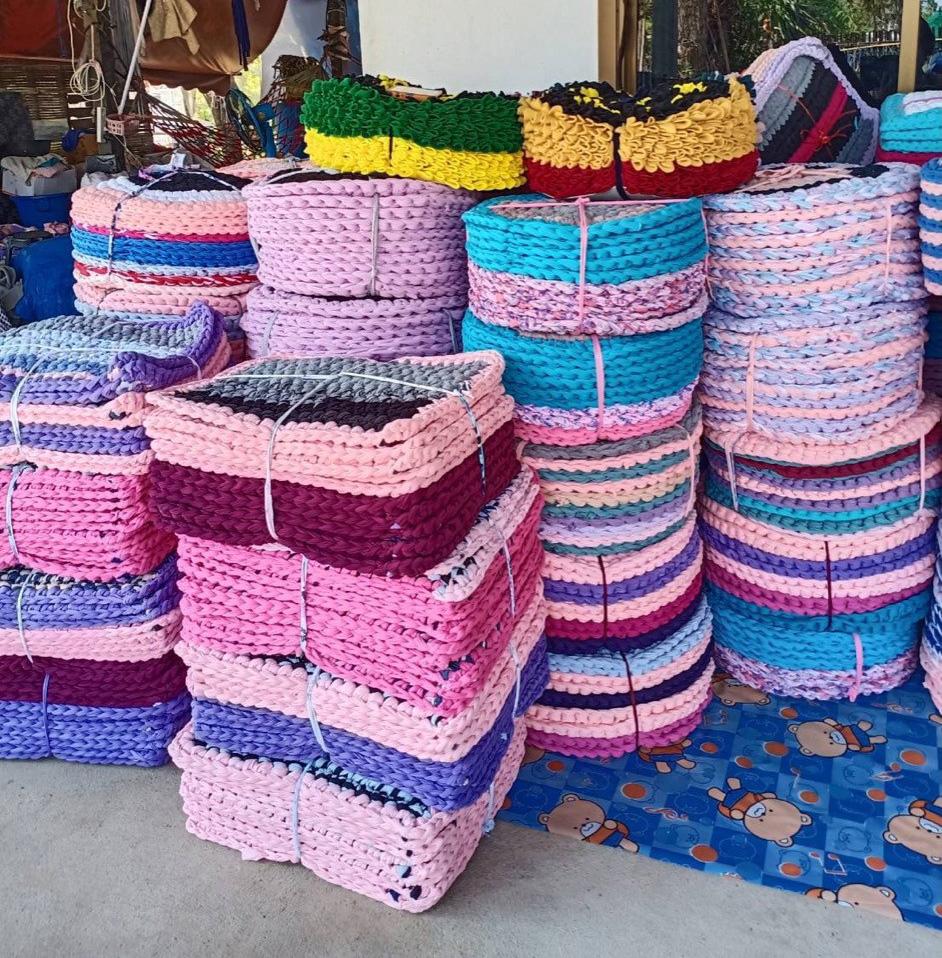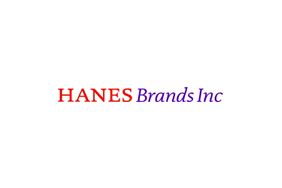 HanesBrands
HanesBrands
About HanesBrands
HanesBrands (NYSE: HBI) makes everyday apparel that is known and loved by consumers around the world for comfort, quality and value. Among the company's iconic brands are Hanes, the leading basic apparel brand in the United States; Champion, an innovator at the intersection of lifestyle and athletic apparel; and Bonds, which is setting new standards for design and sustainability. HBI employs 59,000 associates in 33 countries and has built a strong reputation for workplace quality and ethical business practices. The company, a longtime leader in sustainability, has set aggressive 2030 goals to improve the lives of people, protect the planet and produce sustainable products. HBI is building on its unmatched strengths to unlock its #FullPotential and deliver long-term growth that benefits all of its stakeholders.
More from HanesBrands