Published 04-25-23
Submitted by Meta
Each year, 660 million tons of construction waste goes to landfills or incinerators in the U.S. alone. Indeed, with each new data center, Meta sends tons of drywall debris to the trash since most local facilities do not have systems in place to recycle or recover drywall.
We wanted to do better so in 2022 we began working with Mycocycle, an innovative technology company in the zero-waste market, to pilot a new project at our data center in Gallatin, TN. The idea: train mushrooms to eat trash and turn drywall debris into a fully circular product that reduces waste and returns drywall to our data center buildings as newly manufactured building products.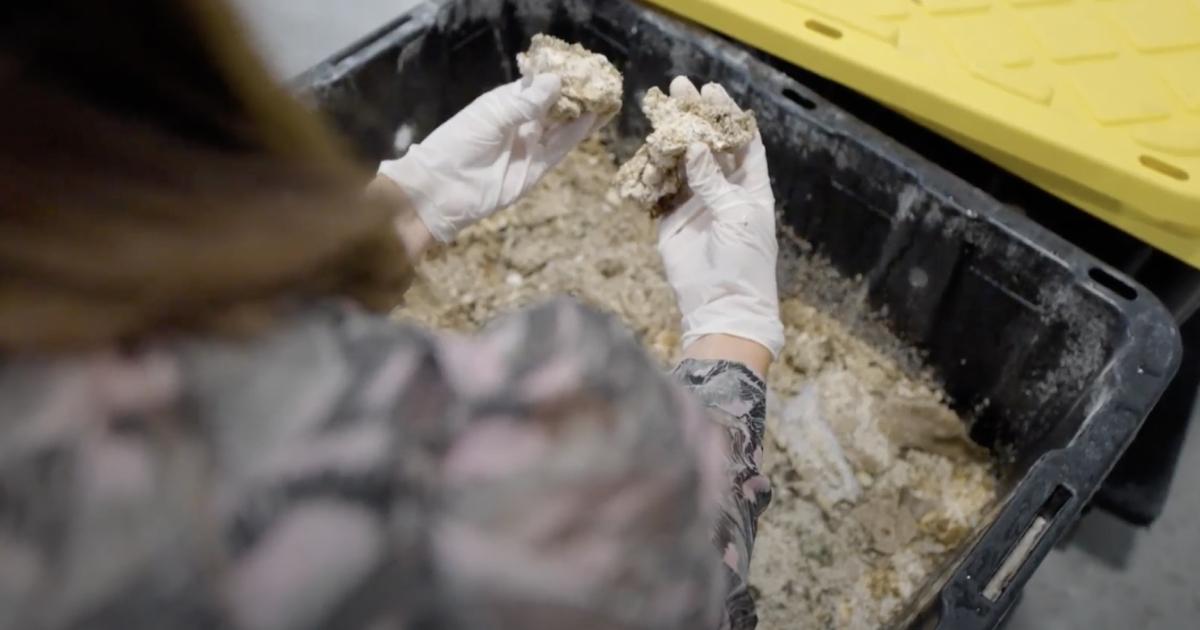 Today our team is working closely with large building manufacturers to further test the approach and illustrate how Meta's potential buying power can substantially influence the production of new sustainable building materials.
By prioritizing material circularity and zero waste this program aligns with Meta's goal to reach net zero emissions across our value chain in 2030.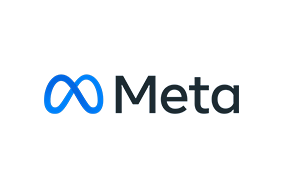 Meta
Meta
Meta builds technologies that help people connect, find communities and grow businesses. We collaborate with community members, climate action leaders and scientists to innovate beyond what is possible today and accelerate action-oriented resources for tomorrow. Meta envisions a just and equitable transition to a zero-carbon economy and is working with others to scale inclusive solutions that help create a healthier planet for all, ensuring that no one is left behind.
More from Meta