Published 04-25-23
Submitted by Enbridge Inc.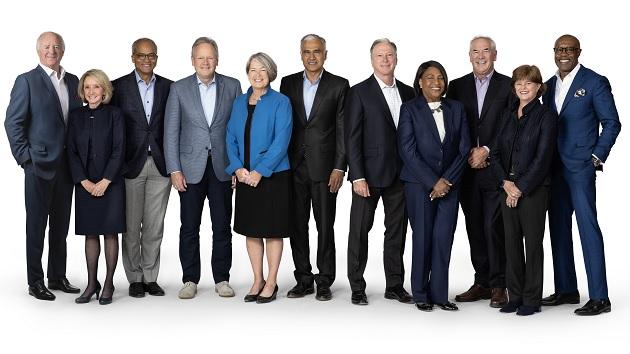 Enbridge Board member Gaurdie E. Banister Jr. has been named one of the Top 25 Black Board Members in the U.S. by BoardProspects.com.
In honor of Black History Month, a committee of current public board members, executive recruiters and the BoardProspects team carefully selected a list of Black executives who have helped drive business growth through their board service.
"We're thrilled Gaurdie is being recognized for his wealth of experience and the positive impact of his service as a Board member," says Greg Ebel, CEO and President of Enbridge. "It's been a privilege to work with him, and I look forward to his continued leadership on the Enbridge Board."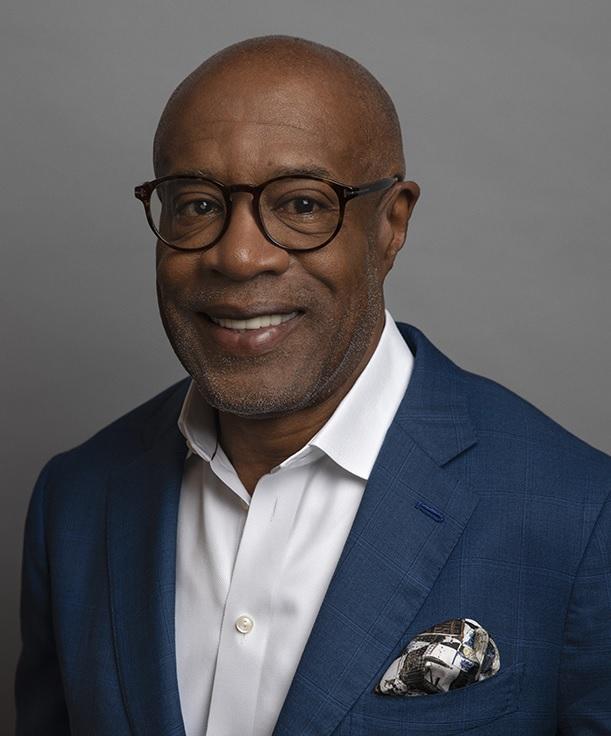 Banister was President and CEO of Aera Energy LLC, an oil and gas exploration and production company jointly owned by Shell Oil Company and ExxonMobil from 2007 to 2015. Prior to that, he held various senior leadership positions at Shell from 1980 to 2007.
Since Banister joined the Board of Directors in November 2021, Enbridge has benefited from his global business and leadership expertise as well as his 40 years of experience within the energy sector.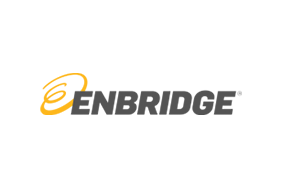 Enbridge Inc.
Enbridge Inc.
About Enbridge
At Enbridge, our name spells out our mission: a bridge to a sustainable energy future. That bridge safely connects millions of people around the world to the energy they rely on every day, fueling quality of life. Whether it's natural gas, oil or renewable power, the energy we deliver through networks spanning North America and our growing European offshore wind portfolio helps to heat homes, feed families, fuel vehicles and power industry. We're investing in modern energy infrastructure to sustain access to secure, affordable energy. We're also building on two decades of experience in renewable energy to advance new low-carbon energy technologies including hydrogen, renewable natural gas and carbon capture and storage. We're committed to reducing the carbon footprint of the energy we deliver, and to achieving net zero greenhouse gas emissions by 2050.
Headquartered in Calgary, Alberta, Enbridge's common shares trade under the symbol ENB on the Toronto (TSX) and New York (NYSE) stock exchanges. To learn more, visit us at Enbridge.com
More from Enbridge Inc.