Published 04-25-23
Submitted by Illumina
In 2022, Illumina and Minderoo Foundation announced a $40M AUD partnership to leverage the power of genomics to accelerate scientific understanding of marine systems and help marine conservationists make informed decisions. The three-year partnership demonstrates a shared commitment to conserving marine biodiversity and understanding the changing marine ecosystems on which people and national economies depend.
As part of this broad research and development partnership, Minderoo Foundation installed a NextSeq™ 2000 Sequencing System, one of Illumina's most advanced high-throughput benchtop DNA sequencers, aboard onboard the research vessel, Pangaea Ocean Explorer.
Surveillance of marine ecosystems using environmental-DNA (eDNA) can increase the resolution and sensitivity with which scientists understand biodiversity and can measure change. A cup of seawater can contain millions of pieces of eDNA and cells, providing a snapshot of the life forms present and, potentially, information on their population size and health. Learn more about the Illumina-Minderoo partnership here.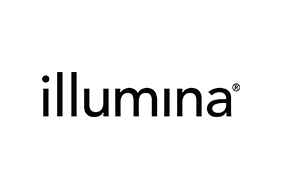 Illumina
Illumina
Illumina is improving human health by unlocking the power of the genome. Our focus on innovation has established us as the global leader in DNA sequencing and array-based technologies, serving customers in the research, clinical, and applied markets. Our products are used for applications in the life sciences, oncology, reproductive health, agriculture, and other emerging segments. 
More from Illumina