Published 04-24-23
Submitted by U.S. Bank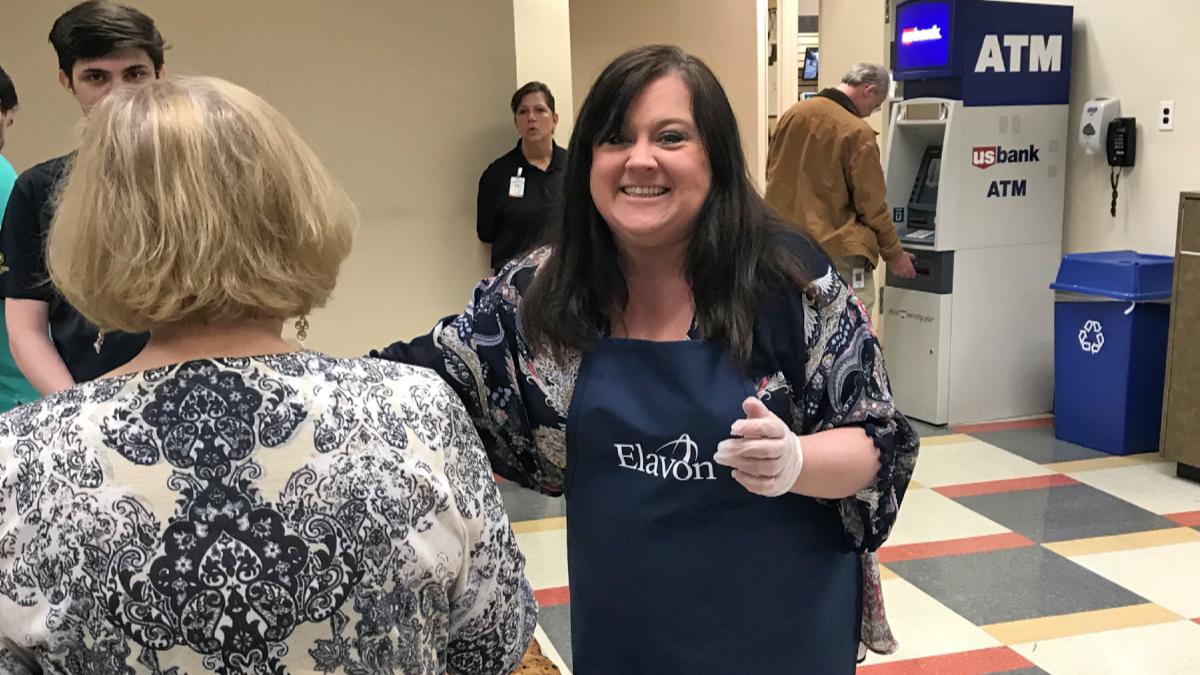 Originally published on U.S. Bank company blog
Joy Lyons, head of North America Operations for Elavon, the merchant processing business within U.S. Bank Payment Services, dedicates a meaningful amount of her time to volunteering with organizations that help women. She recently was recognized for her service with a Pay it Forward Star Award from the Electronic Transaction Association.
Lyons, who is based in Knoxville, Tennessee, said she follows three guidelines to help her incorporate community service – including work with domestic violence shelters, contributions to organizations benefiting children and supporting young women transition from student to successful businesswomen— into her life.
Follow your interests 
As a woman in the financial services industry, Lyons said it's important to mentor other women in the sector.
"With any activity, we are more likely to have a positive outcome when our skills and interests are aligned with a need," she said. "While I am incredibly passionate about the work I do at U.S. Bank, I am equally dedicated to giving back to other women in the industry and in my local community. I know how important it is to share our knowledge and experience with one another."
That dedication motivates her to serve as an active member of the Women in Payments board and support its mission to connect, inspire and champion women in the payments industry. She serves as an executive advisor for the Elavon Women in Payments Atlanta chapter business resource group.
Lyons puts her talent for motivating groups of people to work by engaging with more than 750 students and active alumnae in community service projects through her role as the alumni liaison coordinator and mother's club president for Alpha Delta Pi – University of Tennessee, Knoxville.
Engage your network 
Lyons said she learned years ago while running a coat drive to help a nonprofit organization that when it comes to volunteer work, there's great value in bringing people together.
"As an individual donor, I could give a few coats at most," she said.
But by partnering with her daughter and mobilizing local schools, dance studios and her coworkers, Lyons and her network have been able to donate more than 7,000 coats and blankets over a 10-year span.
Lyons also volunteers alongside her Elavon colleagues to coordinate donation drives for toys, books and art supplies for the local children's hospital and collect essential school supplies for local, underserved schools.
"Again, as individuals, we could help a few kids, but together we are able to fill entire SUVs with goodies and necessities," she said.
Make helping a habit 
Commitment is key in forming good habits, Lyons said, and volunteerism is no exception.
"When you make community work a consistent part of your life, it ceases to be a grand gesture of charity and becomes an expected part of living in a community," she said. "I give my time and energy now because I can. I know that any one of us may, at some point, need to receive assistance. We all need to recognize that giving and accepting help is part of our dedication to each other and our communities."
"If someone is just starting out in volunteer work, it's fine to start small but it's important to be consistent," Lyons said. "Twenty years ago, I began dedicating time to acts of service to show my daughter the important role each of us has in supporting our community. I started with just a few activities a year but quickly saw, and felt, the positive impact. I now dedicate five days a month to work in my community."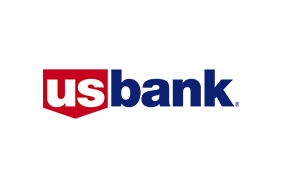 U.S. Bank
U.S. Bank
About U.S. Bank
U.S. Bancorp, with approximately 70,000 employees and $601 billion in assets as of September 30, 2022, is the parent company of U.S. Bank National Association. The Minneapolis-based company serves millions of customers locally, nationally and globally through a diversified mix of businesses: Consumer and Business Banking; Payment Services; Corporate & Commercial Banking; and Wealth Management and Investment Services. The company has been recognized for its approach to digital innovation, social responsibility, and customer service, including being named one of the 2022 World's Most Ethical Companies and Fortune's most admired superregional bank. Learn more at usbank.com/about.
More from U.S. Bank