Published 04-21-23
Submitted by Entergy Corporation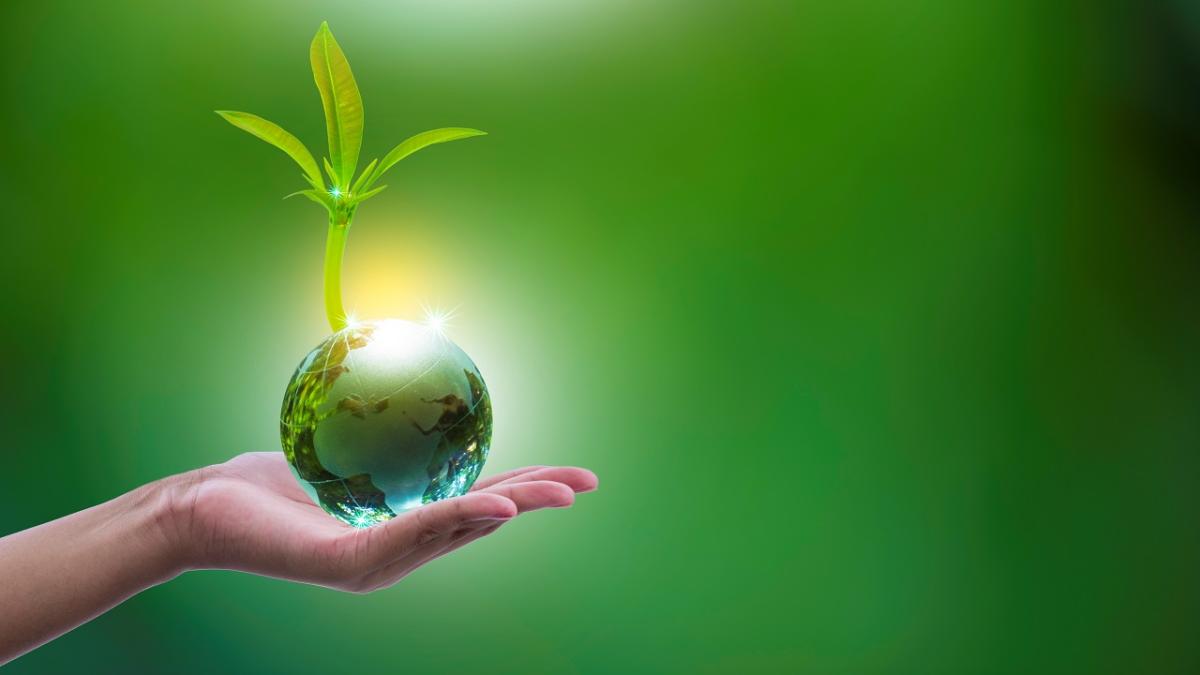 As we celebrate Earth Month, Entergy remains steadfast in our commitment to creating a cleaner, more resilient energy future for our customers and communities. Now in its 22nd year, Entergy's Environmental Initiatives Fund, or EIF, is a component of our business strategy. The EIF provides $1 million in shareholder-funded grants each year to support environmental projects and solutions that benefit our region.

"Since 2001, our fund has awarded nearly $42 million in Entergy shareholder contributions to support environmentally beneficial projects and programs across our service area of Arkansas, Louisiana, Mississippi and Texas," said Kelli Dowell, director of environmental policy. "We're proud to partner with community organizations to reduce environmental risk and ensure a cleaner, brighter tomorrow for our communities."
Do you have a project idea that promotes conservation, energy efficiency or delivers environmental benefits? Submit your proposal for funding consideration through this 2023 request for proposal. All proposals must be received by midnight Central time, May 31, 2023.

Our Sustainability and Environmental Policy organization manages the EIF, evaluates project proposals, solicits approval from company leaders and awards funding to the most impactful project ideas.

Funding will be granted to proposed projects based on:
Potential to create environmental benefits.
Projects within the utility service area will be given preference.
Project quality.
Proponent's standing, reputation and co-party risk.
The likelihood that a project will not move forward without EIF funding.
Cost.
Marketing and public relations opportunities.
Project-specific terms and conditions.
Uniqueness, innovative quality or opportunity to expand into self-funding projects.
View our 2022 awarded grant recipients here. For more information on Entergy's Environmental Initiatives Fund, email EIF@entergy.com.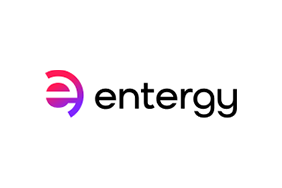 Entergy Corporation
Entergy Corporation
Entergy is a Fortune 500 company that powers life for 3 million customers through our operating companies in Arkansas, Louisiana, Mississippi and Texas. We're investing in the reliability and resilience of the energy system while helping our region transition to cleaner, more efficient energy solutions. With roots in our communities for more than 100 years, Entergy is a nationally recognized leader in sustainability and corporate citizenship. Since 2018, we have delivered more than $100 million in economic benefits each year to local communities through philanthropy, volunteerism and advocacy. Entergy is headquartered in New Orleans, Louisiana, and has approximately 12,000 employees. Learn more at entergy.com and follow @Entergy on social media. #WePowerLife
Corporate Social Responsibility at Entergy
For more than 100 years, Entergy has powered life in our communities through strategic philanthropy, volunteerism and advocacy. Entergy's corporate social responsibility initiatives help create and sustain thriving communities, position the company for sustainable growth and are aligned with the United Nations Sustainable Development Goals. Our top CSR priorities are education/workforce development, poverty solutions/social services and environmental programs. Entergy annually contributes $16-$18 million in shareholder-funded grants to approximately 2,000 nonprofit organizations in the communities where we operate. In addition, our employees volunteer more than 100,000 hours in those communities' values at more than $3 million.
More from Entergy Corporation