Published 04-21-23
Submitted by Submittable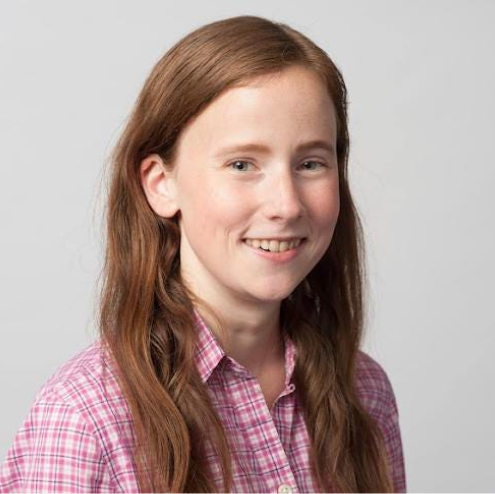 Google.org shatters the traditional CSR mold in a variety of ground-breaking ways. Jen gives you a glimpse into the future of corporate philanthropy as she explains how to tap into every employee's unique potential.
About Jen
Jen Carter is the global head of technology and volunteering at Google.org, the social impact arm of Google. She founded the Google.org Fellowship and pioneers new ways companies can use their technical expertise to contribute to nonprofits around the world. 
More episodes packed with practical insight
To hear more from industry leaders - including Carmen Perez of Better Next, Kari Niedfeldt-Thomas of CECP, Patricia Toothman of Splunk, and Angela Parker of Realized Worth - on how to create blueprints for navigating a CSR career, building a social impact program, and adapting to changing times, visit Submittable's Impact Studio. You'll hear six episodes revealing a number of practical insights you can use in your mission.
Listen to the podcast here.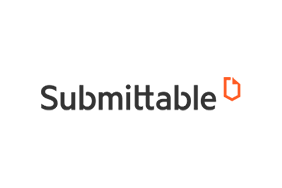 Submittable
Submittable
Submittable is a growing social impact platform used by thousands of companies, governments, and philanthropic organizations to manage their social impact programs and maximize their impact.
Submittable has helped big and small organizations worldwide run 134,000 programs and collect nearly 22 million applications to date, and is backed by Accel-KKR, Next Coast Ventures, True Ventures, Next Frontier Capital, StepStone Group and a few other amazing investors.
More from Submittable