Published 04-21-23
Submitted by 3BL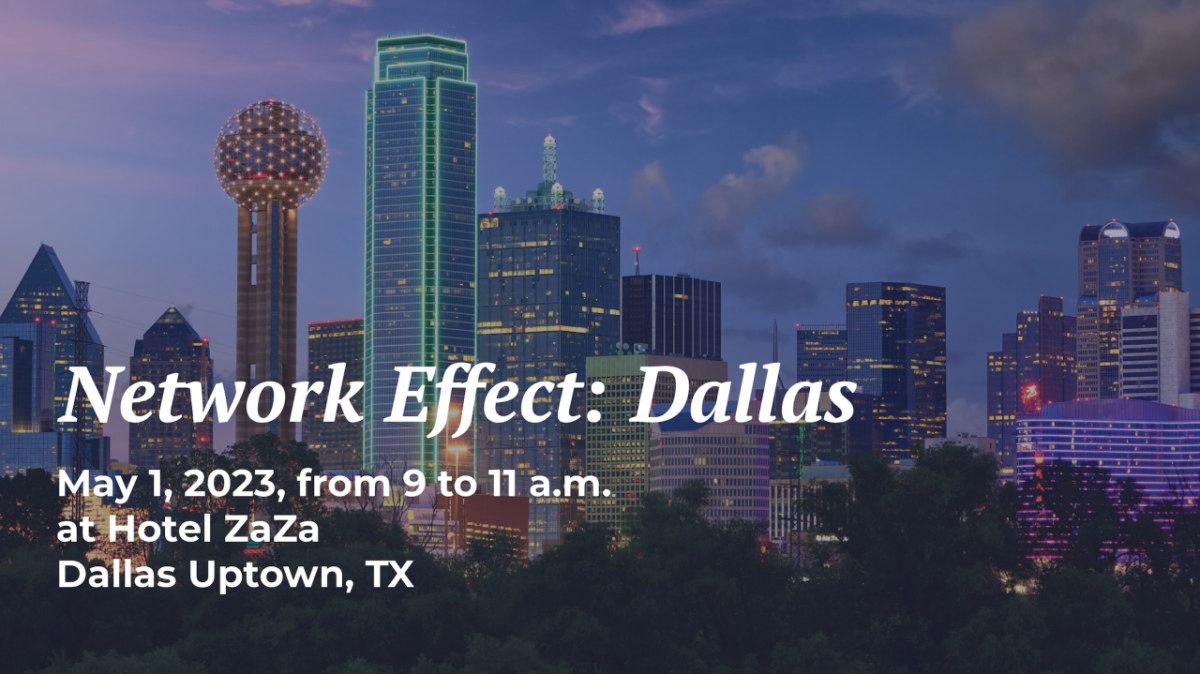 3BL is stopping in Dallas, TX to host our second Network Effect, a series of conversations tackling some of the most pressing issues facing the people and planet today. Each Network Effect is distinctive, bringing together corporate leaders and practitioners for critical dialogue that explores meaningful solutions to sustainability and social impact issues.
If you have been looking for an opportunity to expand your network and spearhead positive change alongside like-minded individuals, join us for Network Effect: Dallas at Hotel ZaZa in Dallas Uptown, TX on May 1 from 9 a.m. to 11 a.m. 
Register for Network Effect: Dallas at no cost here.
Hear from leading Texas brands, like Ericsson North America, Frito-Lay, Tetra Pak and Texas Capital Bank on how these businesses are approaching their sustainability strategies and why that work matters on a local and global scale.
Don't miss candid conversations with:
Bhushan Joshi, Head of Sustainability & Corporate Responsibility, Ericsson North America
Effie Dennison, EVP, Head of Community Development & Corporate Responsibility, Texas Capital Bank
Valeria Rivas, Corporate Communications & Citizenship Director, Frito-Lay
Larine Urbina, VP of Communications, Tetra Pak
Madeline Patterson, ESG Strategy Lead, BCW
Dave Armon, CEO, 3BL Media
Admission is free and breakfast is included.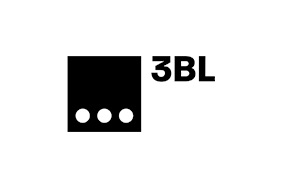 3BL
3BL
3BL has revolutionized how brands share their corporate sustainability and social impact progress.
By leveraging our proprietary technology and expansive distribution network, you can easily access disparate and hard-to-reach stakeholders. And, with our best in class analytics suite, you can measure the impact of your ESG initiatives and build a positive reputation that lasts.
Our Brand Studio combines the editorial expertise of TriplePundit's sustainability communicators and the reach of 3BL's unrivaled distribution network, so you can find new ways to tell your stories better and share them more widely across your target audiences.
More from 3BL