Published 04-20-23
Submitted by Rockwell Automation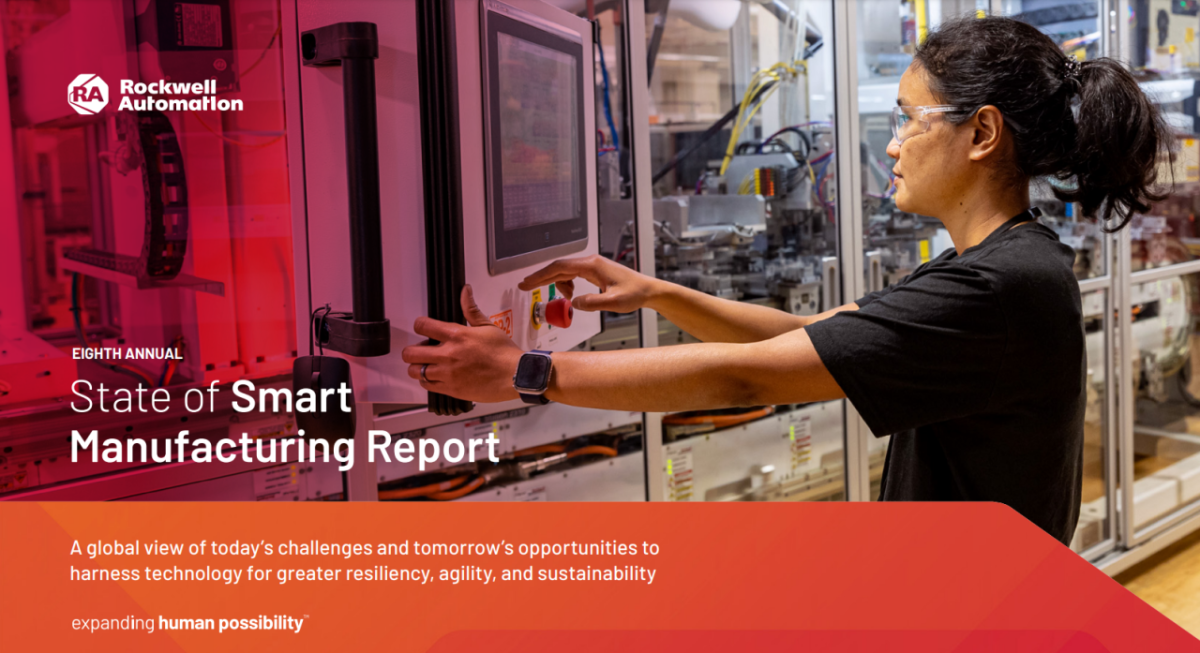 The 8th annual "State of Smart Manufacturing Report" from Rockwell Automation (NYSE:ROK) shares recent survey findings from manufacturers worldwide. Survey results from the 7th annual report indicated the driving factors for pursuing sustainability and (Environmental, Social, and Governance) ESG policies were fostering a collaborative environment and addressing social inequalities. This year, the top reason cited was to improve efficiencies, a trend which suggests sustainability is now recognized for its operational improvement capabilities and impact on the bottom line along with the positive social impact.
The drive to maintain quality surfaced when participants were asked about sustainability and ESG. Product quality or safety is the most important element in ESG and sustainability programs, followed by reducing manufacturing waste and recycling. Responses revealed the growing attention on the circular economy, which is based on eliminating waste and pollution by designing products and processes to maximize efficiencies and extend product life with a particular focus on repair and reuse.
In general, the survey's results reveal a focus on an increasing adoption of technology to build resilience, enable agility, increase sustainability, and address workforce challenges.
Download the full report to learn how leading manufacturers are harnessing technology to improve quality and sustainability. View the on-demand webinar, Mainstream Sustainability: Meet Consumer & Regulator Demand, to see what priorities are driving ESG and sustainability strategies around the globe. Note: Upon registration, you will receive an email with a link that will take you to the pre-recorded, 1-hour webinar.
Report Methodology 
The 8th annual "State of Smart Manufacturing Report" analyzed feedback from 1,353 respondents from 13 of the top manufacturing countries with roles from management up to the C-suite and was conducted in association with Sapio Research and Rockwell Automation. The survey covered discrete, process, and hybrid industries across a balanced distribution of company sizes with revenues spanning $10 million to over $10 billion, providing a wide breadth of manufacturing business perspectives.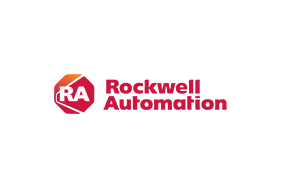 Rockwell Automation
Rockwell Automation
Rockwell Automation, Inc. (NYSE: ROK), is a global leader in industrial automation and digital transformation. We connect the imaginations of people with the potential of technology to expand what is humanly possible, making the world more productive and more sustainable. Headquartered in Milwaukee, Wisconsin, Rockwell Automation employs approximately 28,000 problem solvers dedicated to our customers in more than 100 countries. To learn more about how we are bringing the Connected Enterprise to life across industrial enterprises, visit www.rockwellautomation.com.
More from Rockwell Automation